Access & Health

Digitally Transform Your Events to Provide More Value to Attendees While Reducing Costs and Bottlenecks With Added Efficiencies
Fobi's solutions create better customer experiences that make accessing and interacting with your venue seamless.
✓ Reduce bottlenecks
✓ Increase operational efficiencies
✓ Enhance the guest experience
✓ Improve security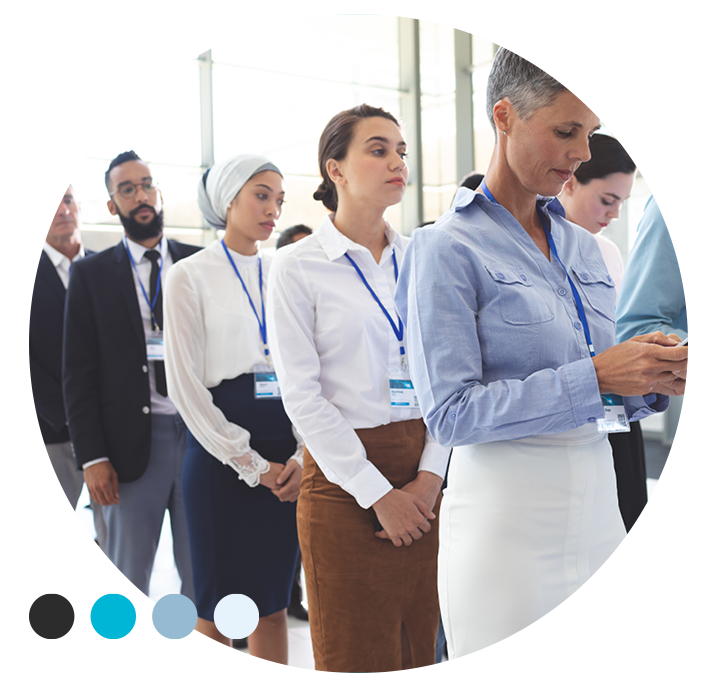 Stop using slow, manual processes and let our solutions take your customer experiences into the digital age.
CheckPoint
CheckPoint automates the entire registration, ticketing, and check-in process for venues, conferences, and their attendees. Fobi's system modernizes conferences and events with sleek guest experiences, fast contactless check-ins, and analytics to make every event a success.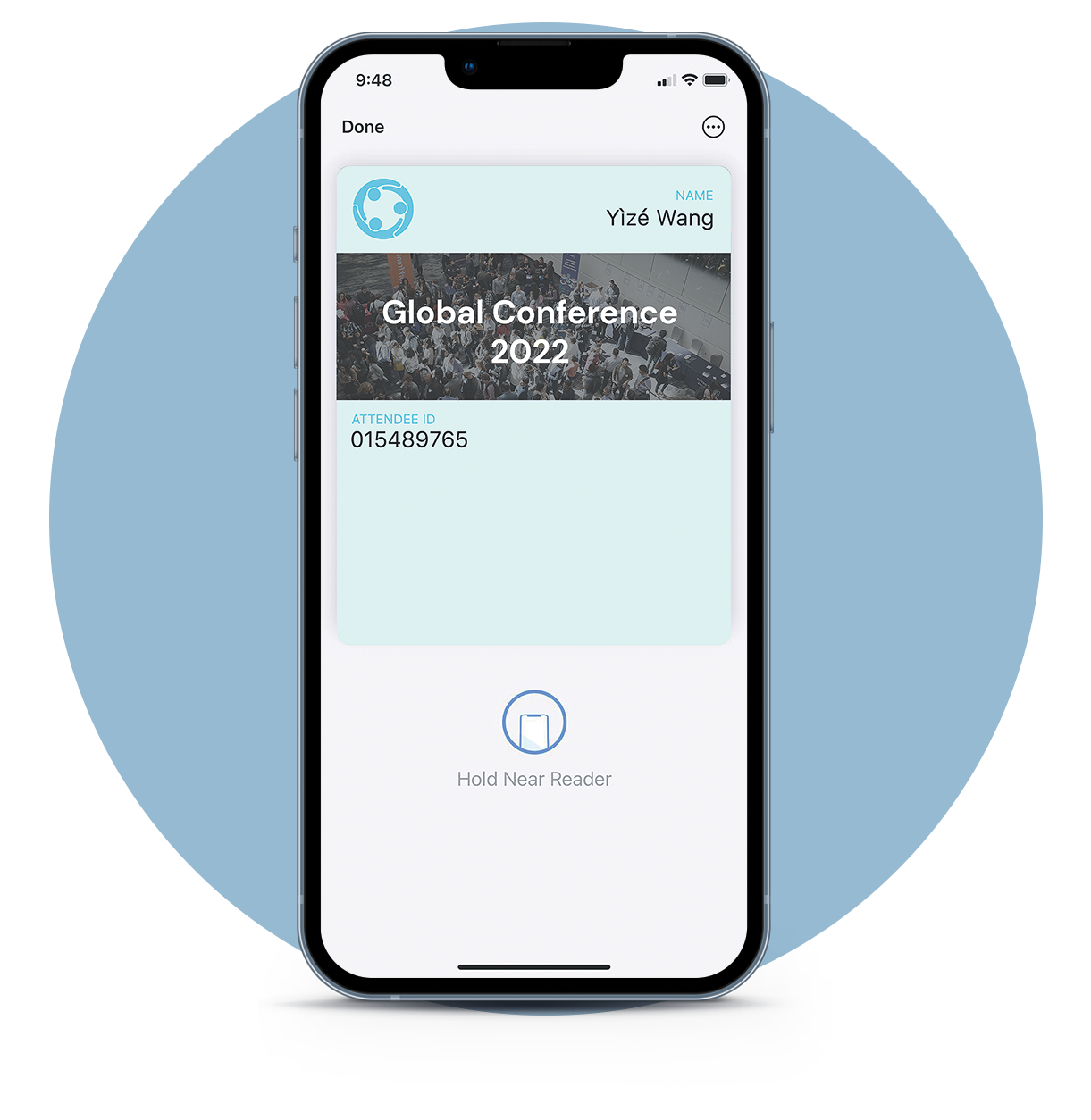 Smart Vital
Smart Vital is a groundbreaking health and safety system that can screen, detect, protect and provide continuous action against the potential threat of infectious diseases. Fobi and Draganfly have partnered together to deliver the next generation in access management for venues.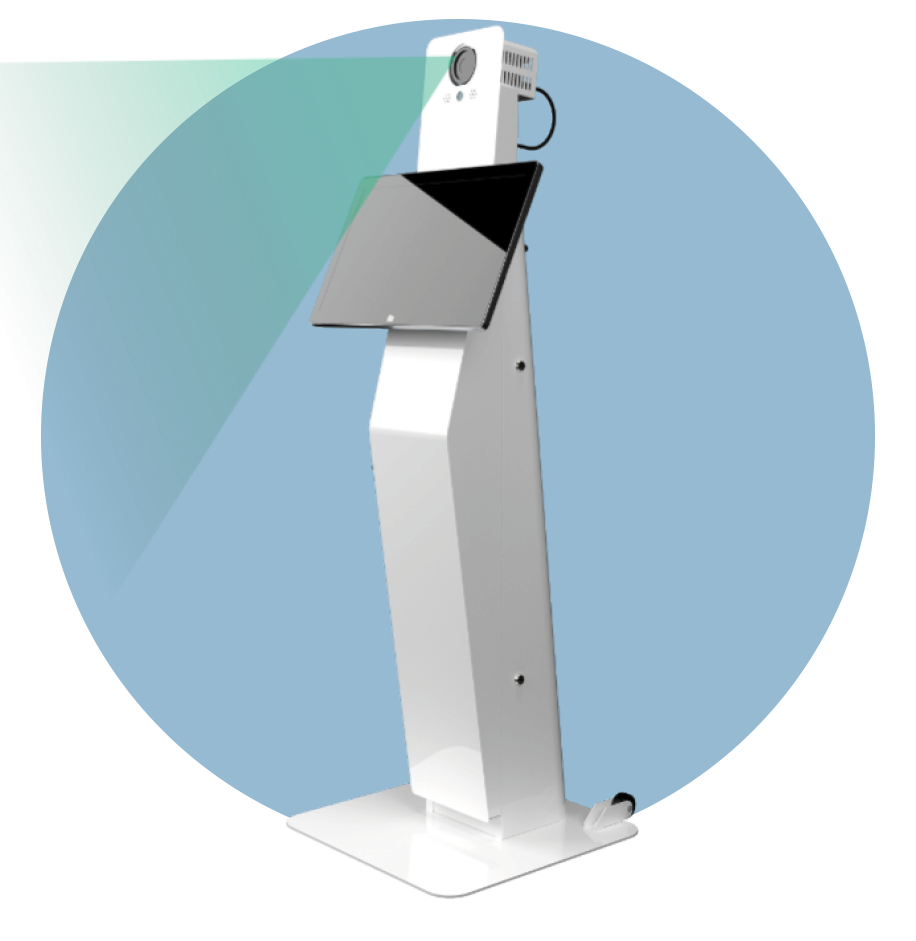 Kai Care
Kai Care is a medical testing system for a variety of illnesses from Covid-19 to influenza A/B. All test results are delivered directly to each customer's wallet pass to provide secure, frictionless, and faster customer experiences. Solve access and automation issues with test results delivered directly to your guest's wallet pass.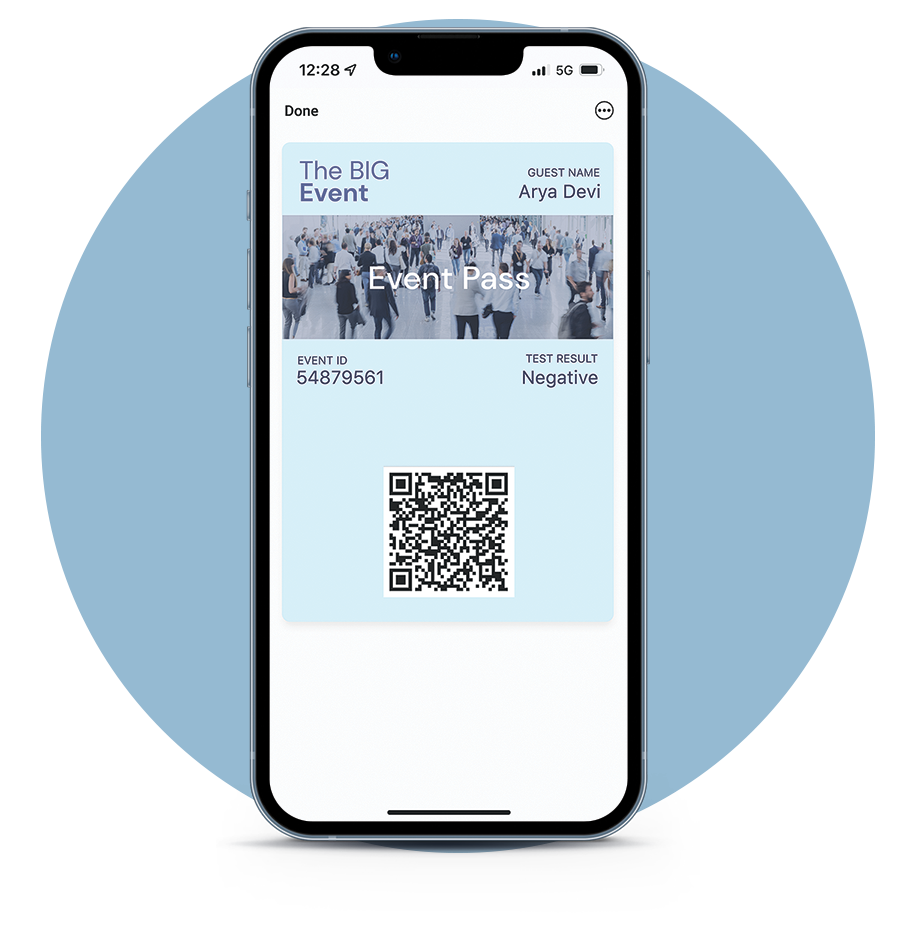 CheckVaxTM
CheckVaxTM helps businesses and venues implement and track health screening for visitors & staff using wallet pass technology for fast, contactless on-site check-ins and a frictionless user experience.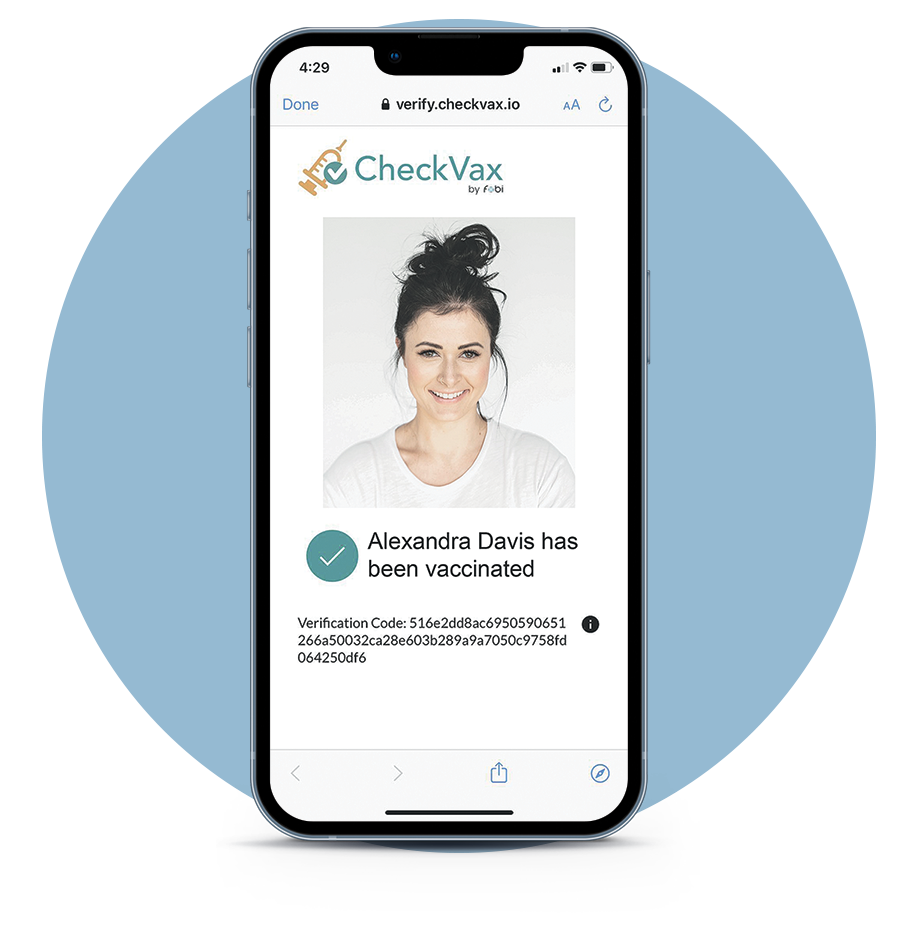 AltID
AltID is a digital ID verification solution to make credential verification more secure. Make sure users are who they say they are without compromising sensitive data.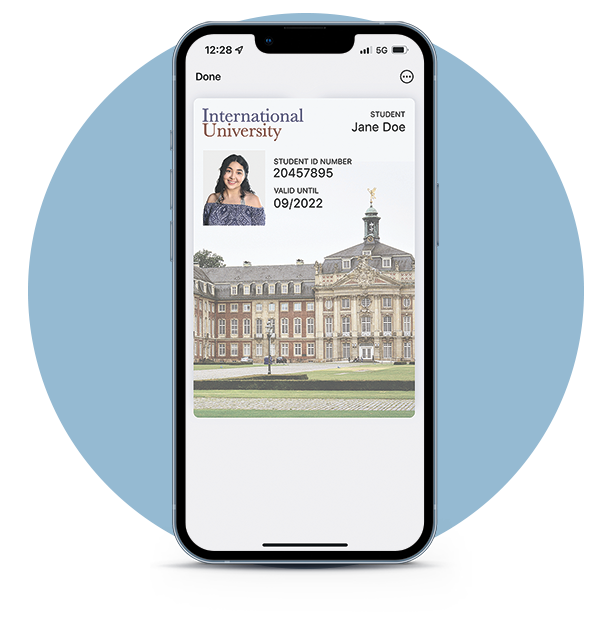 Managed Services
Fobi offers managed services with customized plans created by professionals who understand your goals. Get data-driven optimizations in real-time, on demand service, and ongoing support.