Activate & Engage

We Digitally Transform Your Engagement to Make Your Marketing Move as Fast as you do, Online and On-Premise.
No matter how quickly you're growing, Fobi's scalable engagement services help turn every customer into a loyal one.
✓ Build customer loyalty with targeted coupons, promotions, and engagement
✓ Execute omnichannel marketing
✓ Trigger detailed segmented campaigns by location, demographics, and time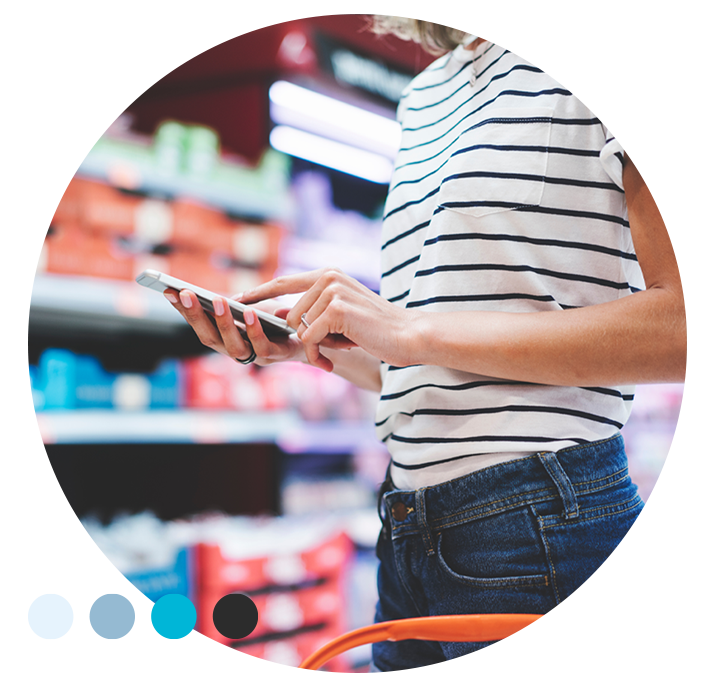 Don't waste valuable resources on ineffective marketing that doesn't scale.
PassPro
PassPro is an advanced wallet pass product that expands the capabilities of the mobile wallet. PassPro is a fully customized service that is built specifically for you to digitize your business and conveniently provide engagement, promotions, and more.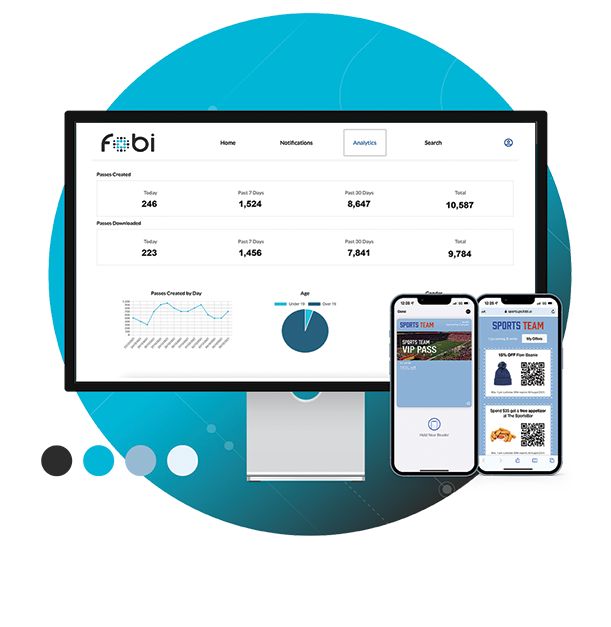 Passcreator
Passcreator is a do-it-yourself solution that enables you to build, distribute, validate, and manage your own mobile Wallet passes while engaging directly with your customers through their smartphones.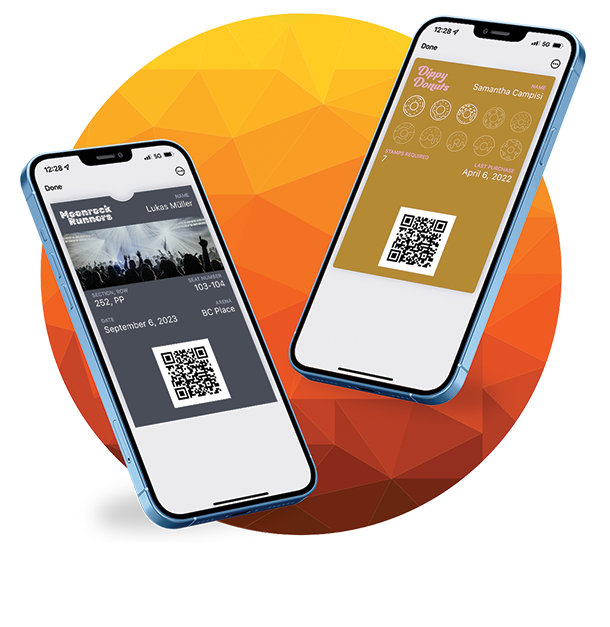 Qples
Qples puts an entire coupon company right in your hands - ensuring quicker turnaround, greater cost-effectiveness, and in-house optimization. Simplify the way your customers find and redeem both 8110 Print@Home and new 8112 Universal Digital coupons.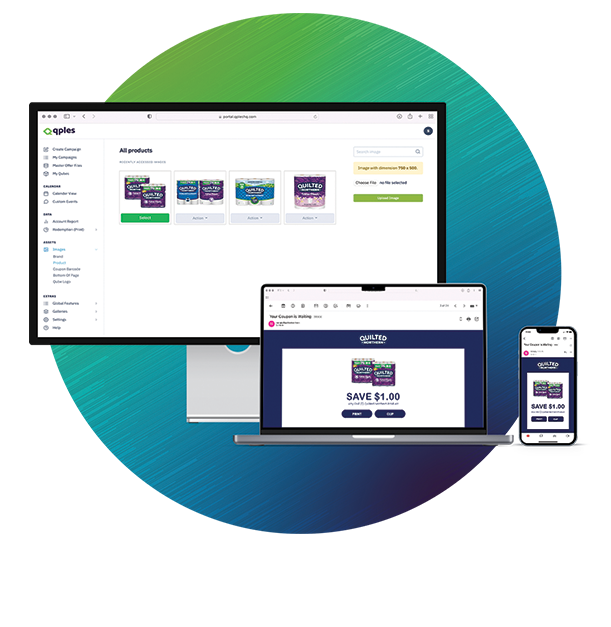 Managed Services
Fobi offers managed services with customized plans created by professionals who understand your goals. Get data-driven optimizations in real-time, on demand service, and ongoing support.