CheckVax
™ by Fobi

Vaccine verification made faster; guests & staff made safer.
Fobi's CheckVax™ is the app-less solution to securely verifying staff & visitor proof-of-vaccination or negative test records. CheckVax™ is made to be frictionless to users, highly customizable, and scales to organizations of any size.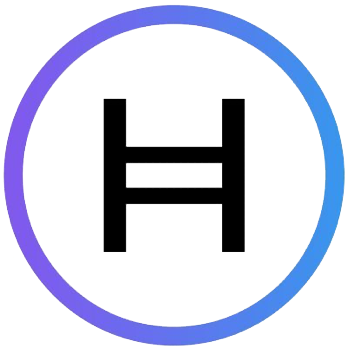 Backed by Hedera Hashgraph
Fobi's CheckVax™ uses the Hedera Hashgraph distributed ledger to sign and secure all user credentials, providing unmatched data interoperability and scalability to meet the needs of large organizations anywhere in the world.

Hedera is governed by a council of leading global business and public institutions, whose cooperation on its public, distributed ledger is helping create the data infrastructure for next-generation data privacy and fraud prevention needs.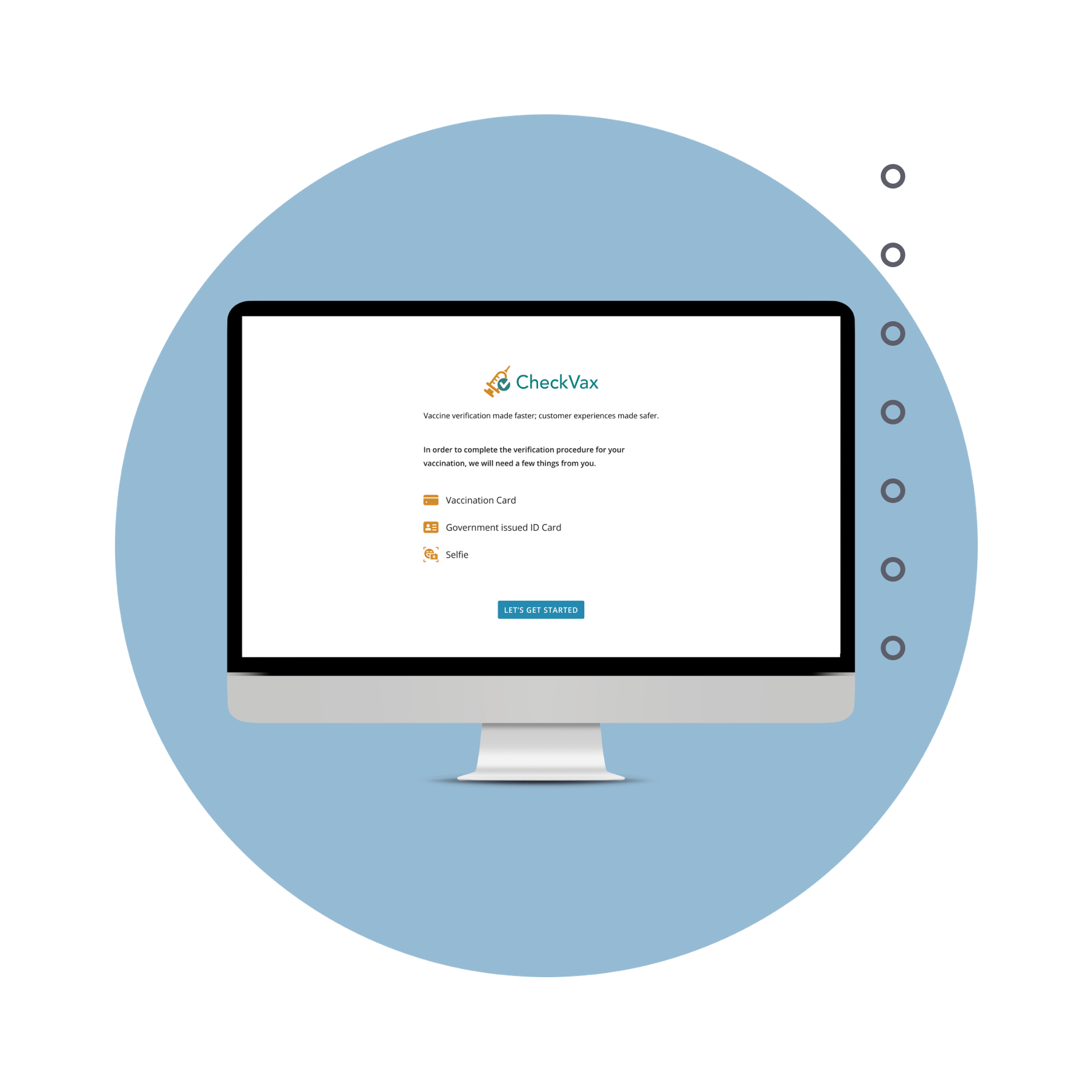 STEP 1
Register
Users submit their vaccine record, ID, and contact information in the CheckVax onboarding Portal from any phone or computer.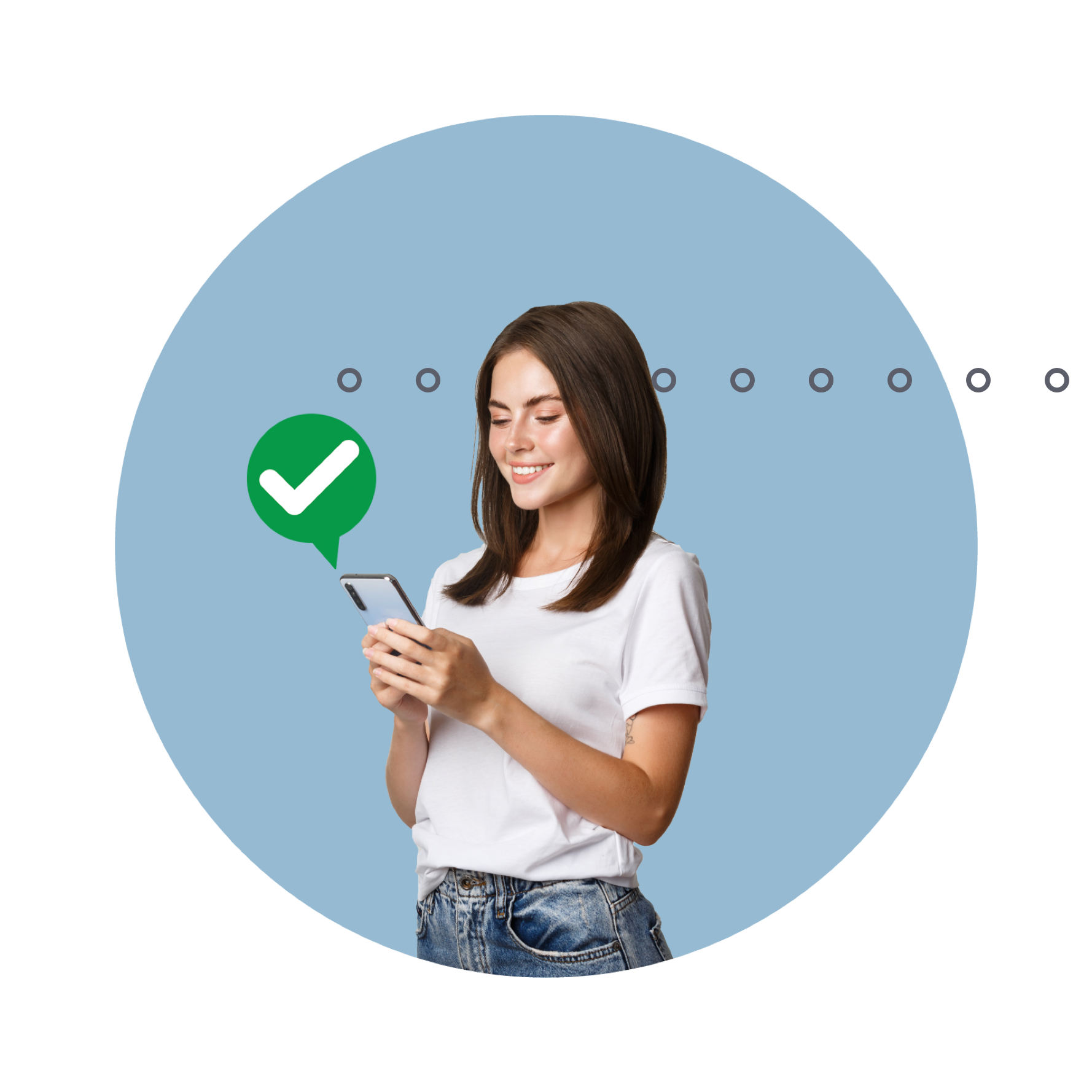 STEP 2
Verify
Fobi verifies that users' submitted information is matching and valid, creating a personal wallet pass and securing it on Hedera Hashgraph's public ledger.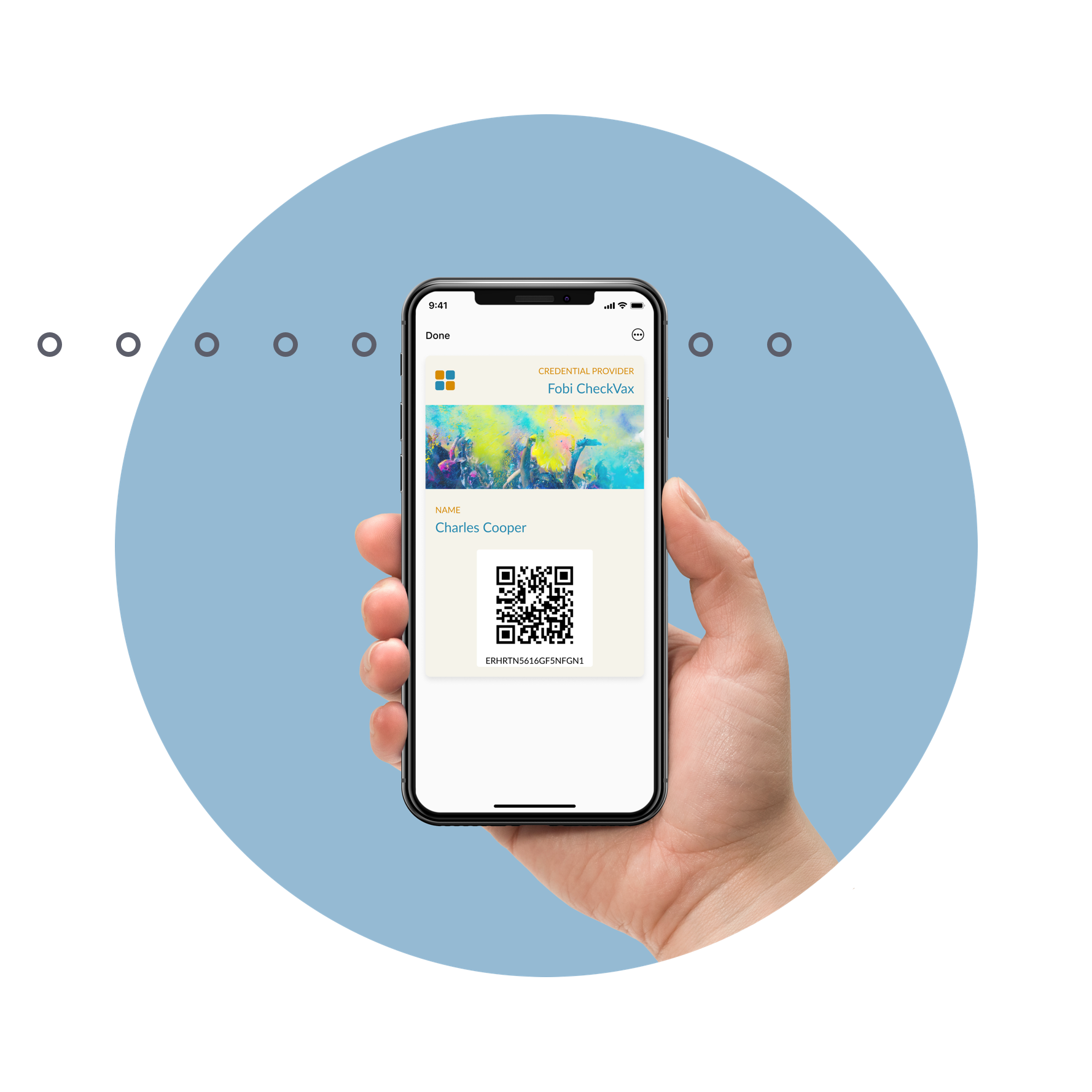 STEP 3
Download
Verified users receive a text message or email to download their CheckVax™ pass into their mobile wallet, without needing to install another app on their phone.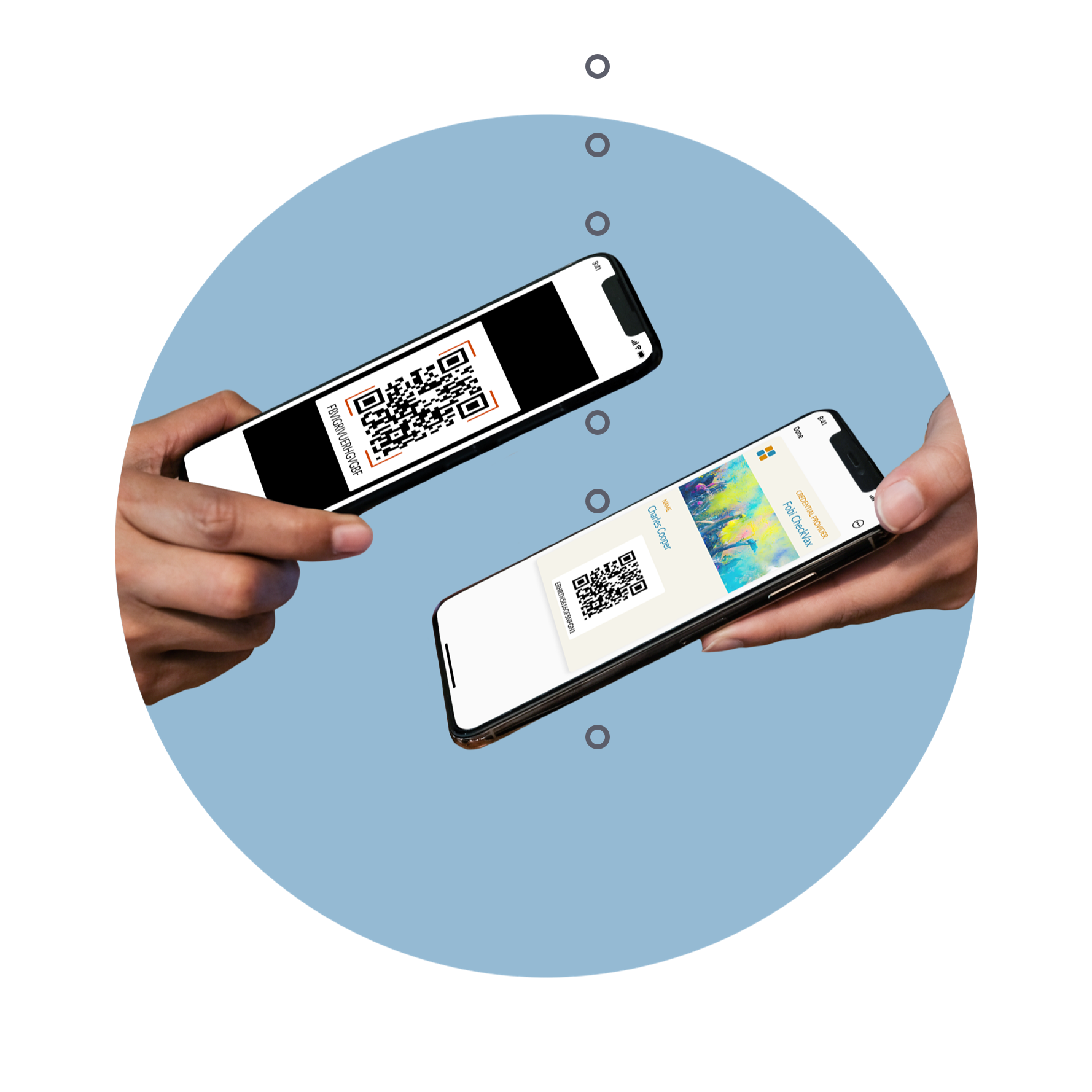 STEP 4
Validate
Operators can securely validate visitors' proof-of-vaccination from using our web-based validator tool or Smart Tap device, letting visitors securely check in anywhere.
Speed Up Queues
With instant access to digital vaccine passes, customers can prove their vaccination status before they even arrive at your point of entry to shorten wait times.
App-less Passes
CheckVax™ is an app-less, paperless and easy-to-store solution that saves you and your customers time and money.
Easy to Use
Seamless registration and onboarding that will help increase foot traffic safely by making it easy for customers to comply with regulations.
Contactless Validation
Whether it's our Smart Scan app, Smart Tap IoT device, your own barcode scanner, using one of our partners, or simply visually validating, there's a contactless validation method that suits every business's needs.
Triple-checked verification
Your customers simply enter their basic credentials and Fobi checks each piece against each other to increase the validity and safety of your business.
White-label CheckVaxTM
Get CheckVaxTM with customized branding to inspire trust from your customers & users - or license CheckVaxTM for resale to clients and downstream partners.
More than just a vaccine pass
From commerce, customer engagement, sponsorship opportunities, and more, CheckVax™ can tie into every other Wallet pass solution Fobi offers.
Real Time Analytics
Enterprise-grade analytics on all platform events for monitoring and compliance. Secure cloud-based portal provides different access permissions on custom reports.
Secure user data
Your customers can be sure that their data is protected and stored using the latest standards to keep data secure.


Feel safer at work
Make coming back to the office safer and easier. Keep your staff at ease knowing everyone in your office is fully vaccinated.


Retail

Hospitality and Tourism

Sports and Entertainment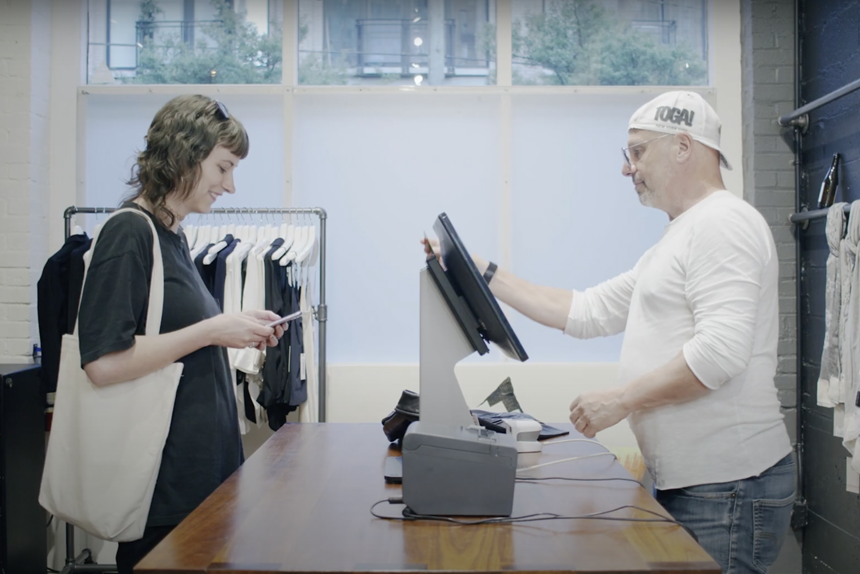 Keep staff & shoppers safe.
CheckVax™ makes it easy to comply with health authority guidelines while minimizing costs and friction for users.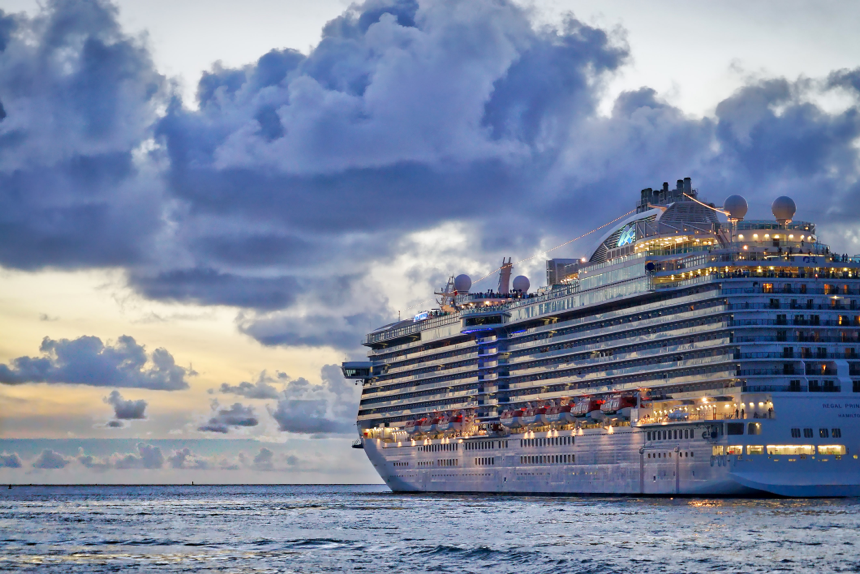 Give guests a simple & frictionless way to provide proof-of-vaccination. Keep staff and visitors safe and minimize compliance costs with CheckVax™.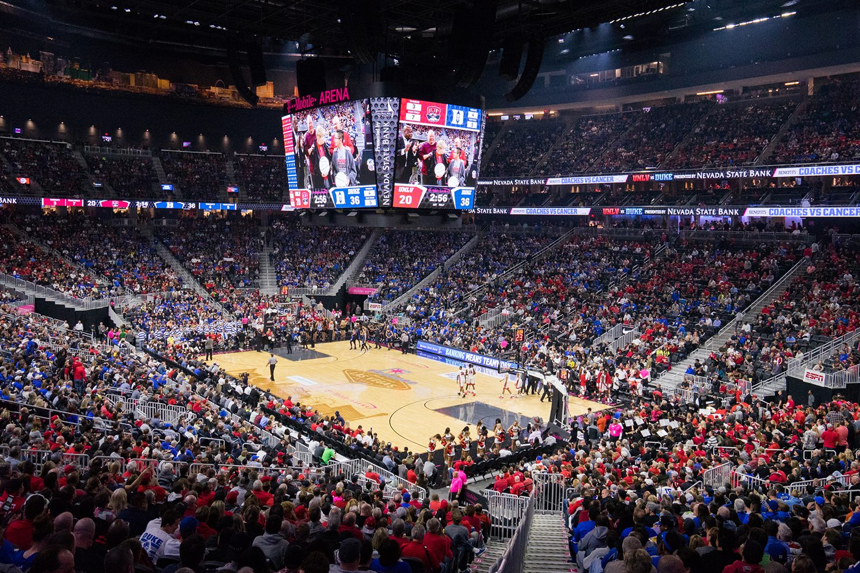 Vaccine verification doesn't have to make your visitors' experience worse. CheckVax™ helps shorten queues, keeps staff safe, and gets visitors in venue faster.
FACT SHEET
Learn more about CheckVax™ by Fobi
Paper vaccine records are a thing of the past. Make the transition to passes that aren't easy to lose, flimsy, or a hassle to remember. Download our fact sheet and see how our services can work for you.
Find out what CheckVax™ can do for your organization.
Standard
$2,000
one-time flat fee
+
$1.00
per pass issued
Set the foundation with everything you need to start using CheckVax™
---
Portal branding
24/7 online support