Connect & Analyze

Fobi Connects Disparate Data Points Using AI Data Processing to Deliver Real-Time Analytics and Reporting
We speed up how fast your business centralizes data and give you actionable insights, so you can get back to focusing on what you do best - making money.
✓ Connect siloed data systems on-premise and in the cloud
✓ Access data in real-time
✓ Leverage interoperability across all channels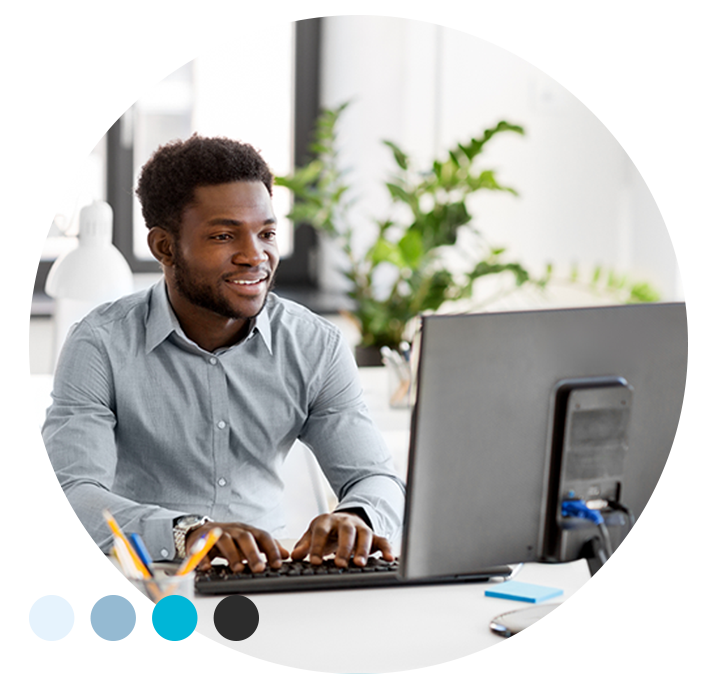 Stop wasting time with data that's hard
to access and even harder to act upon.
Insights for On-Premise Systems
Our proprietary hardware device connects data from disparate on-premise systems into one accessible Insights Portal that automatically interprets your data using AI, so you can access and action your data in real-time.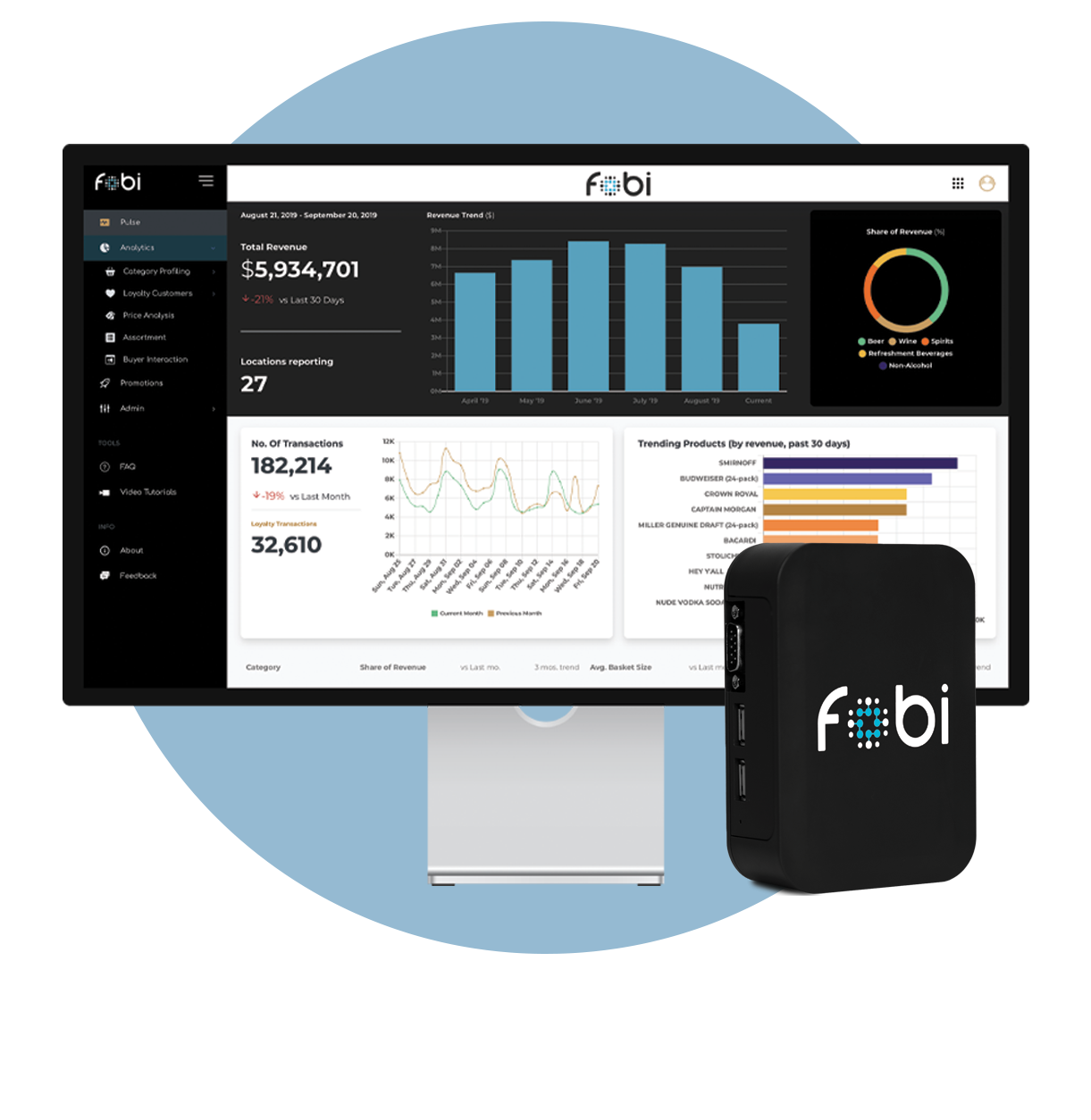 Insights for Cloud-Based Systems
Our API integrations automatically aggregate and send complex data from cloud-based systems to our Insights Portal, where it's transformed into useful, easy-to-understand insights.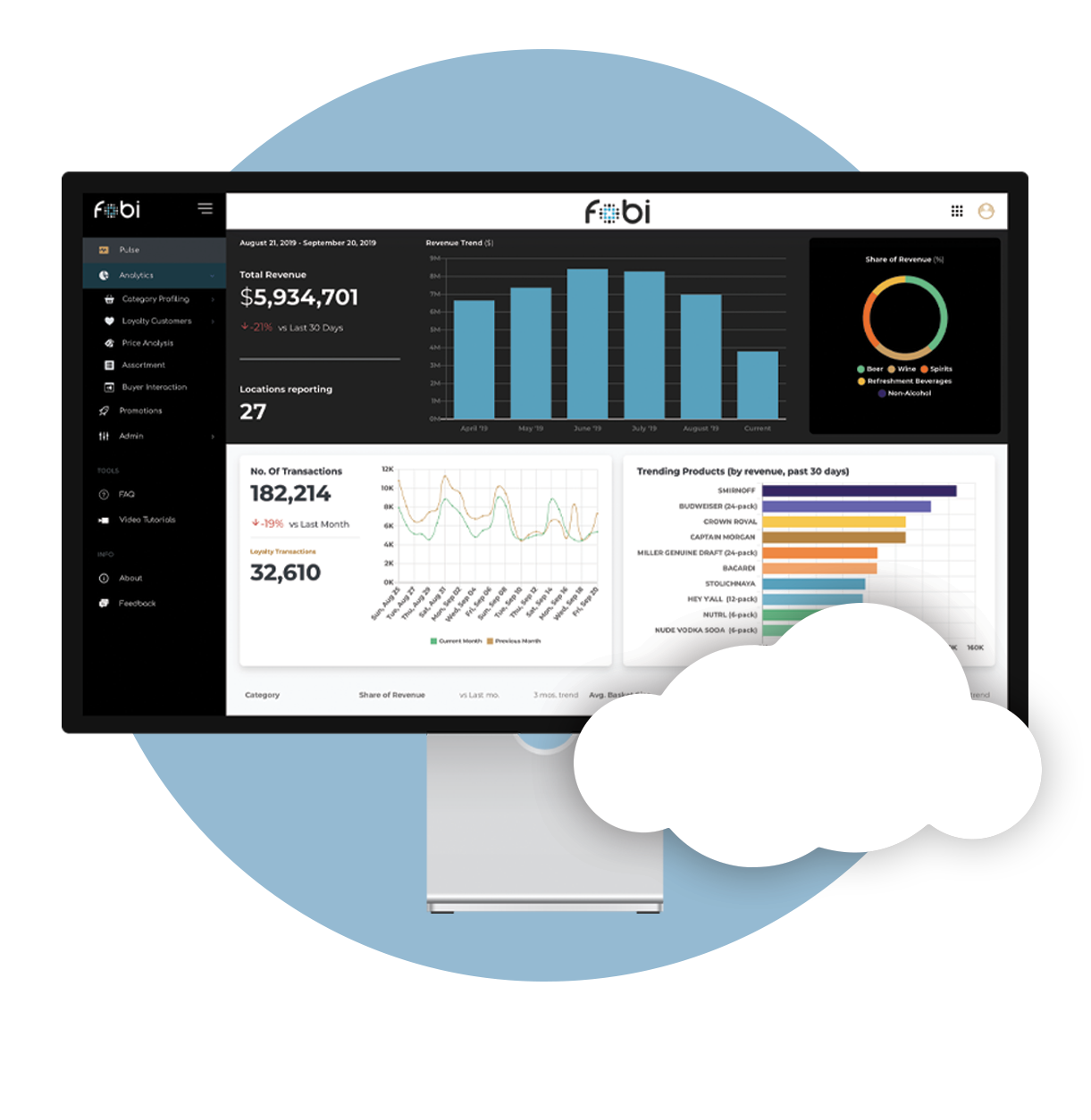 Managed Services
Fobi offers managed services with customized plans created by professionals who understand your goals. Get data-driven optimizations in real-time, on demand service, and ongoing support.