Custom Development & Business Intelligence

Connect every moment, whatever that means for your business.
✓ Collect every piece of data in real-time
✓ Visualize data like never before
✓ Solve your pain points with tailored solutions
Get the Best Solution for Your Business
Every business has unique needs, and some are more unique than others. That's why we offer custom development and business intelligence to help every business get in touch with their data.
What is Custom Development?
We know that not every problem can be solved by an out-of-the-box solution, which is why our team will design, build, and deploy your custom solution to meet your specific needs.
What is Business Intelligence
Business intelligence (BI) refers to the infrastructure that collects, stores, and analyzes data. We will help you collect and visualize your data to better understand your business.
The Solutions You Need, Built the Right Way
Whether you need an analytics dashboard, to connect your disparate data, or other custom development, our team is here to help you.
Services
Here's how we can help you build your ideal business:
Custom software development

Quality assurance

Website development

Cloud migration and design

Software prototyping

Systems & data integrations

API building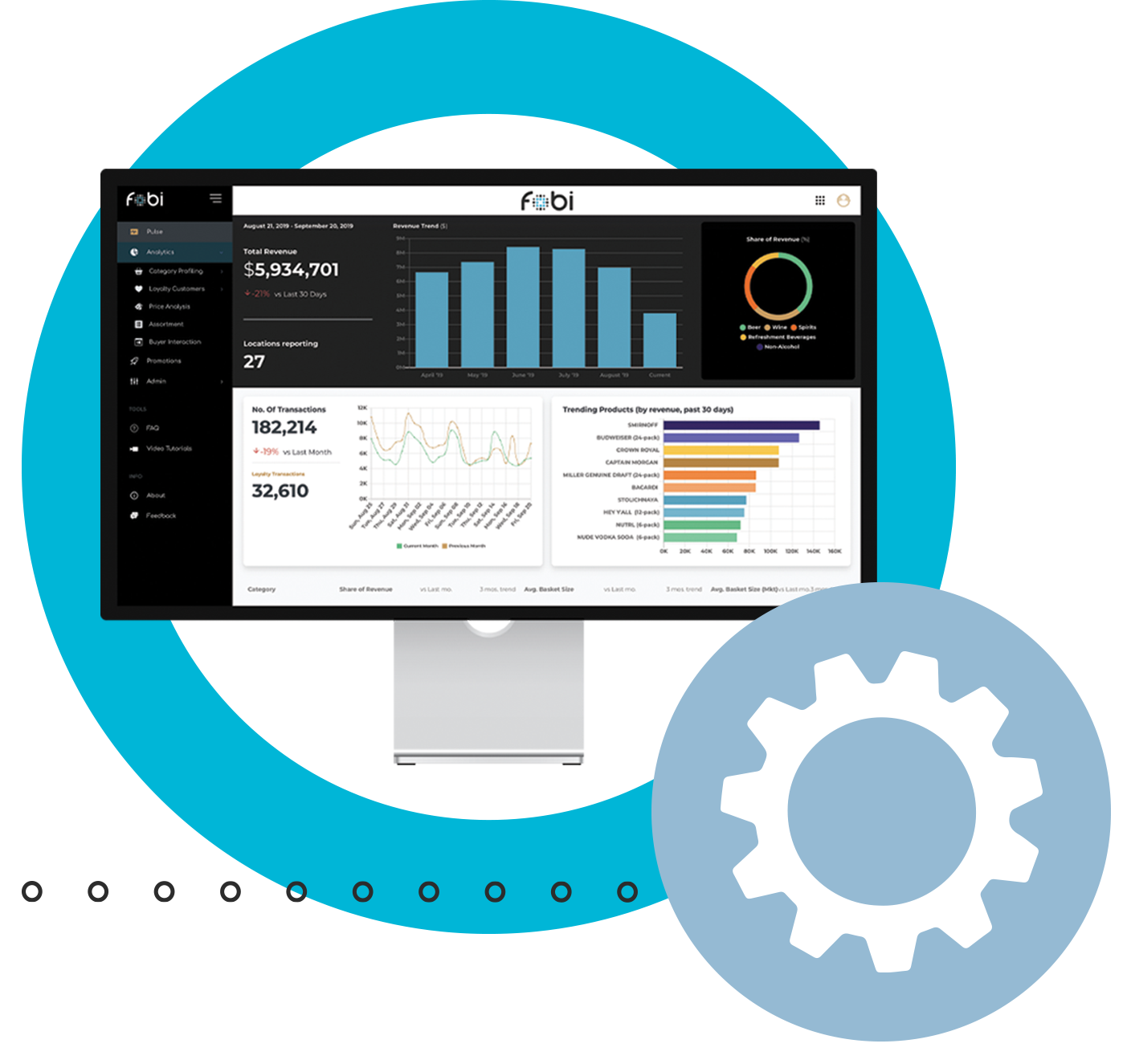 Ready to Get Started?
Contact us to learn more about how we can help you connect with your data.