Golf


Discover Fobi's Digital Engagement Capabilities for the Golf Industry
From course membership wallet passes, to charity golf events, to Fan Passes for pro golfers, we've got everything you need to engage with your players.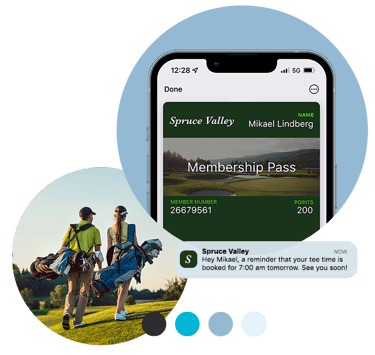 Golf Course Membership Wallet Pass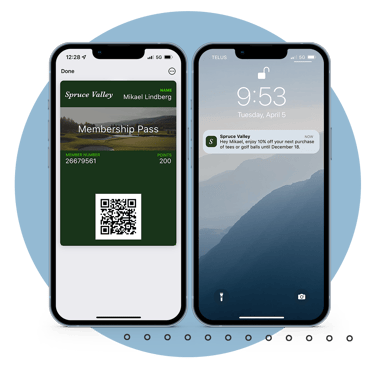 Provide a Seamless Experience
Provide a seamless experience for golfers to book tee times, check in, and receive sponsored offers.
Improve Customer Loyalty
Increase engagement by sending personalized messages and offers directly to your golfer's mobile lock screen and improve customer loyalty.
Increase Sponsorship Dollars
Drive new line revenue by leveraging your data to maximize corporate sponsorships.
Make Data-Driven Decisions
Convert unknown prospects and customers into known ones. Track customer analytics, segment your messages and offers, and make data-driven, decisions in real-time to improve your ROI.
Packaged Solution for Golf Tournaments
DIGITAL TICKETS
We provide a digital ticketing solution through mobile wallet passes. Golfers easily download their pass by filling out an onboarding page. Both are custom to your branding.
ENGAGEMENT
With the digital ticket, you can engage with golfers through push notifications before, during and after your event, including to send sponsored announcements, event agenda, etc.
MANAGED SERVICES
Let us design your wallet pass and onboarding page, and distribute it through multiple channels. We can also help with writing and sending push notifications to increase engagement.
GIVEAWAYS
Using Fobi's Tap2Win product, easily launch sponsored giveaways that golfers can enter on-site with just one tap of their wallet pass on our NFC enabled device.
SUCCESS STORIES
Charity Invitationals
Fobi provided digital ticketing for the Annual Big Wheel Charity Golf Classic and the Greater Vancouver Charity Invitational. Guests were able to check-in with one tap and were automatically entered into a sponsored giveaway using Fobi's Tap2Win product.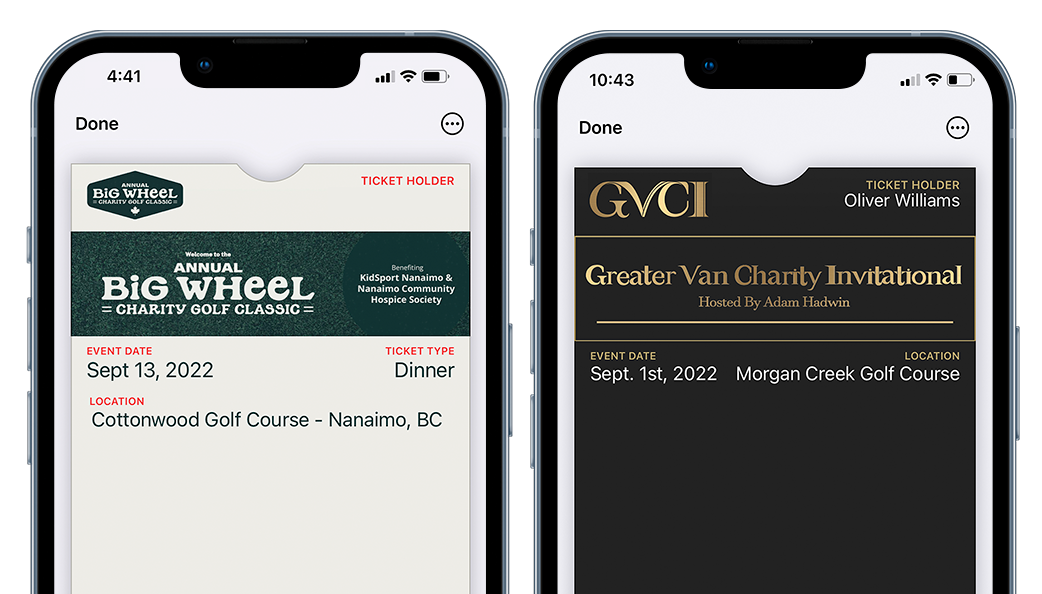 CheckPoint for Conferences & Events at Golf Courses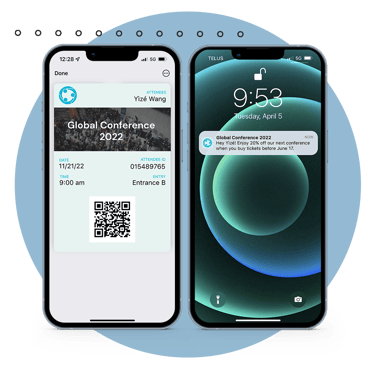 Communicate with guests before, during, and after the event directly on their lock screen.
Drive new line revenue by leveraging your data to maximize corporate sponsorships.
Create a seamless user experience for guests with all touch points automated in one wallet pass.
SUCCESS STORY
PGA Las Vegas
For the PGA tournament in Las Vegas at the MGM resort in 2021, Fobi provided a check-in and engagement solution for staff, visitors, players, and volunteers.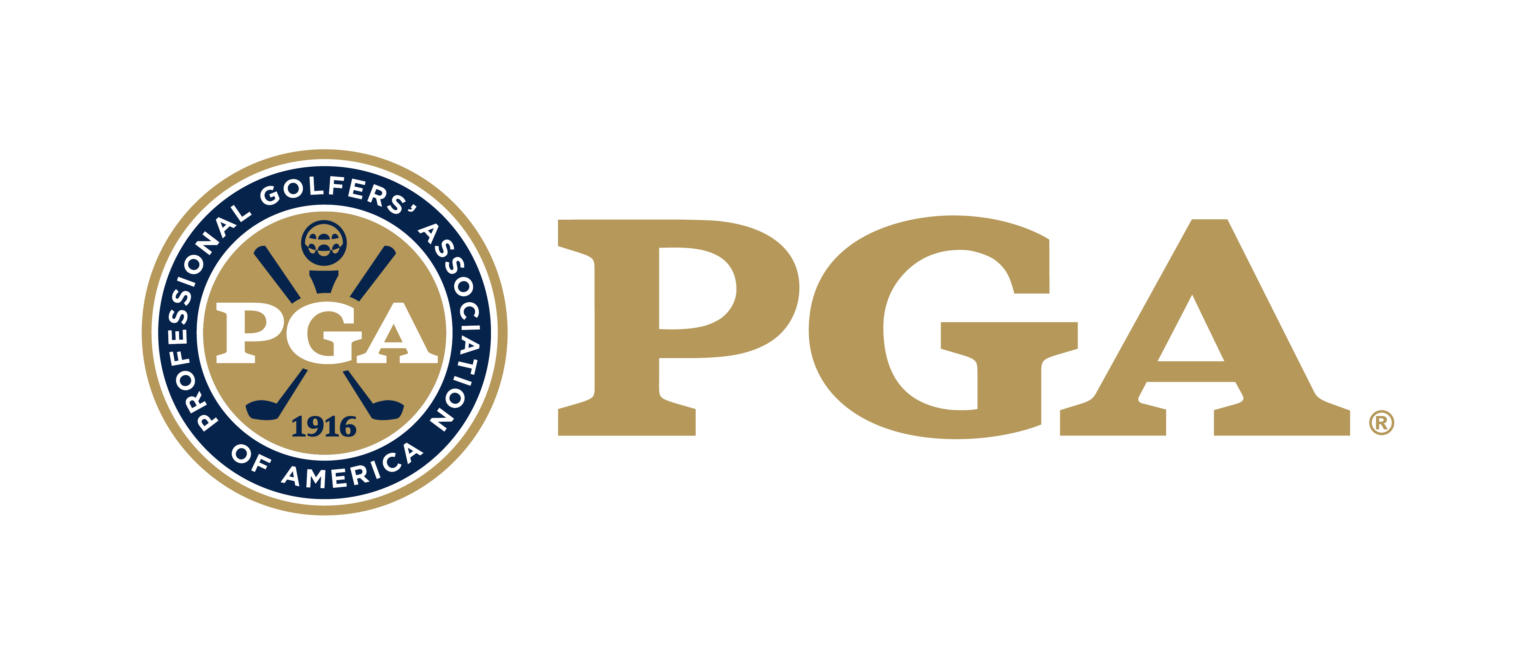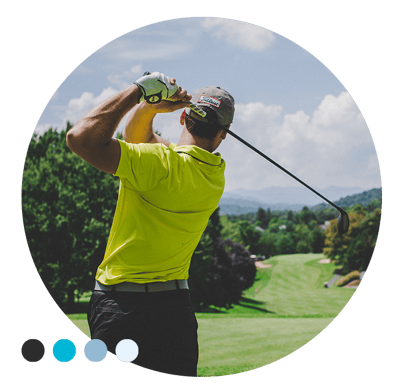 What is Fan Pass?

The ultimate tool for pro athletes, celebrities, public figures, and influencers to enrich the fan experience.

• All content in one place, with Fobi's customizable Hub
• Real-time updates from you or your sponsors
• Segmented, personalized messaging
• Analytics dashboard
SUCCESS STORY
Adam Hadwin
PGA winner, two-time Canada Tour winner, and two-time Web.com tour winner, Adam Hadwin, uses Fan Pass to broaden and engage with his fan base. Fan Pass is a one-stop shop for fans to connect with Adam, buy merchandise, and receive messages from Adam and his sponsors.
Ready to Get Started?
Discover how Fobi's solution for the golf industry can drive better results for your business.