SUCCESS STORY
GVCI

, Canada

Celebrated Canadian professional golfer and PGA Tour Member, Adam Hadwin, annually hosts the Greater Vancouver Charity Invitational (GVCI) golf tournament to fundraise for C.H.I.L.D. Foundation, a non-profit organization on a mission to fund research and a cure for children battling intestinal and liver disorders. Having worked closely with Adam for the launch of Fobi's Wallet Pass platform, Fan Pass, at the 2022 Valspar Championship PGA Tournament, our team was eager to deliver another successful solution to one of Adam's events.
The Greater Vancouver Charity Invitational golf tournament was hosted on September 1, 2022 at the Morgan Creek Golf Course & Country Club, with total proceeds of $160,000 raised for C.H.I.L.D Foundation.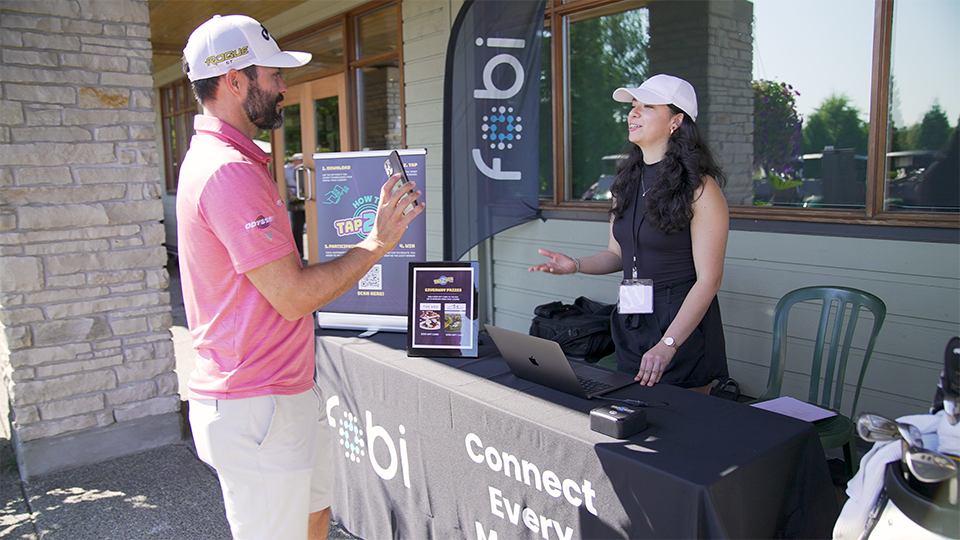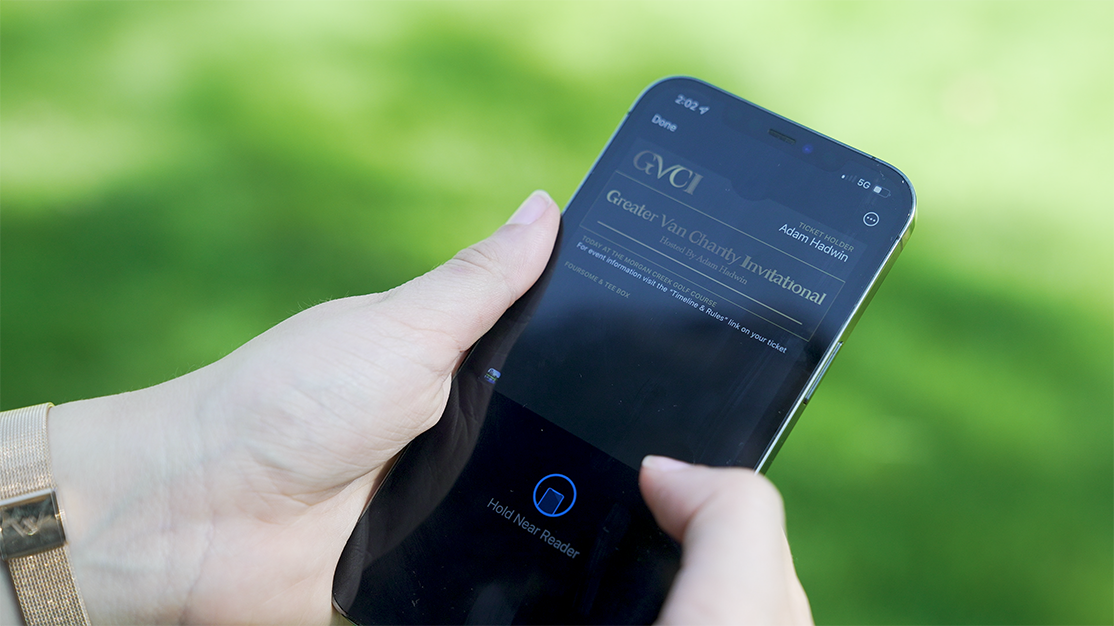 A New and Improved Look for Check-in
Put on hold for the past two years due to the pandemic, Adam Hadwin was excited to bring his charity golf tournament back to Greater Vancouver, but he aimed to do so in a new and improved way. In previous years, GVCI used paper tickets for check-in, which made it difficult to engage with attendees before, during, and after the event. In addition, tickets were only sold in groups of four, which meant that event organizers often only obtained the contact information of the person who made the purchase.
With the hope to streamline the ticketing process, drive engagement for both attendees and organizers, and enhance the tournament experience beyond just registration and event wrap-up, GVCI was in need of an end-to-end digital ticketing and engagement solution that was easy for attendees to set-up and organizers to facilitate.
"Fobi's Checkpoint solution made it so easy to manage registrations and check-ins, and gain access to contact information for all of our attendees. As a result, we were able to keep our attendees up to date and generate increased proceeds for C.H.I.L.D., which is what this is really all about."
Gerry Hadwin
Event Organizer, GVCI
Joining Forces For The Greater Good
Teaming up with GVCI to maximize proceeds for C.H.I.L.D Foundation, Fobi provided GVCI with a seamless digital ticketing solution called Checkpoint to enable increased visibility into their attendees. Convenient and easy-to-use, attendees simply downloaded their pass for the event to their mobile device—native to Apple and Android smartphones—and had it scanned by organizers when they arrived at the golf course.
With the ability to collect contact information from each and every guest, GVCI organizers were able to efficiently send out personalized messages leading up to the event, keeping attendees up to date and in the loop with any changes made to the agenda. The event team also gained the ability to engage with guests during and after the event via push notifications and SMS sent directly to their lockscreens. Hoping to generate additional proceeds for the foundation, Fobi's end-to-end solution further allowed GVCI to reach out to attendees post-event, thanking them for their participation and encouraging them to donate to both the tournament and/or charity.
As a charity event, driving engagement opportunities for sponsors was just as important as it was for attendees. Using the Checkpoint solution, GVCI was able to achieve this by sharing access to guest information with sponsoring organizations, enabling them to contact attendees and ultimately create new revenue streams that increased donations to C.H.I.L.D.