Health Pass

Automatically deliver test results and more, instantly and securely, directly to your patient's mobile device.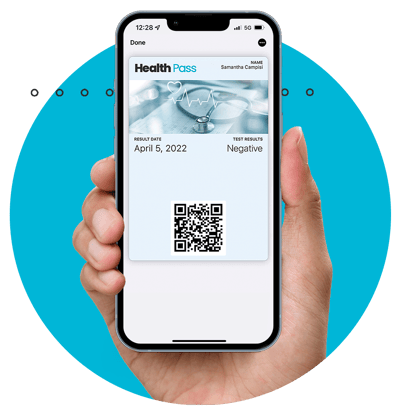 Results Delivered Instantly

Promote Additional Services

Bank-Grade Security

Data Interoperability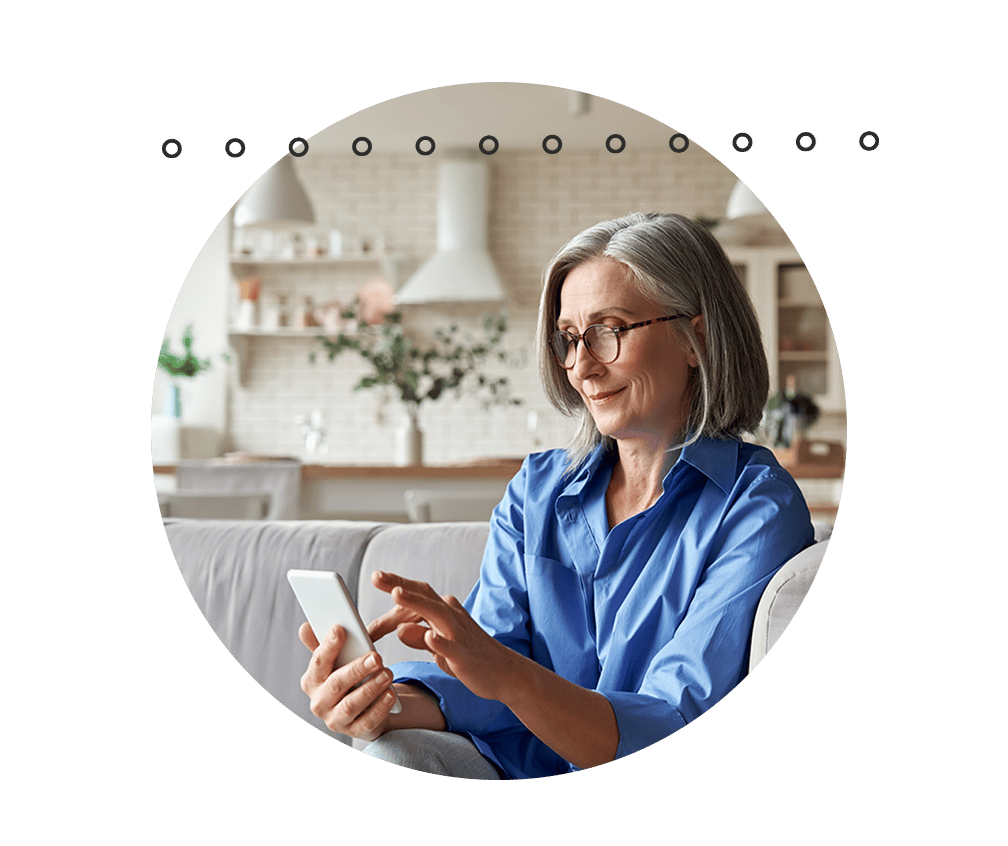 Results Delivered Instantly
Fobi's API delivers results to your patients through their Pass instantly so they can get the information they need, the moment it's ready.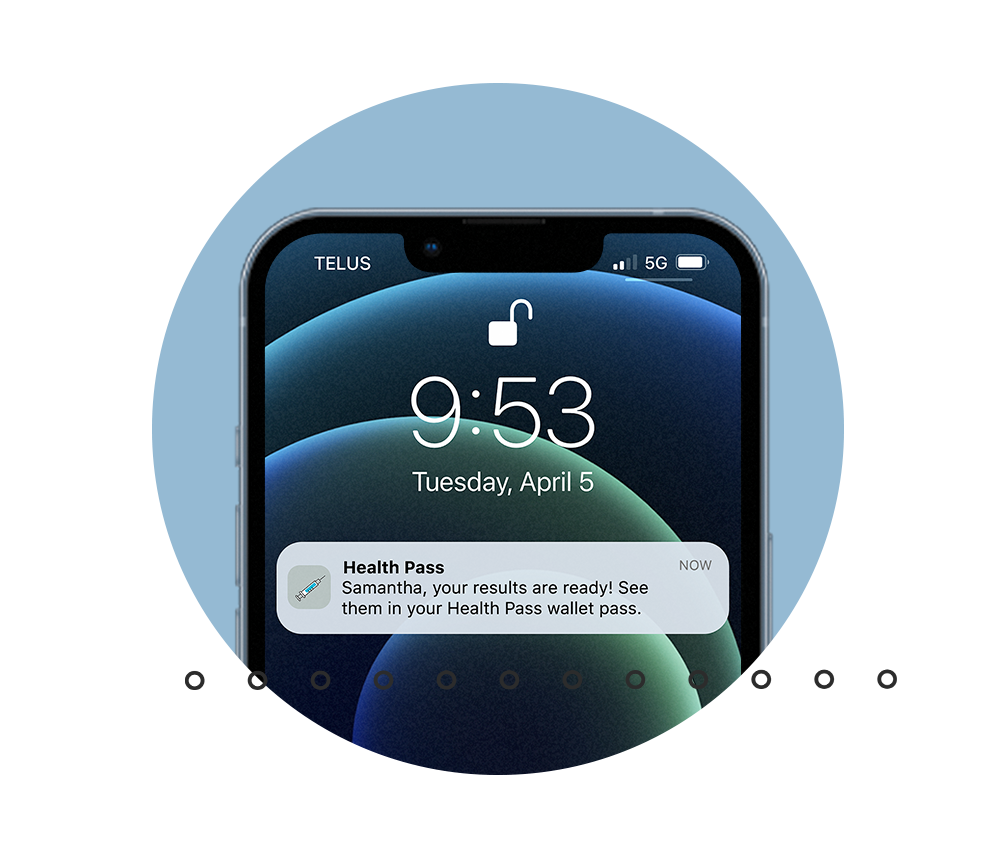 Promote Additional Services
Push results and appointment reminders directly to your patient's lock screen, along with notifications to upsell additional services.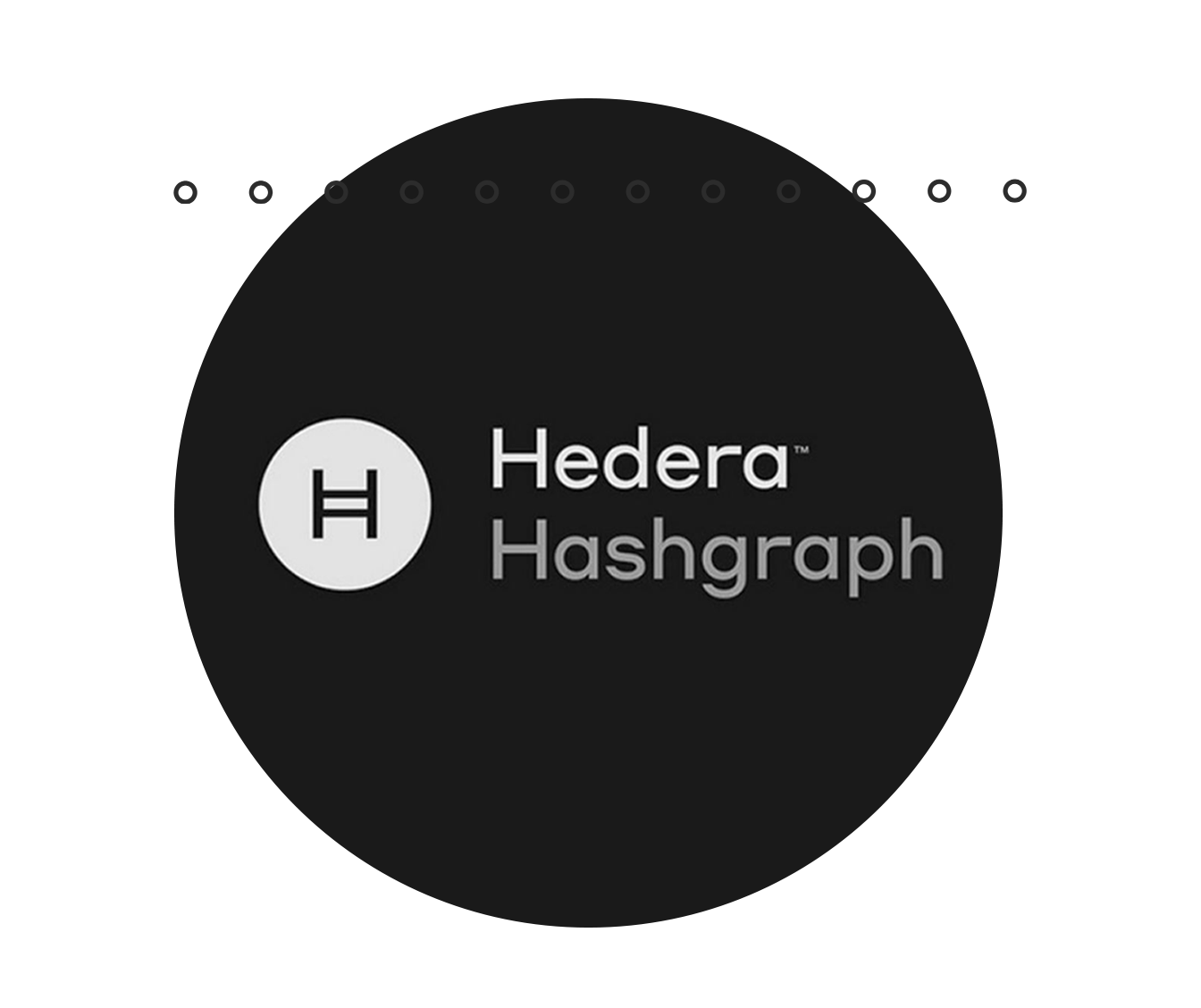 Bank-Grade Security
Fobi uses the highest standards for managing patient data and PII. Continually update medical results and keep records secure under the patient's control. Every Health Pass is digitally signed and secured on the Hedera Hashgraph ledger.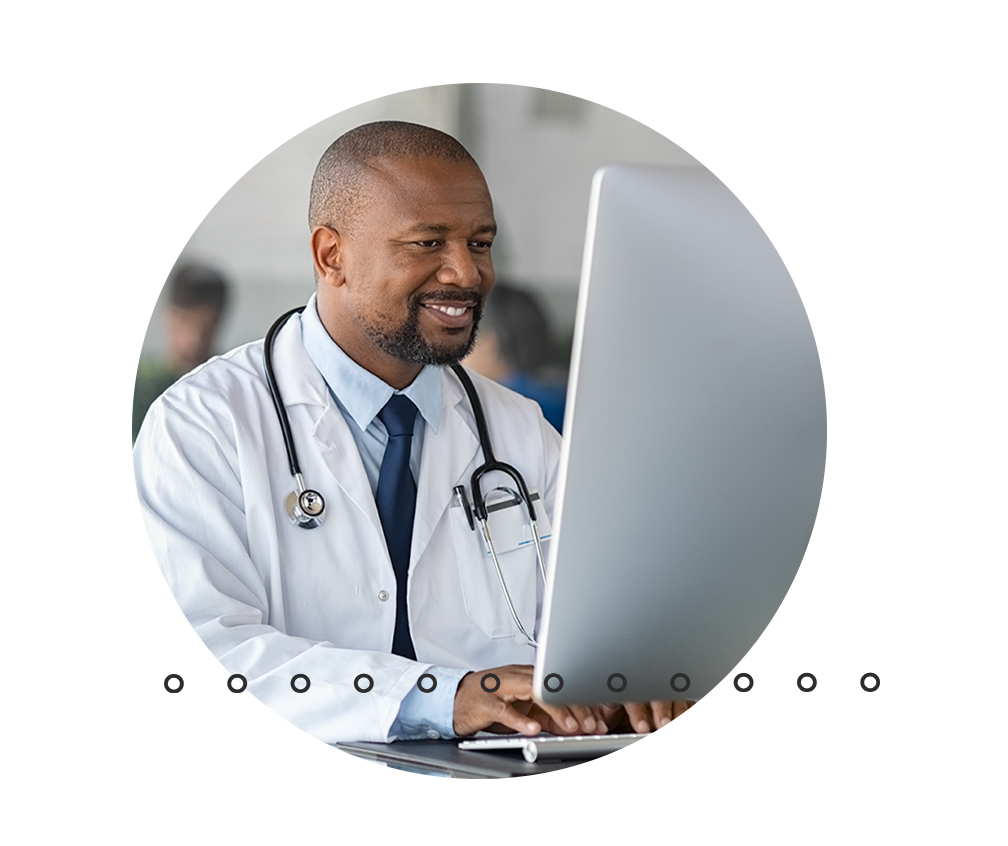 Data Interoperability
Fobi's Health Pass integrates with your existing CRM system and LIMS providers to automate manual processes.
Testing Laboratories
Send out test results instantly and deliver the best patient experience with a solution that integrates easily with any LIMS provider.
Healthcare Providers
Save time delivering test results by phone and send them directly to your user's smartphone. Keep your patients' medical records safe with military-grade end-to-end encryption. Health Pass securely stores all user data in compliance with HIPAA requirements.
Vaccination Clinics
Help keep communities safe by getting your patients their results instantly, and digitally transform your clinic.
SUCCESS STORY
Kai Care - Health Pass
Empower Clinics needed a custom, digital solution to send medical test results to their customers that was frictionless, easy for their customers to use, and enabled them to engage with their customers to cross-sell and upsell services. That's why they chose Fobi. PassPro Health Pass enables Empower Clinics to provide test results instantly with notifications delivered directly to the lock screen.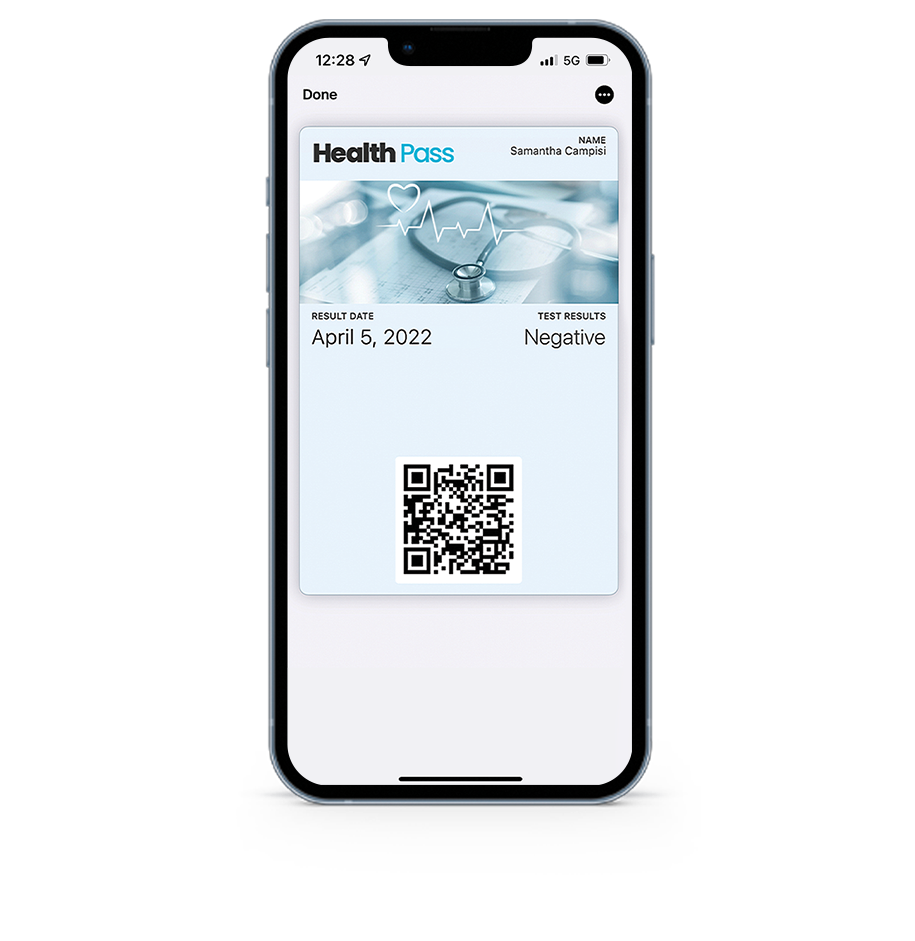 Ready to Get Started?
Let's discuss how you can start using Health Pass today.