Hospitality & Tourism

Turn every guest into a regular with memorable moments
Imagine if your busiest rushes were your best asset. Fobi takes all of your visitor data and actions it on the spot with automated promotions through our Wallet pass and receipts. Our end-to-end approach empowers your business to action insights immediately. Rather than drowning in a rush, ride the wave of connectivity and automation.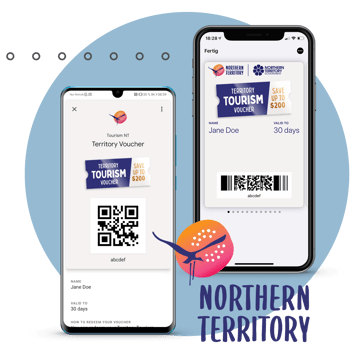 CASE STUDY
Australia - Northern Territory Tourism
To mitigate the economic impact of 2020's bushfires & pandemic-related restrictions on international travel, Australia's government launched a bold campaign encouraging locals to explore their own backyard & support Northern Territory's tourism industry. Find out how Fobi enabled this initiative.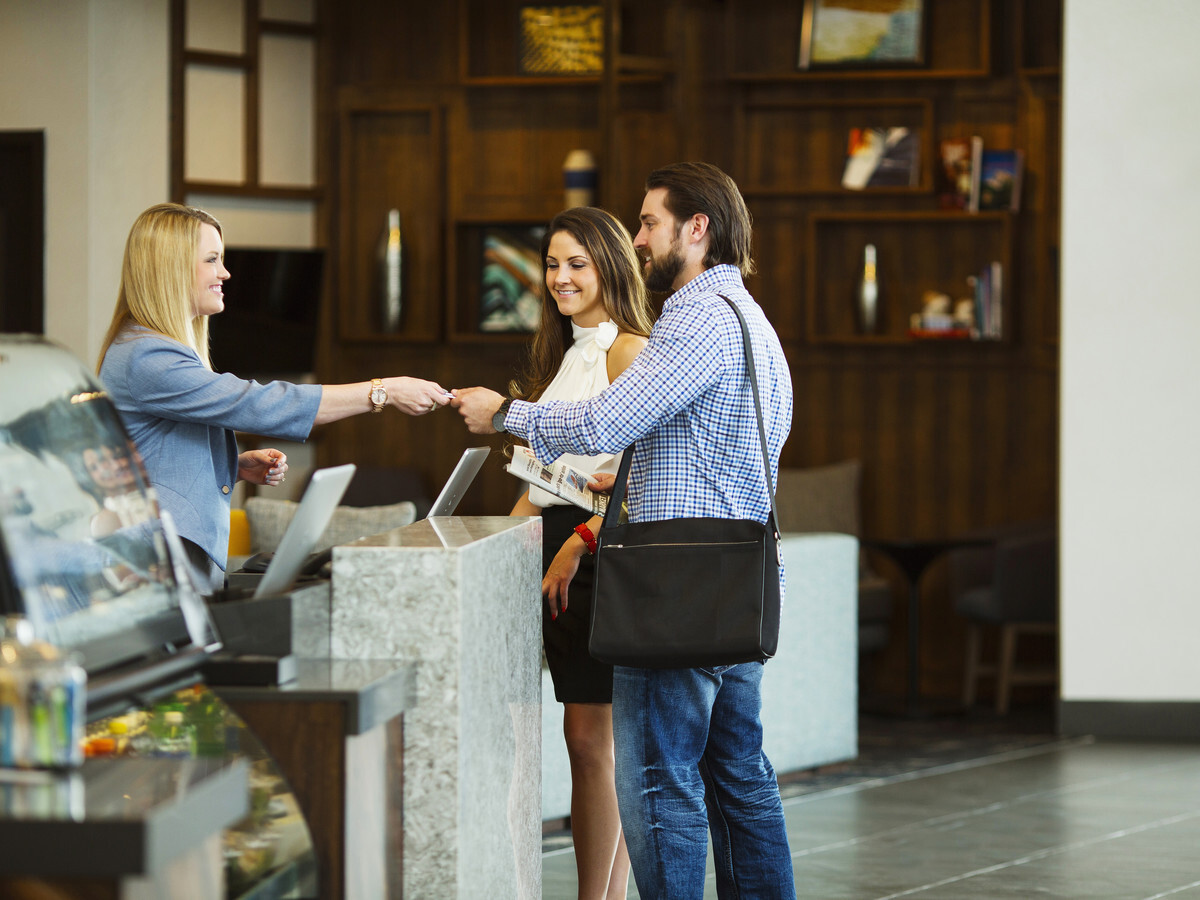 CONNECT
Interoperable data connectivity
Whether you're a 5-star hotel or a restaurant chain, use 100% of your data across all your properties. Fobi lets you measure and attribute the value of each guest across every location they visit in real-time.
INSIGHT
Speed up action through automation
Fobi's expert solutions deliver the connectivity to drive smart, data-driven decisions in the moment. Automated insights enable you to make the best decisions for every dinner rush or peak season, and make the most of every lull.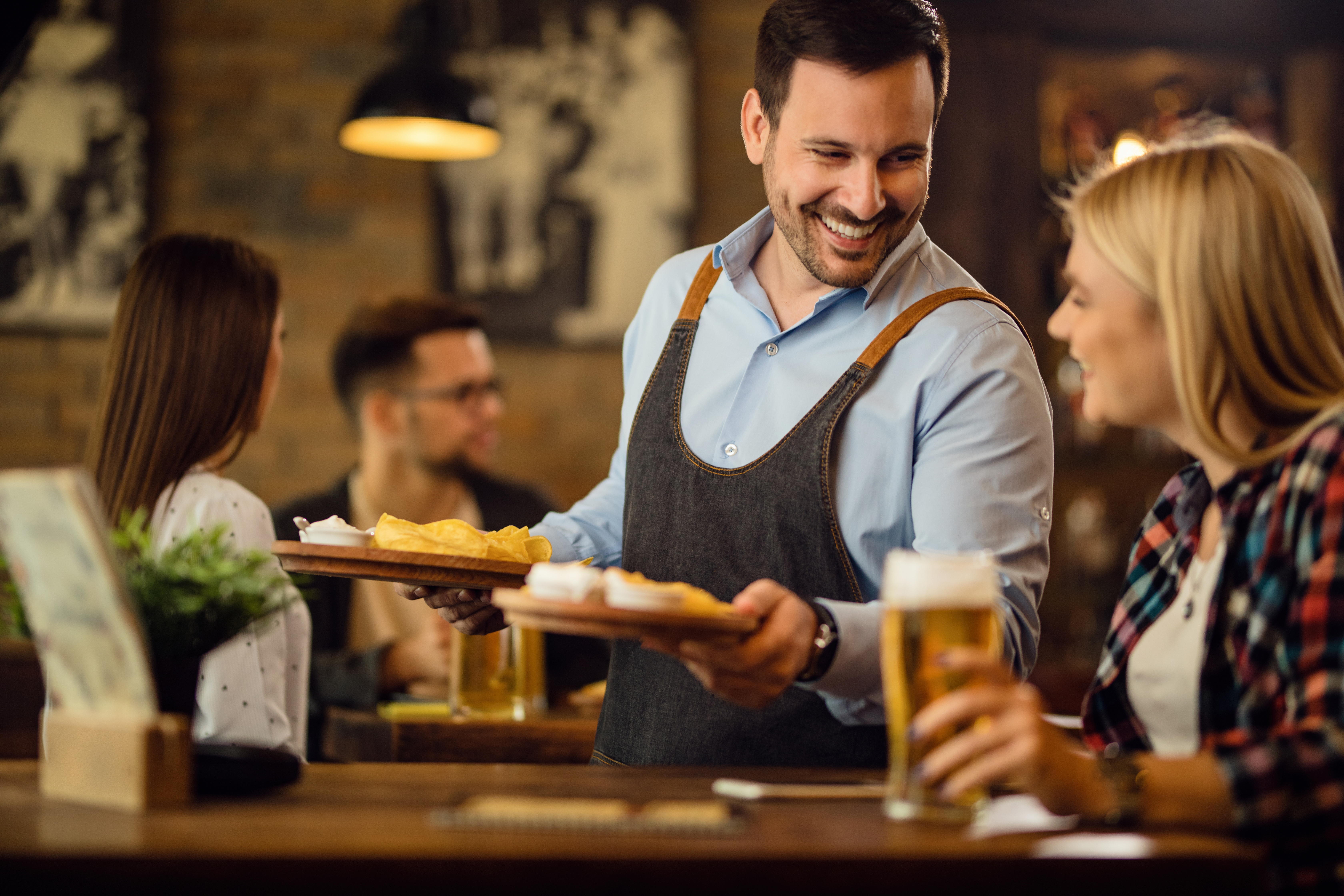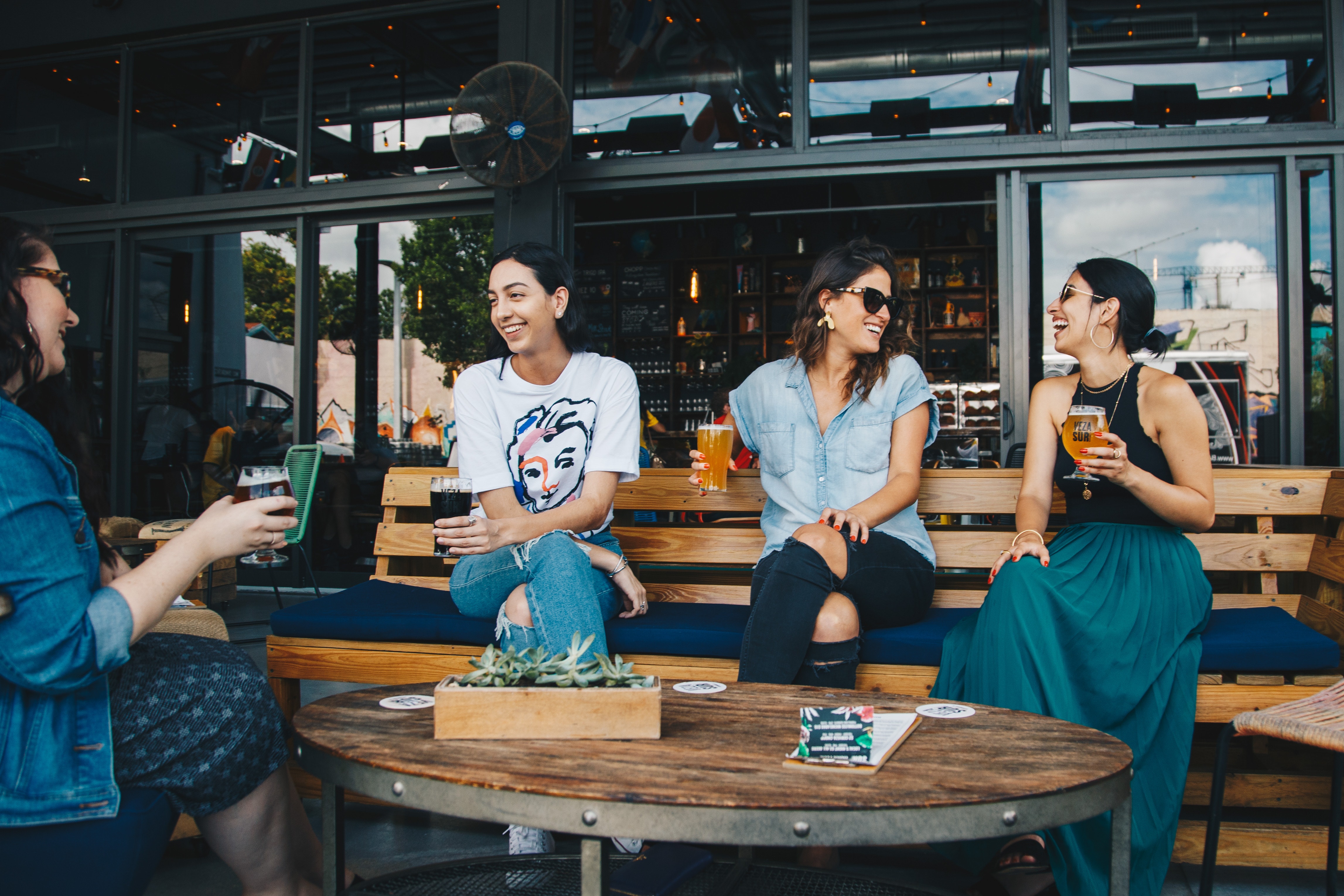 ENGAGE
Make every guest a regular
Increase customer lifetime value with integrated loyalty programs and customizable promotions in Fobi's Wallet pass. Digitize menus, reservations, and gift cards and make the guest experience so memorable they'll be back week after week.
FACT SHEET
How we help hospitality & tourism
Keep guests spending and increase containment across all your properties with easy-to-action insights that empower you to engage better.
5% increase in customer retention = 95% increase in profit
TESTIMONIALS
What our Customers Say
"Fobi has been a crucial component of our customer engagement through their Wallet pass. We have been able to track all our insights and capitalize on trends thanks to Fobi"
"Big White Ski Resort recognized Fobi's ability to provide us with the peace of mind necessary to deliver the best ski resort experience possible. Also, we are excited about ... leveraging Loop's platform to create new revenue streams through unique marketing opportunities."
"They were the obvious choice to support our mission of creating a seamless, highly personalized guest experience unlike anything that has ever been seen before at a major resort anywhere in the world. A revolutionary resort needs a revolutionary technology partner and we've found it in Fobi."