Insurance Pass

Let customers access info anywhere with digitized insurance cards. With almost a decade of experience working with 4 of the top 10 global insurance companies, we are experts in digital transformation and data compliance.
✓ Host on Google Cloud, Open Telekom Cloud, or your own on-premise setup
✓ Use Fobi's exclusive Hub to enable easy access
✓ Send targeted messages to remind customers to renew, upgrade, and more
✓ GDPR compliant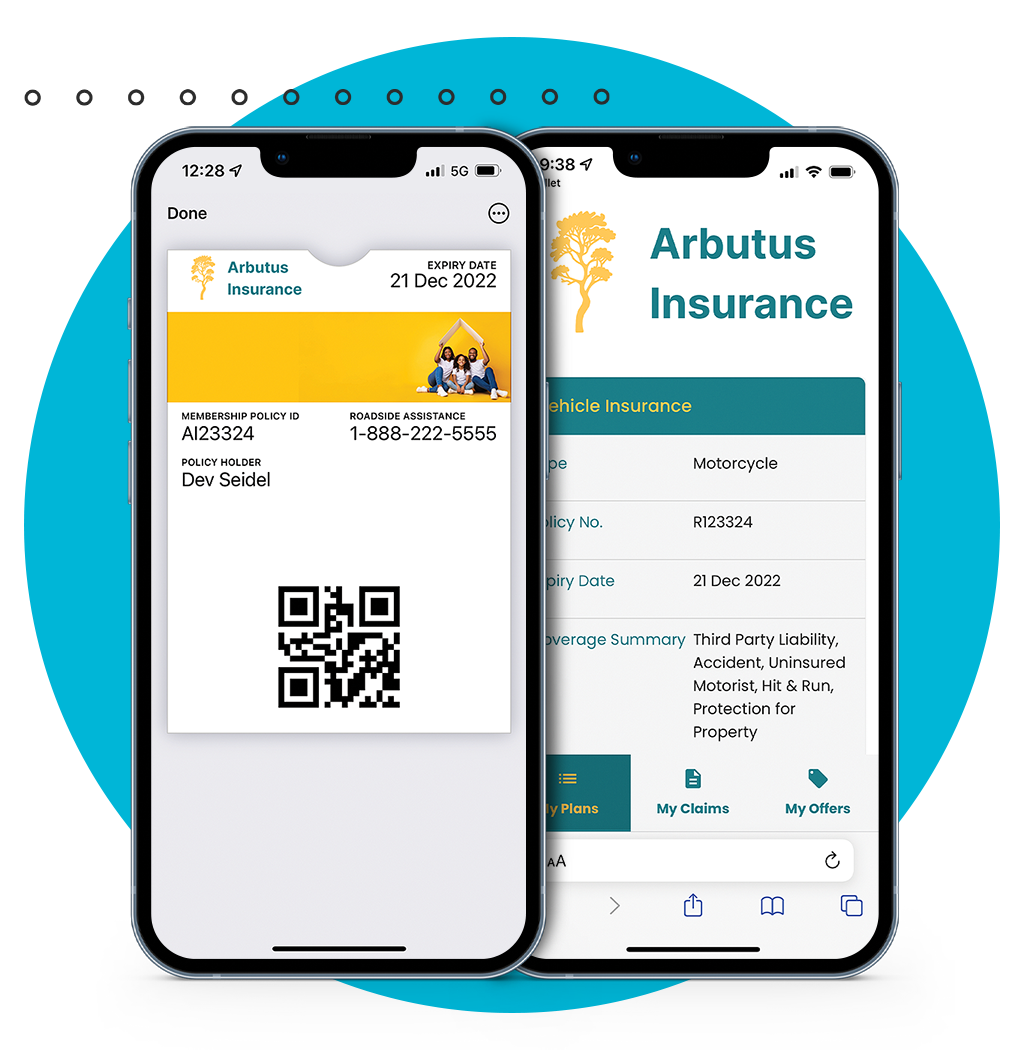 Digital Transformation

Simplified Experiences

Eco-Friendly

Targeted Engagement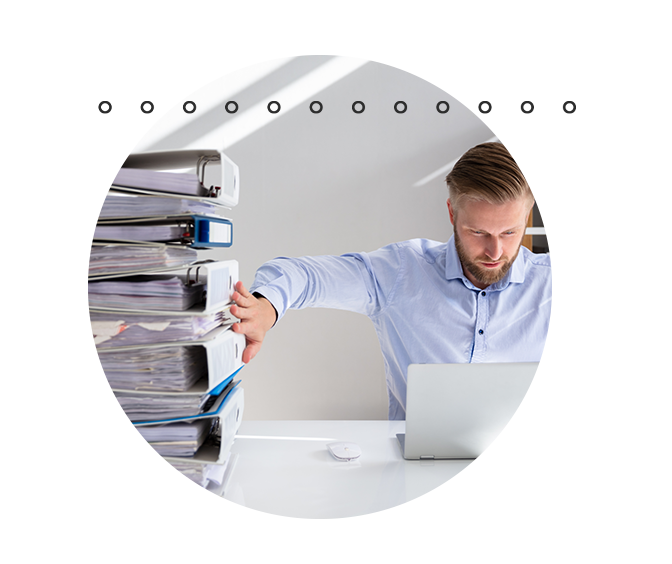 PassPro is the Ultimate Tool to Digitize Your Business
Transform your business from physical cards to digital memberships, right in the mobile wallet. Future-proof your business with Insurance Pass and take your business into the digital era.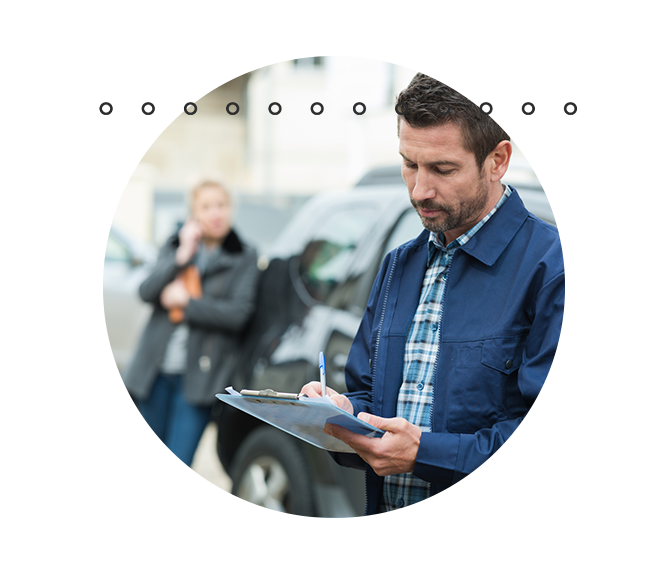 Build Better, Simpler Customer Experiences
Simplify your customer onboarding process and reduce friction at the point of purchase. With Insurance Pass, buying, upgrading, and getting insurance documents has never been easier for your customers.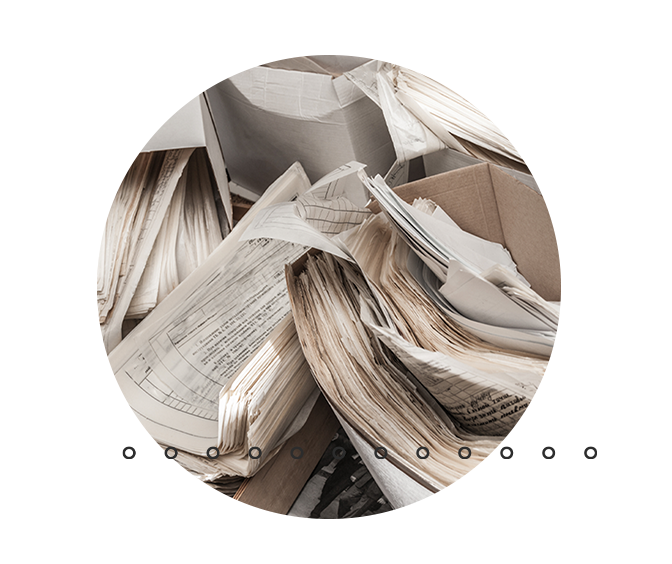 Cut out Paper and See the Difference Digital Makes
Reduce your costs and carbon footprint by digitizing documents and automating manual processes. PassPro decreases paper use to help organizations meet their environmental goals.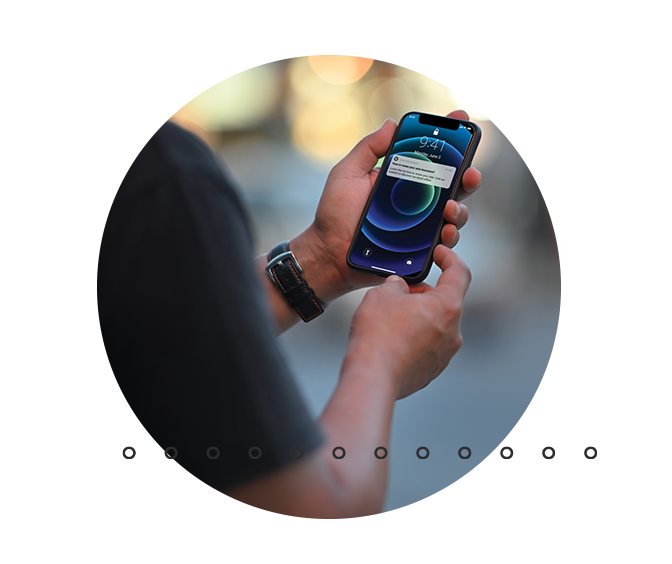 Communicate Directly to Your Customer's Lock Screen
Enhance customer communication with direct messages sent to customers' mobile devices. Schedule appointments, customer calls, and send expiration notices directly through your admin portal.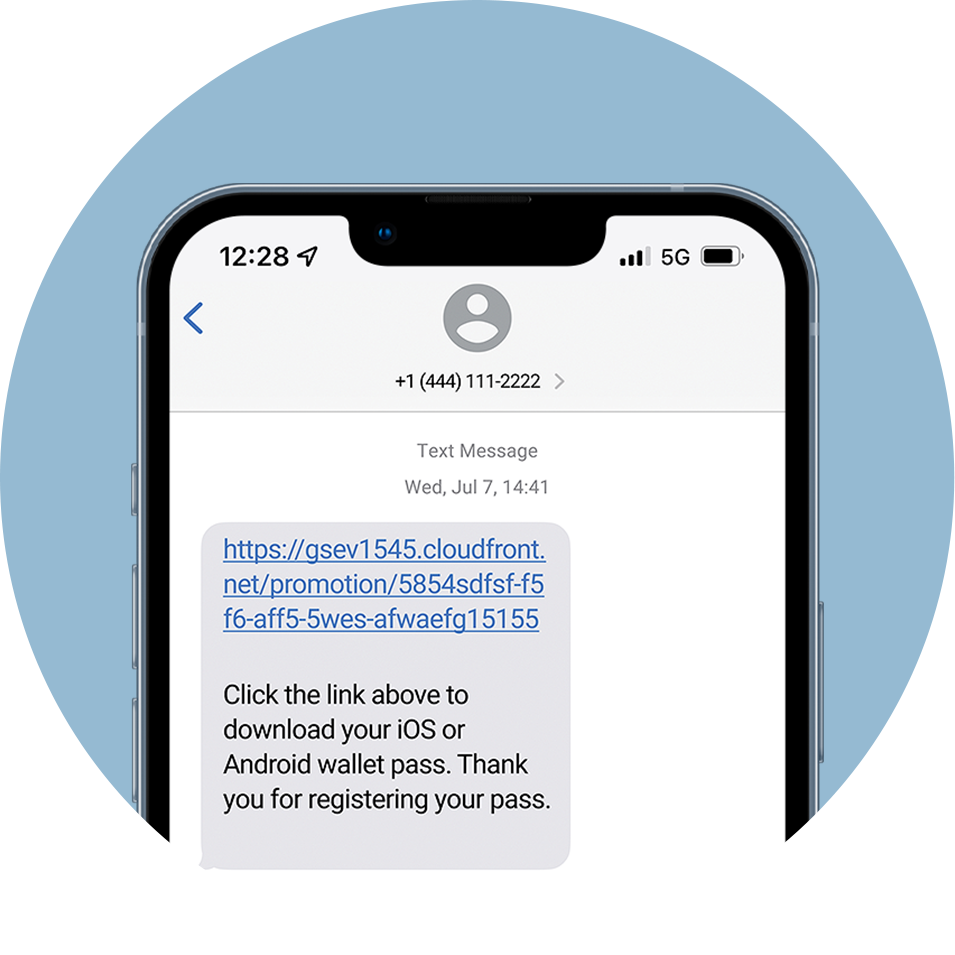 STEP 1
Distribute
Customers receive a link by email or SMS to save their card to their mobile wallet.
STEP 2
Download
Customers click on the link and download their insurance card to their mobile wallet.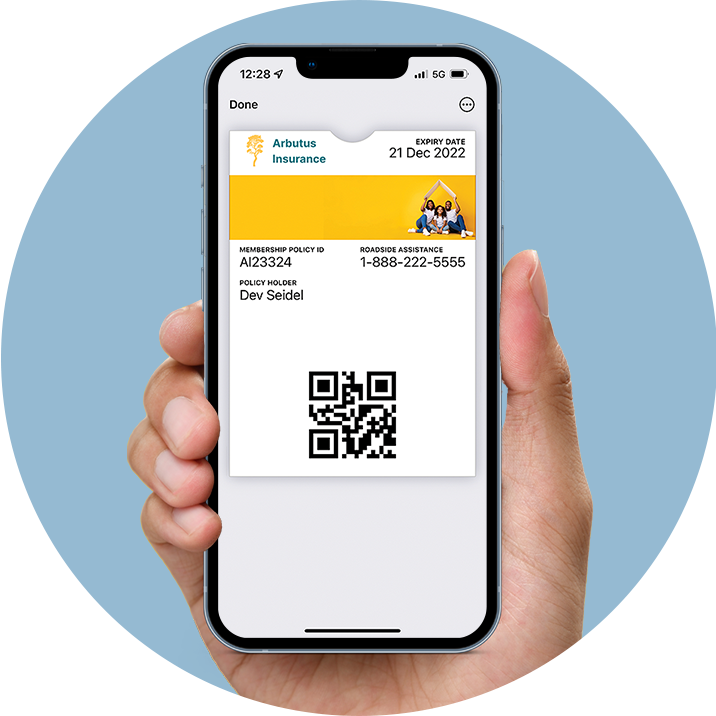 STEP 3
Use
Customers can access their insurance information through their digital wallet.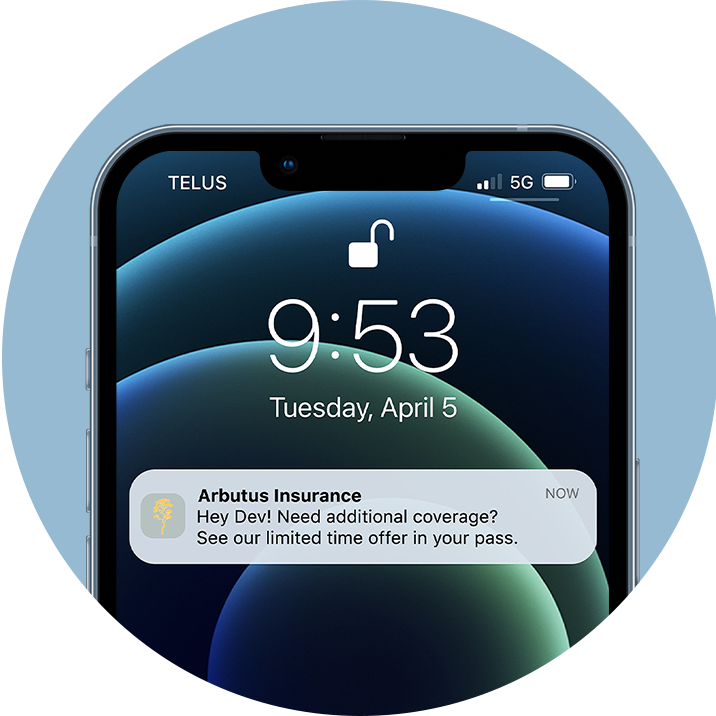 STEP 4
Engage
Customers get notified to renew their insurance, upgrade their plan, etc.
SUCCESS STORY
Insured Nomads Insurance Pass
Flexible and secure integrations is why Insured Nomads loves Passcreator.
When traveling, searching for important insurance documents in an emergency is a traveler's nightmare. That's why Insured Nomads relies on wallet passes, which allow you to quickly find your insurance information on your smartphone.
A wide variety of insurance types are supported such as health, travel, group, and individual insurance policies. Insured Nomads relies on Passcreator because our direct integrations, flexibility, and security are extremely important to customers in the insurance industry.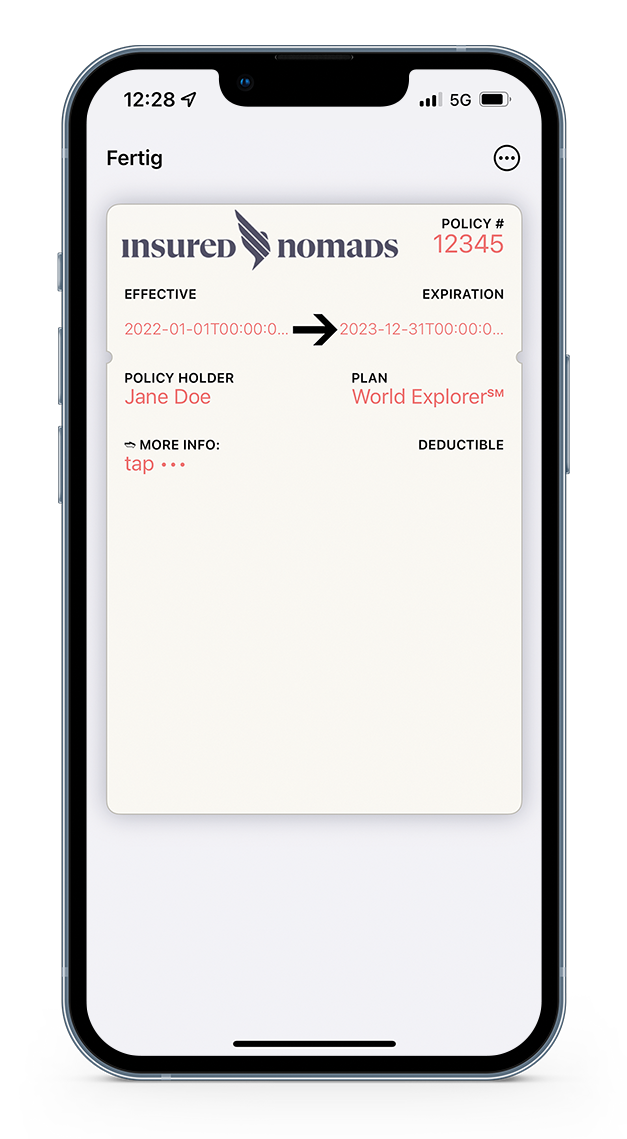 Ready to Get Started?
Let's discuss how you can start using Insurance Pass today.
LEARN MORE ABOUT INSURANCE PASS BY FOBI
Download the Fact Sheet
Digitally transform the way customers access insurance with Insurance Pass.