Investor Pass

Reimagine the Investor Experience
Investor Pass is a PassPro solution that helps publicly traded companies streamline and strengthen their investor relations. Provide investors with all the latest information for a seamless investor experience.
✓ All your IR content is conveniently located in a customized Hub
✓ Investor audience segmentation and engagement
✓ P

ress releases, podcasts, merchandise, investor chat forums, exclusive content, and more are all one click away
Segmented Messaging

Unify Your Investor Relations

Enhanced Experiences

Real-time Analytics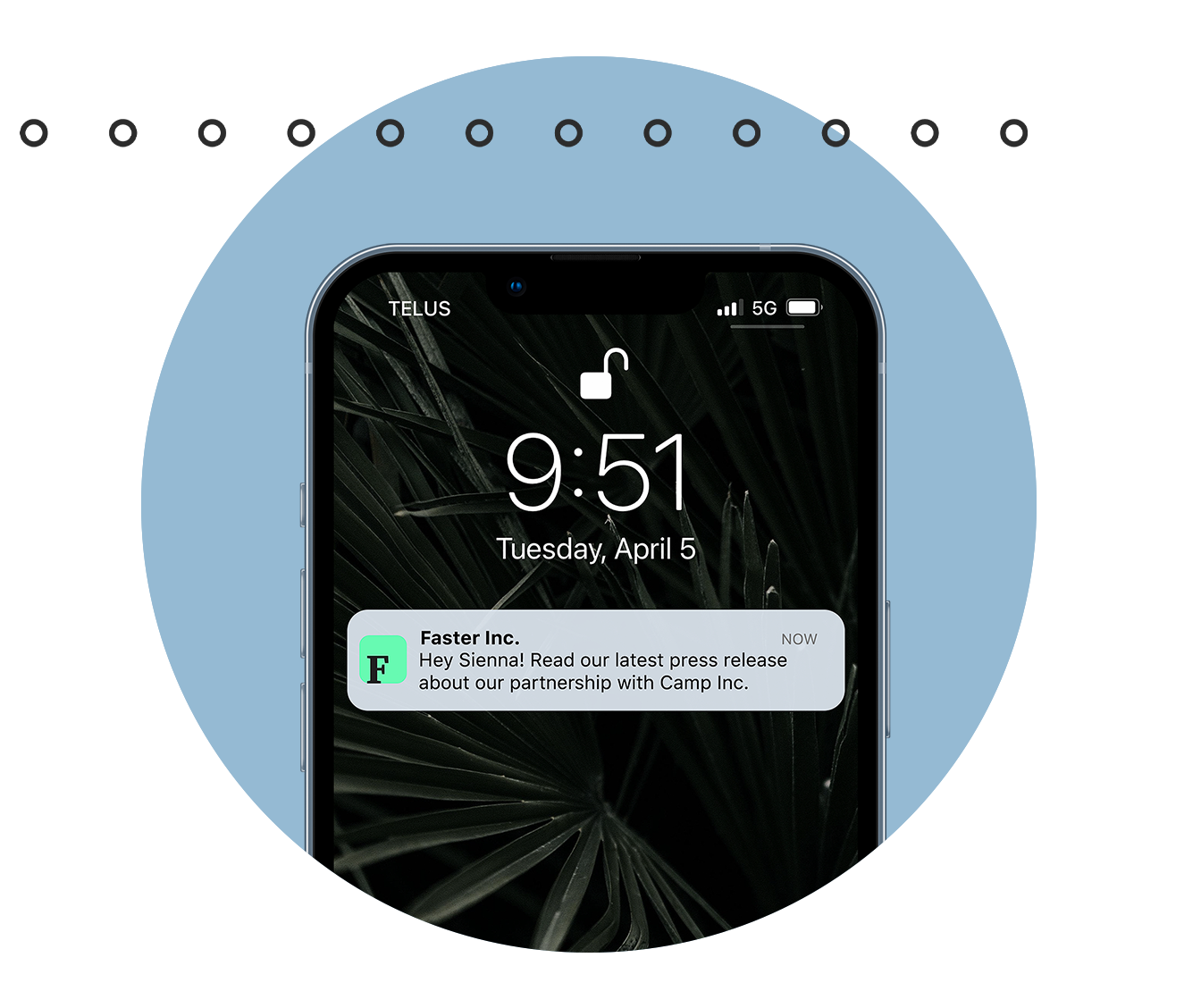 Segmented Messaging
Build detailed investor audiences and personalize your engagement
Integrated surveys to help you create detailed audience segments in your admin portal. Target any of your audiences directly on their lock screen with personalized messaging and keep investors in the loop and engaged like never before via push notifications and SMS.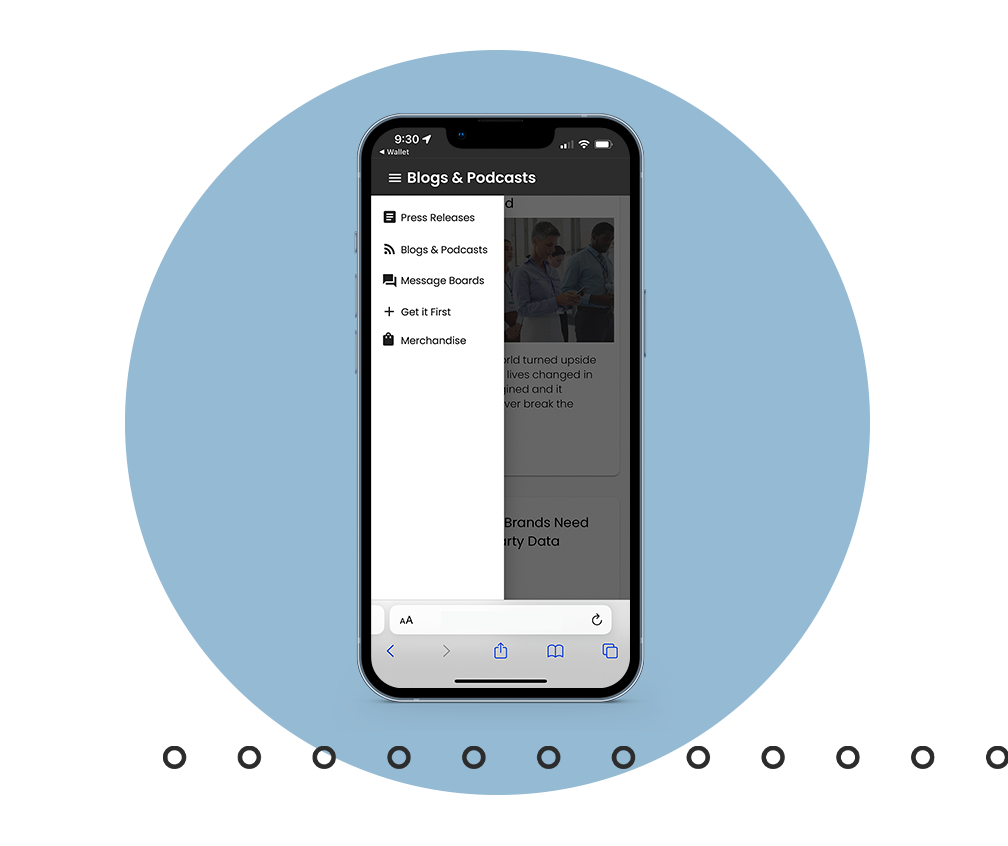 Unify Your Investor Relations
Everything investors need to know - in one place
Choose exactly how you want to engage your investors with a customizable Hub. Whether you want to list your press releases, run special contests, host Q&A sessions, or just unify all your current investors in one digital pass, the Investor Pass is the solution for you.
Thanks to Fobi's partnership with Shopify, the Investor Pass Platform also comes with E-Commerce functionality built-in, making it a snap to set up a company merchandise store, which can generate a profit if desired.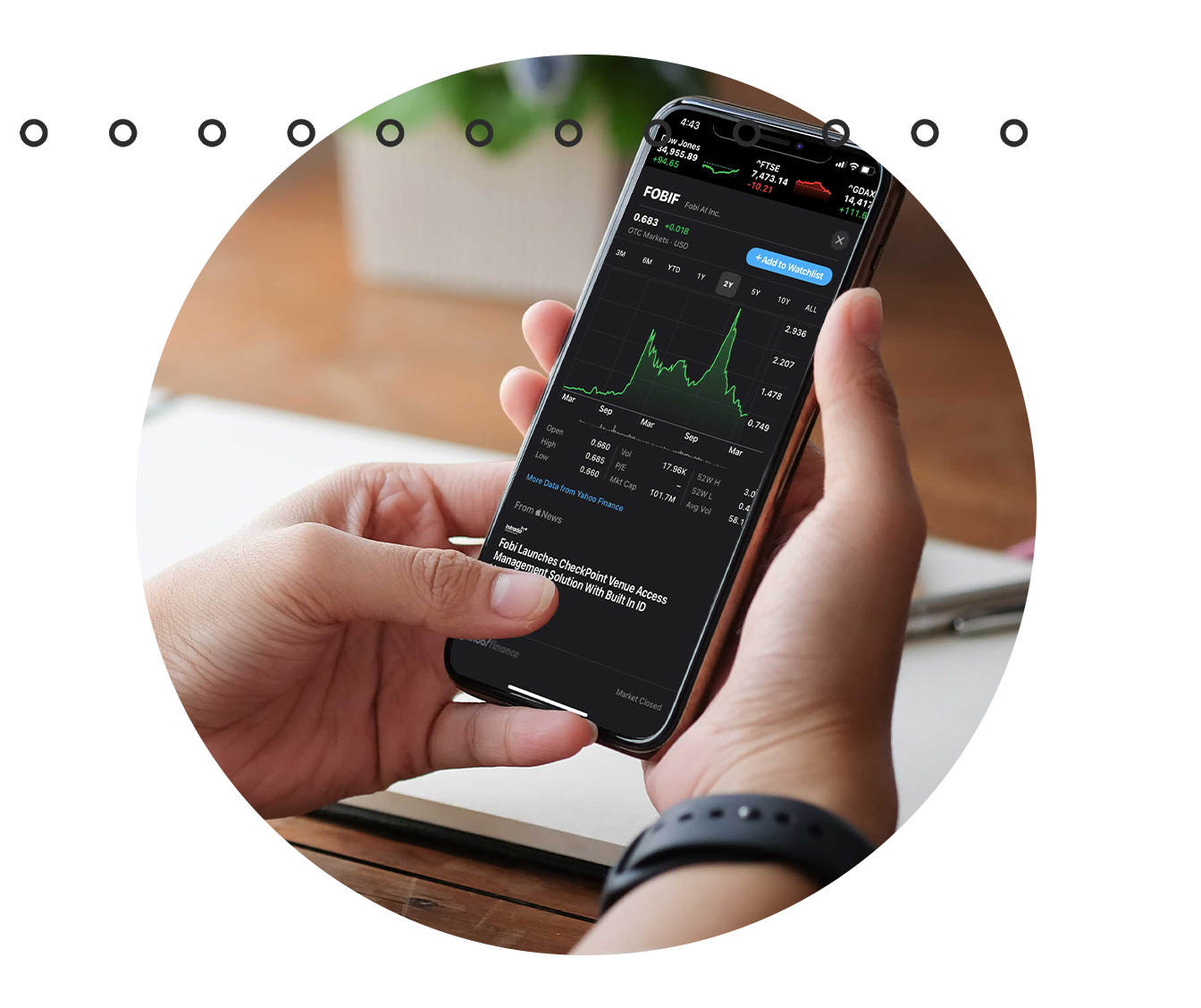 Enhanced Experiences
Make investing in your company a no brainer
With Fobi's sleek and modern approach to investor relations, you can make your content easily accessible so current and potential investors never miss a beat. Investor Pass is an app-less solution that's easy to download, takes up minimal storage space, and stores all your important updates.
Real-time Analytics
Enterprise-grade analytics capture a complete view of your investors
Spend less time understanding your data and more time actioning it. Investor Pass combines all your touchpoints into one portal to gain a clear understanding of your investor's activities and lifetime value.
USE CASE
Fobi's Investor Experience
See Investor Pass live and in action with Fobi's Investor Experience - the ultimate source for all things Fobi.
Fobi's Investor Experience includes: Fobi merchandise, exclusive content, press releases, podcasts, and blogs.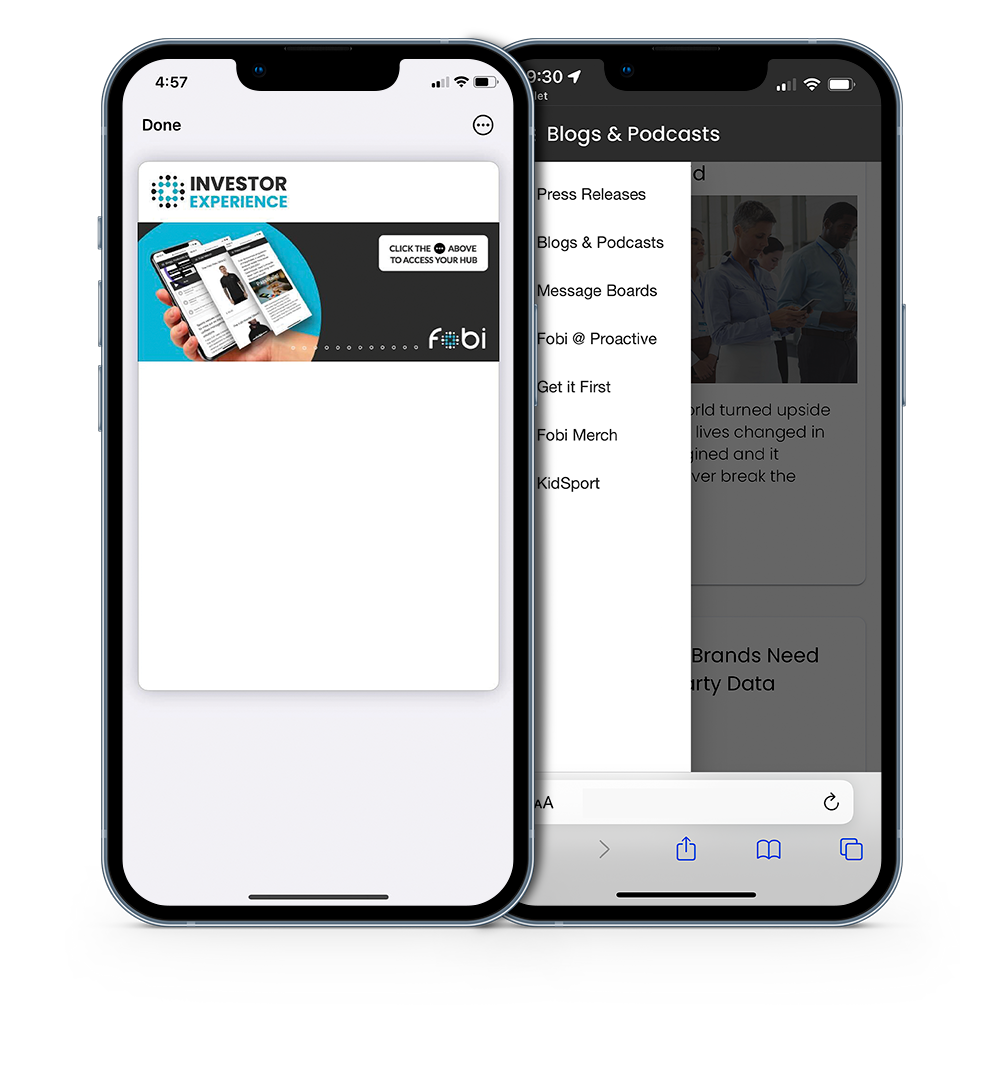 Ready to Get Started?
Tell us what you need from your PassPro solution or get more information on how PassPro can help your business.
LEARN MORE ABOUT INVESTOR PASS BY FOBI
Download the Fact Sheet
Investor Pass consolidates all your investor touchpoints into one easily accessible platform. Read more about how it all works by downloading our fact sheet.