Kai Care
by Fobi & Empower Clinics

Medical Test Results Delivered
Instantly to Help You Manage Access
✓ Instant test result delivery
✓ Fast-track venue entry
✓ Real-time notifications
✓ Contactless and app-less
What is Kai Care?
Kai Care is a medical testing system for a variety of illnesses from Covid-19 to influenza A/B. All test results are delivered directly to each customer's wallet pass to provide frictionless and faster customer experiences. Solve access and automation issues with test results delivered directly to your guest's wallet pass.
Easy Onsite Testing

Access Approval

Real-Time Updates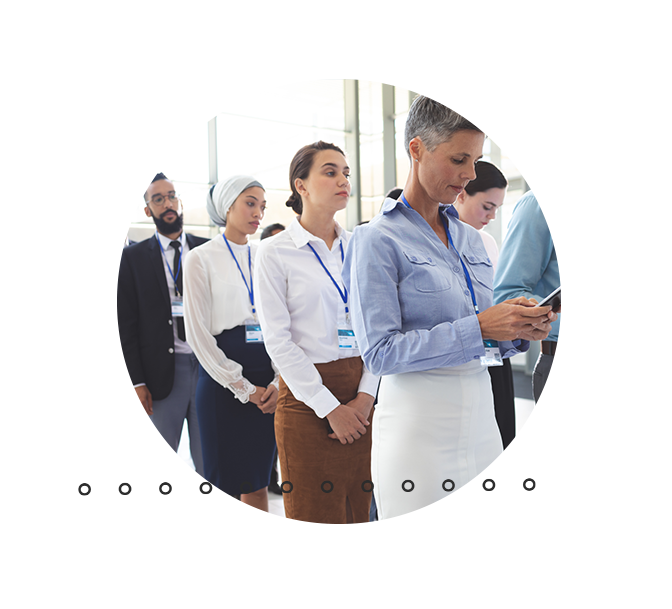 Onsite Testing With Results Tied to Tickets or Employee IDs
With Fobi's wallet pass technology, test results can be tied directly to your employees' digital ID passes or your guests' tickets. Rather than pushing guests and staff to carry all their paper documents, they can keep everything they need to access your venue on their smartphone.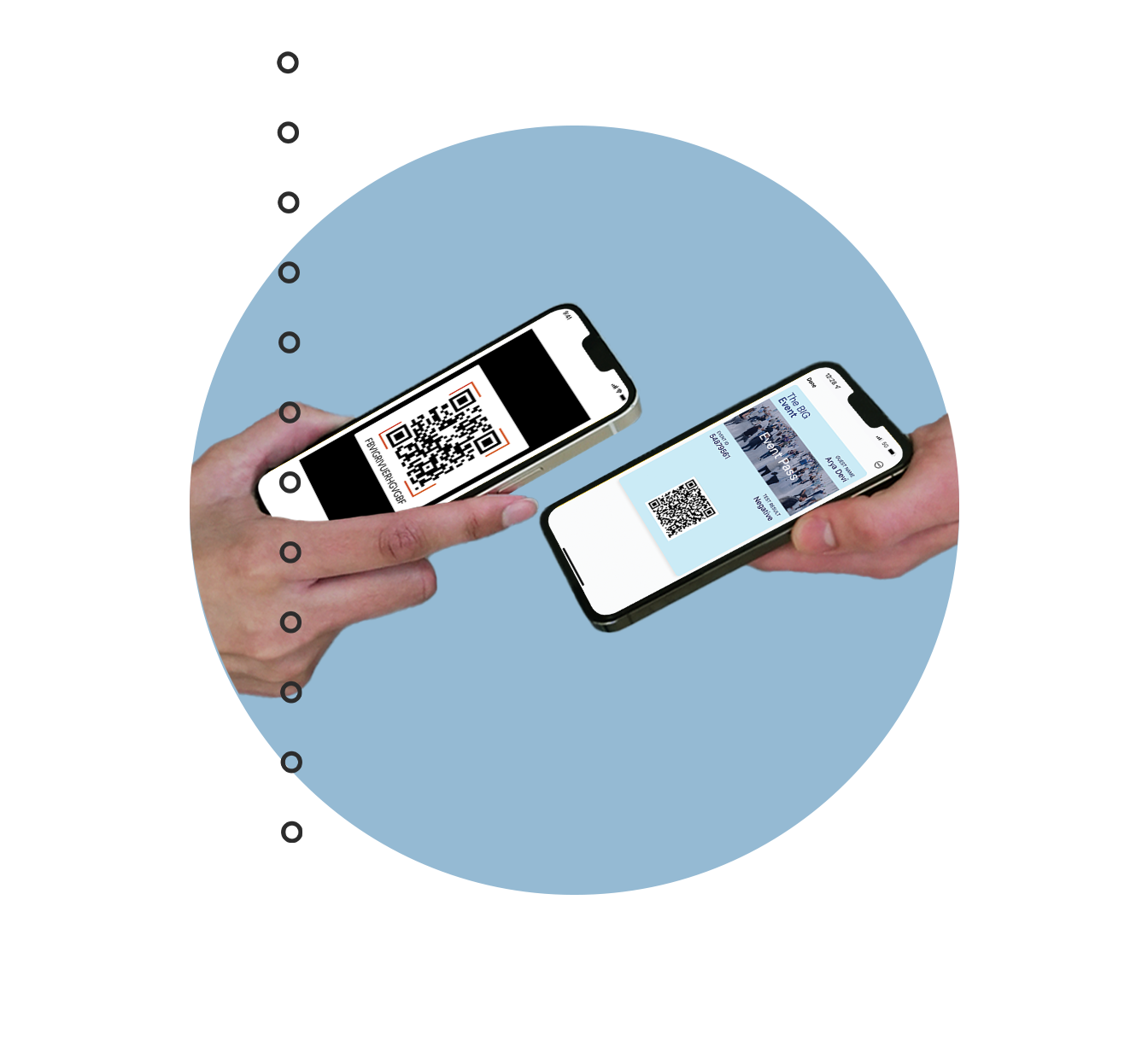 Approve Access to Your Venue
Use the results of your Kai Care test to approve or deny access to your venue. Save time spent getting people into your venue safely and improve the customer experience.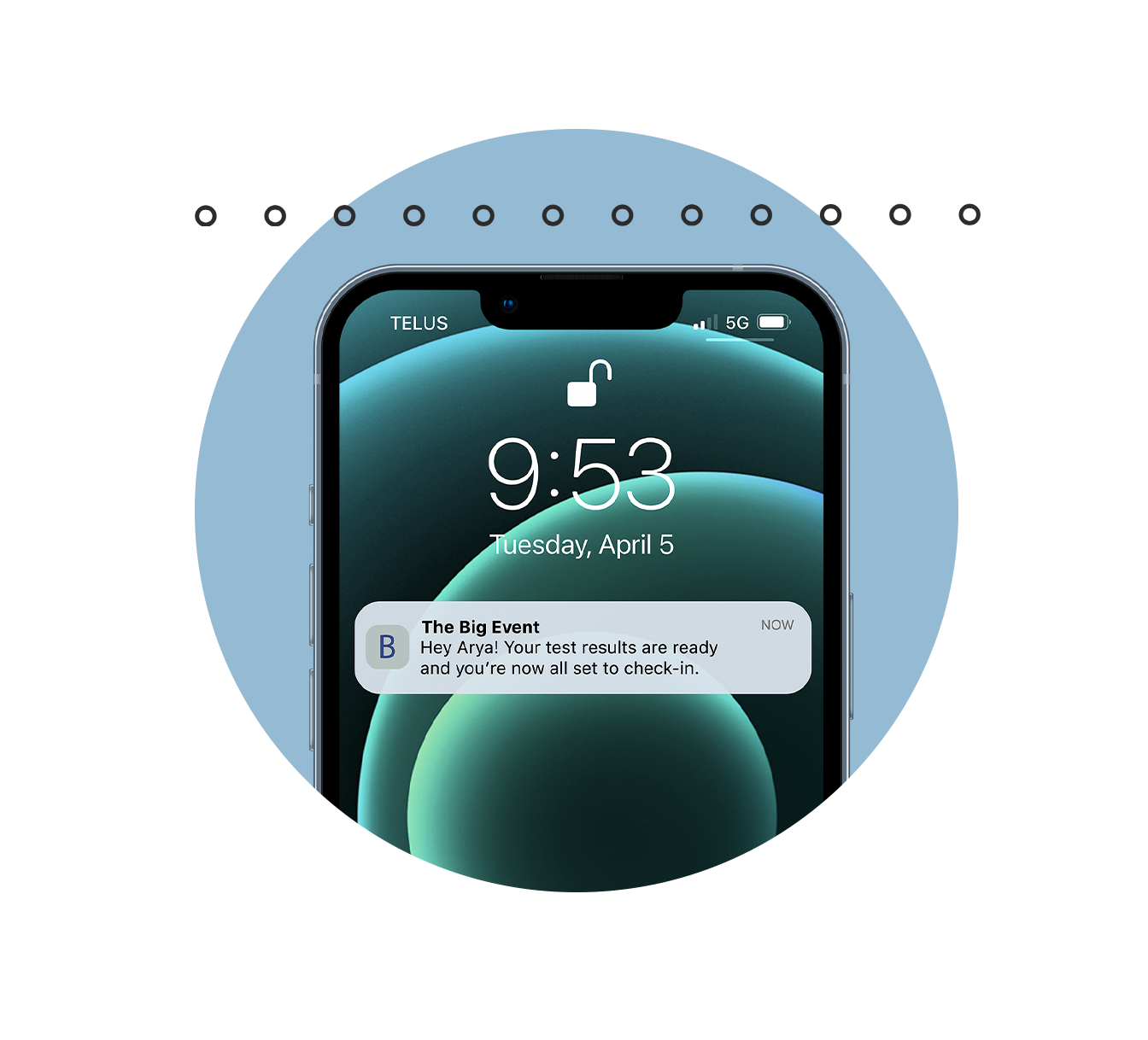 Real-Time Notifications & Updates
Use Fobi's wallet pass to increase engagement and keep guests up to date. Trigger SMS or push notifications by location or time and get the right message to the right customer at the right time.
Ready to Get Started?
Let's discuss how you can start using Kai Care today.