Insights for On-Premise Systems




No cloud connection? No problem. With Fobi's IoT device, you can connect all your siloed Point of Sale (POS) data in minutes.
✓ Collect every transaction in real-time
✓ Get full visualization without needing any costly POS upgrades
✓ Integrates with any on-premise POS
What are Insights for On-Premise Systems?
Fobi's IoT hardware device interfaces between any Point of Sale (POS) terminal and receipt printer/barcode scanner to collect 100% of every transaction. This data is then sent instantly to your personalized Insights Portal to give you actionable insights in the moment. We make it easy to add our solution to your POS environment with no additional hardware or software required.
A Solution That Integrates With Any Point of Sale (POS) or Customer Data Platform (CDP)
Make 100% of your data work for you with the latest in data aggregation technology.
Collect highly detailed purchasing data from any legacy/on-premise POS.
Connect siloed data across physical and digital ecosystems in real-time.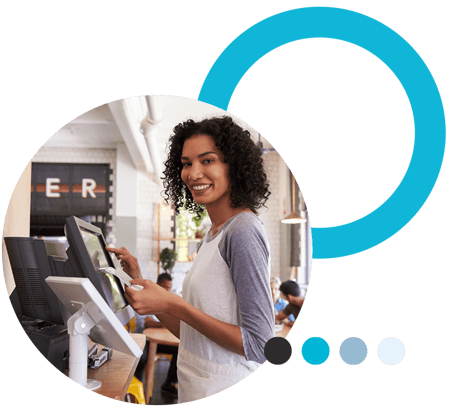 Stop Letting Manual Processes Limit Growth
Our automated data aggregation solution speeds up how fast your business centralizes data, so you can get back to focusing on what you do best - making money.
Connect any legacy/on-premise system to the cloud and become 100% cloud-connected.
Save money on costly POS upgrades. Plug Fobi's technology right into your existing system.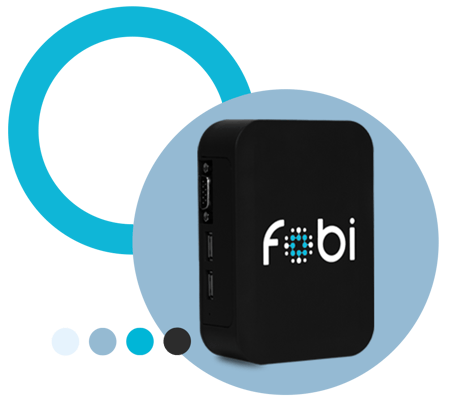 Spend Less Time Understanding Your Data and More Time Actioning It
Whether you're a data analyst, a busy CEO, or a marketing intern, Fobi empowers you to use data in the moment by revealing connections and creating a holistic picture of each customer. Make faster, smarter, insight-driven decisions with a Portal that's flexible to your needs.
Visualize your data in one easy-to-use platform instead of trying to make sense of raw numbers.
Gain a clear understanding of your customer's purchasing patterns and their lifetime value.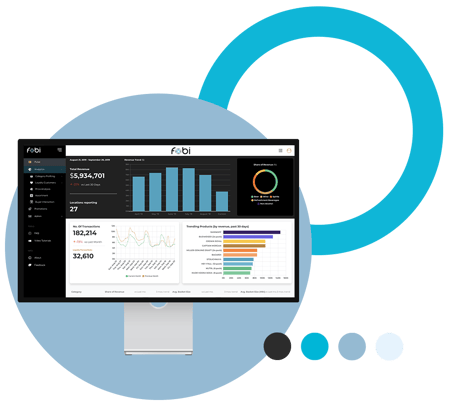 Data you Can't Access is Data you Can't Use
In real-time, get an unparalleled view into your operations and marketing all in one place to cut costs and increase revenue.
See the future of Fobi's forecasting and modeling, and highly detailed transaction insights - micro and macro: basket composition, demographics, and industry-specific insights.
Access 3rd party data sources such as weather, traffic, and events to enhance your insights.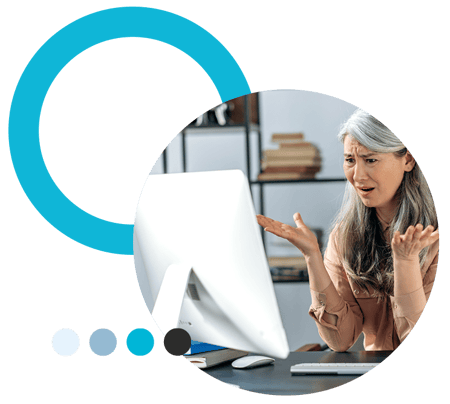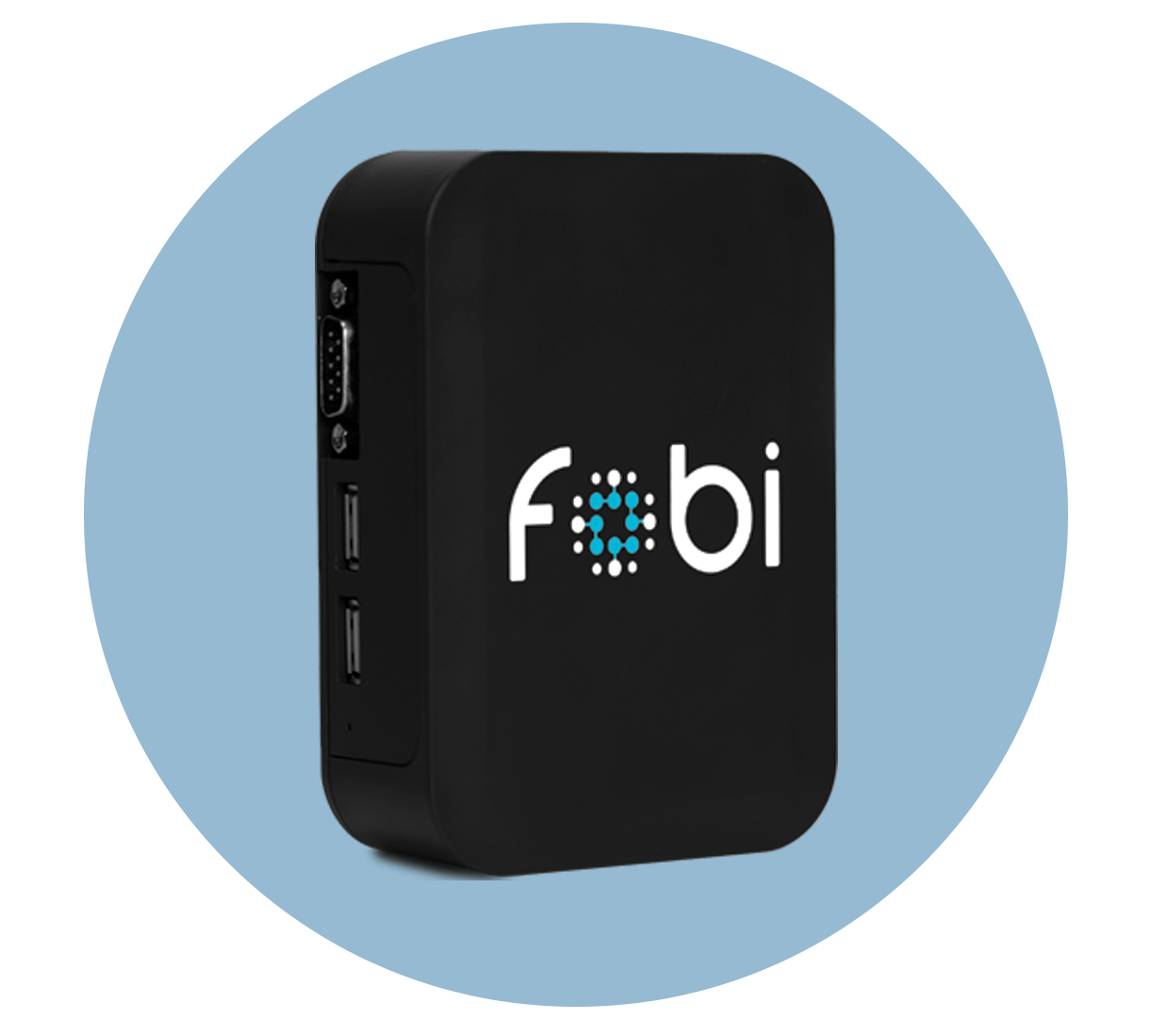 STEP 1
Plug
Plug-in the Fobi device between your POS and Printer.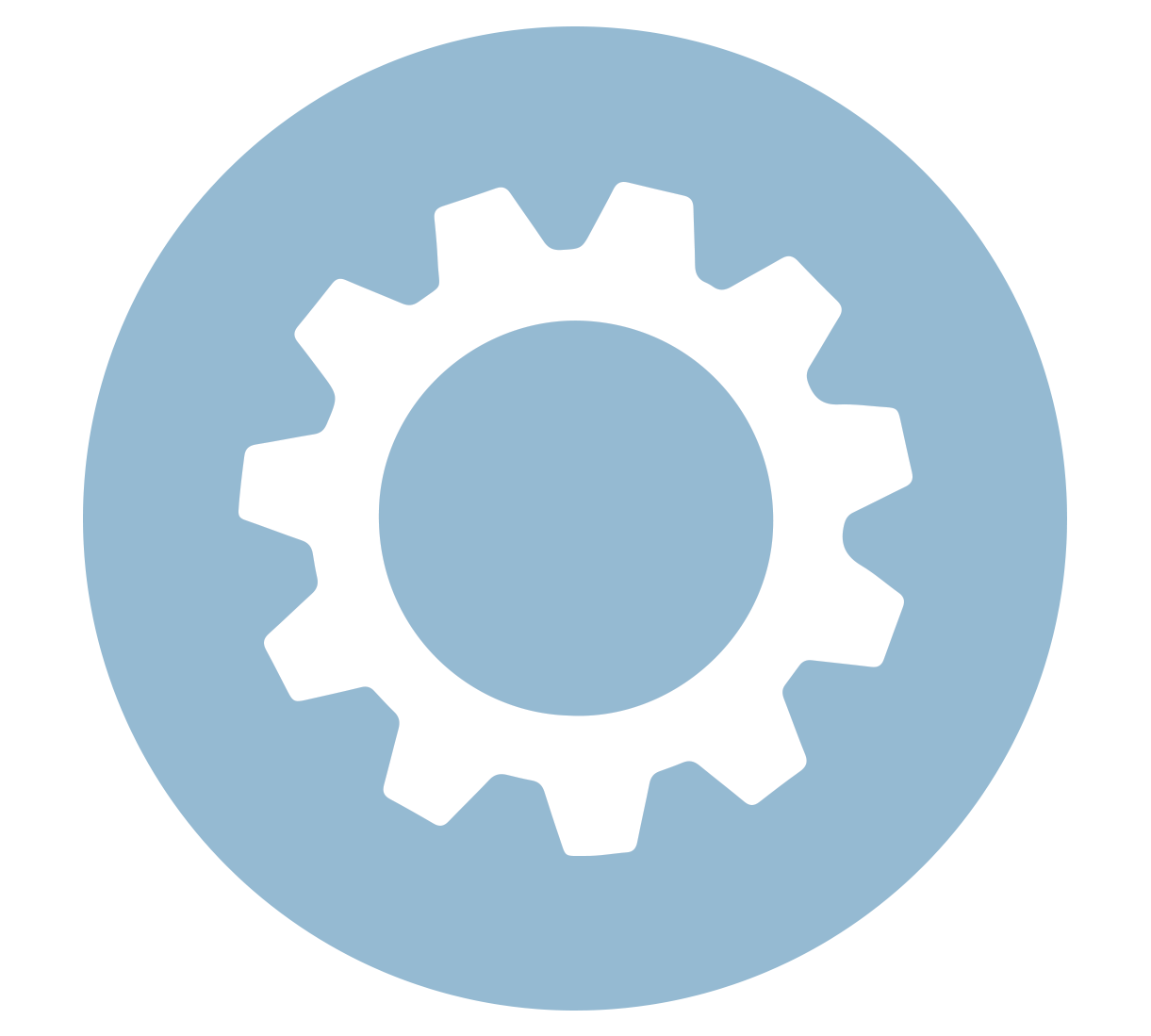 STEP 2
Activate
Use our easy configuration setup to activate your device.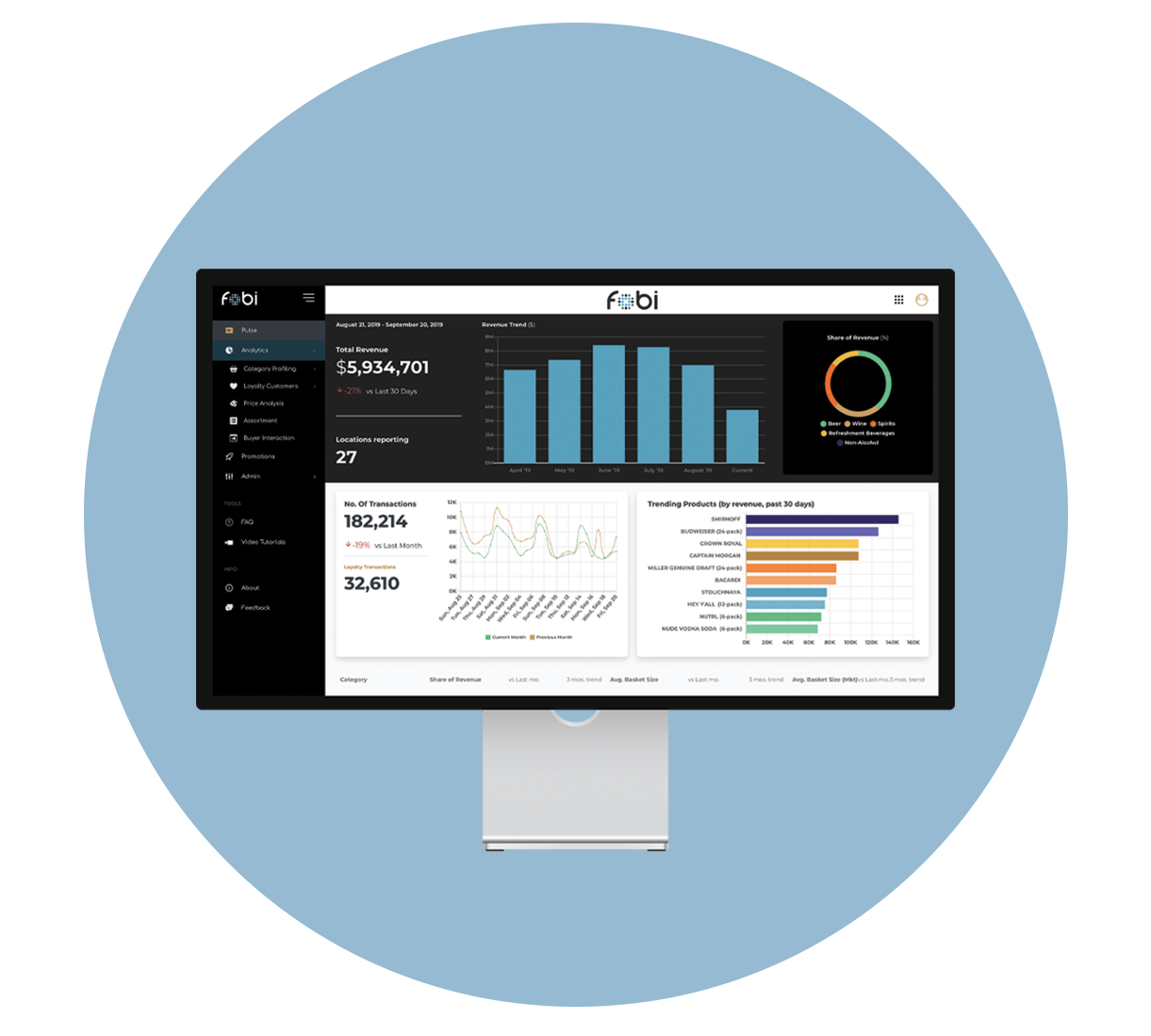 STEP 3
Track
Start seeing insights in your analytics portal.
Add-Ons
Add-ons provide additonal customization and ensure Fobi provides a solution that alligns with your needs.
Personalized Receipt Marketing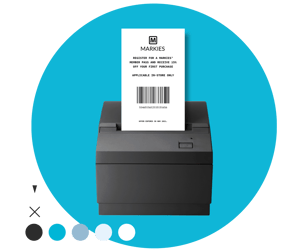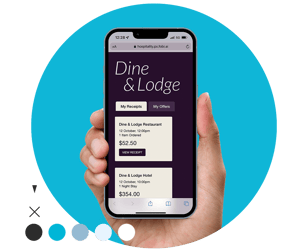 Add digital receipts to reduce carbon footprint, digitize your operations, and provide additional marketing capabilities
Ready to Get Started?
Let's talk about how Fobi can revolutionize the way you access and action your data.