Finally a mobile coupon solution.
Utilizing the new AI 8112 Universal Digital coupon standards, you can deliver a fully mobile and secure coupon directly to your consumers.
STEP 1
Build Your Offer
Create your offer using the easiest coupon/promotion builder in the world, you can be ready to go in minutes!
STEP 2
Pick Your Audience
Utilize your audience, the Qples audience, or both, and make sure your coupon goes where you want it.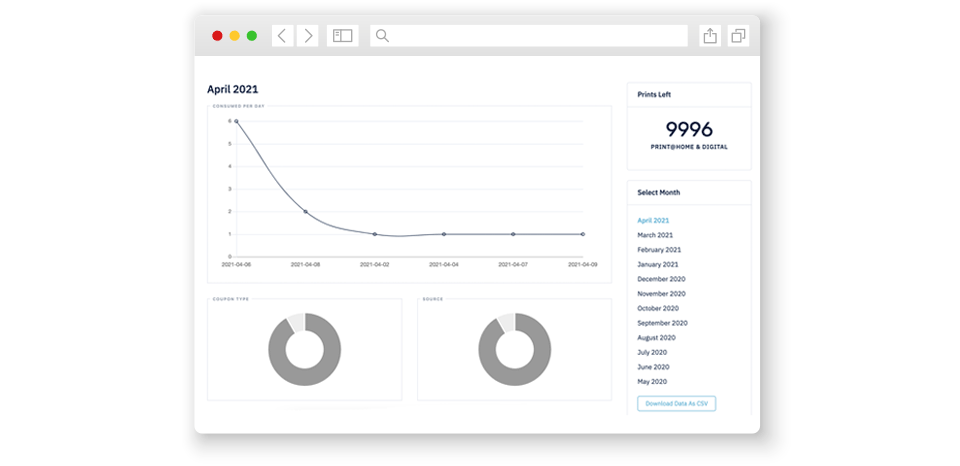 STEP 3
Track Your Insights
Get more out of your coupon by utilizing our custom insights to monitor your coupons in real-time!


Discover the Power of a Dual Offer™
Upgrade your coupon to include a Print@Home and a Digital offer at the same time. Now consumers have the power to choose how they use their coupon.
Print @ Home
Qples still provides you with the most comprehensive and simple way to handle all of your print@home coupons.


Build in Minutes

Edit at any time

Pause Live Campaigns
Instant Proof Creation

Launch Same Day

Real-time Data
Universal Digital Coupon
Qples has fully integrated the new AI 8112 standards into our new platform. You can now build, launch, and track fully mobile coupons.
Fully Mobile

Real-Time Redemption Data

Single Use Barcodes
Fraud Proof

Touchless

Barcode Bundling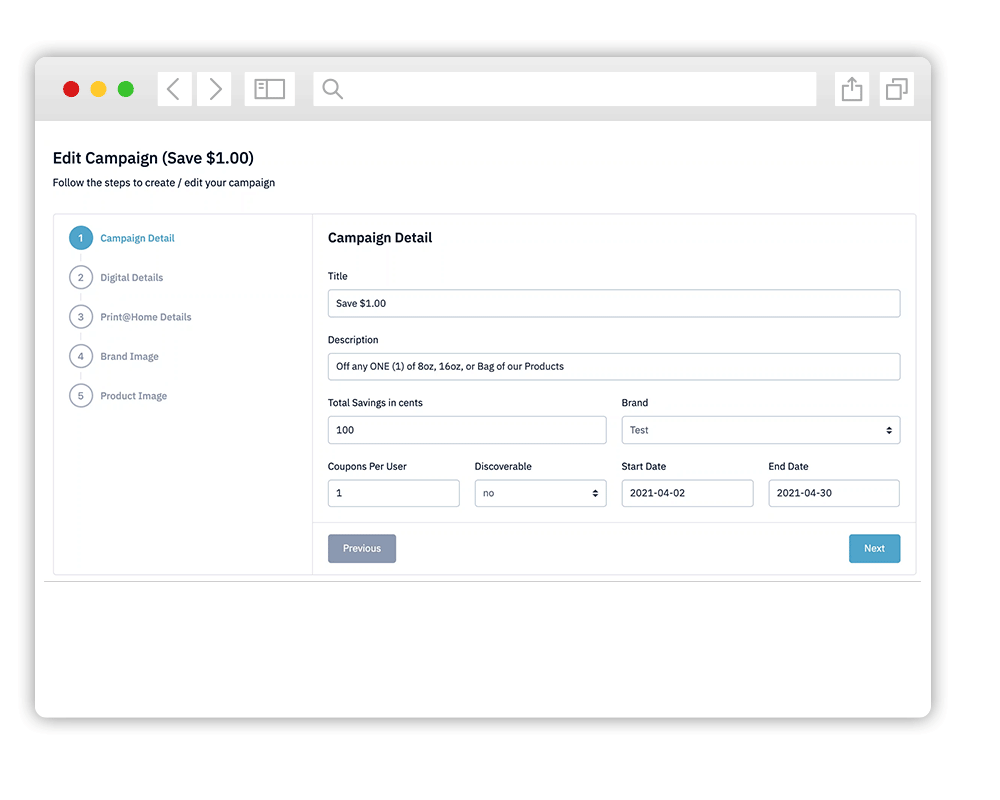 Enter the Offer Details
Offer Amount
Campaign Dates
# Of Coupons
Expiration Date
Load Your Images
Build any coupon with a product image and a logo. No need to spend days cropping and resizing dozens of images. We built our system to make things easy not difficult!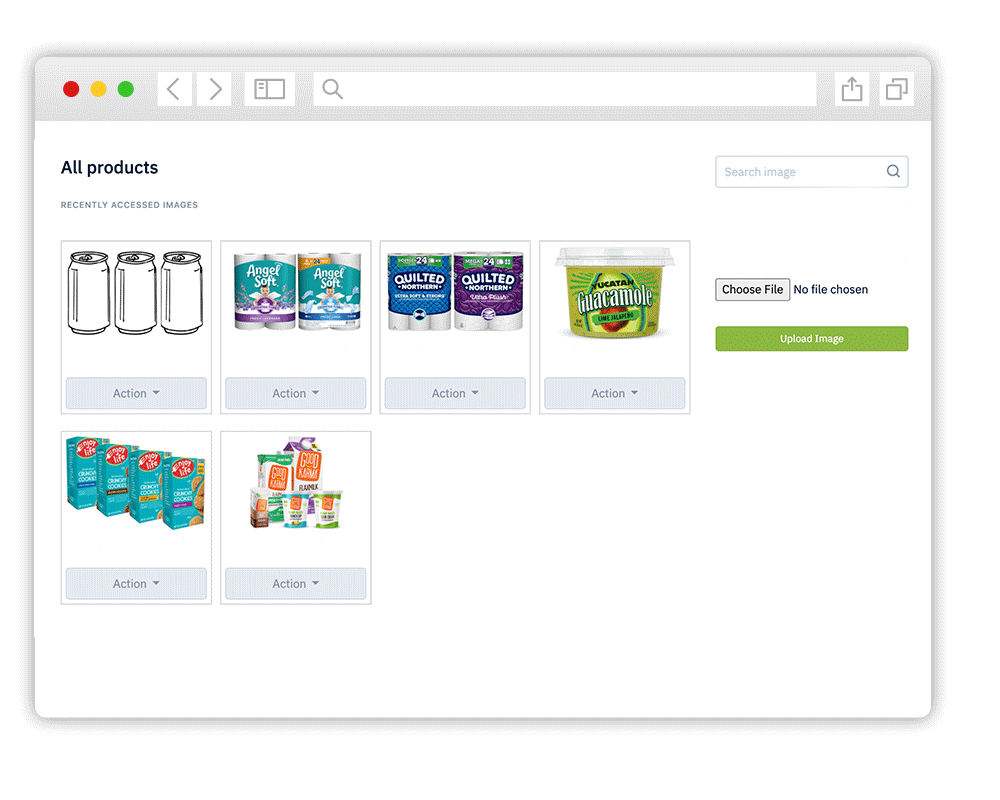 Distribute Your Offer
Websites
Social
Text
Email
Display & Video
On-Pack
Print
Influencers
Understand Your Data & Insights
Qples gives you access to real-time analytics that you can use to optimize your campaigns. All data is included at no additional fee.
Location data
Print Data
3rd Party Tracking - Tracking Pixels, Google Analytics etc...
Custom Forms/Surveys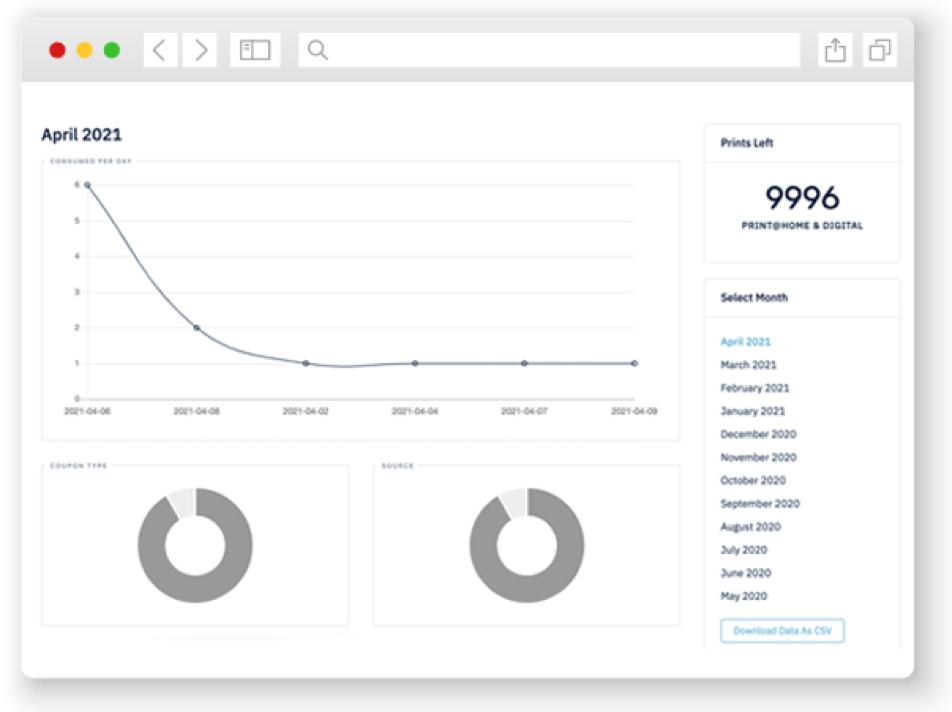 THE GCN APP
Your consumers can do more than ever before all on their phone.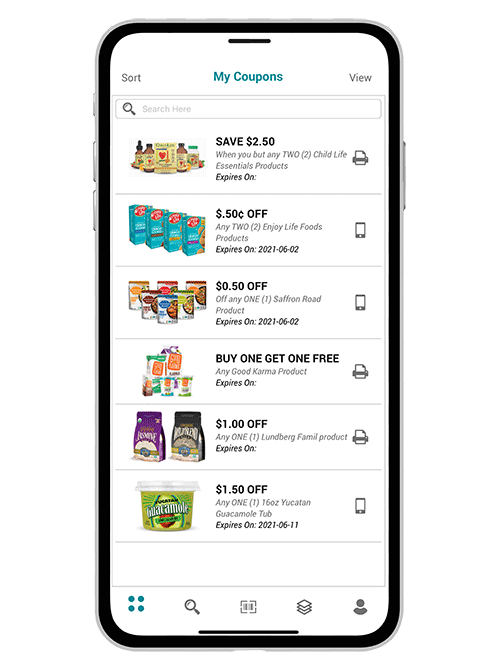 With the new GCN App consumers can easily discover, save, & redeem coupons directly from their phone.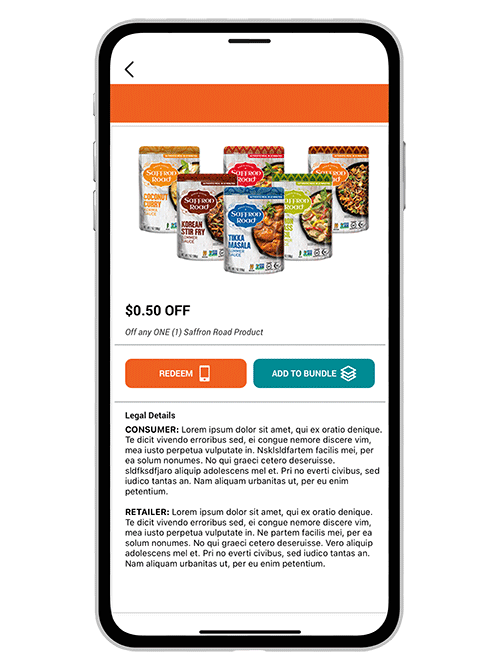 Search available offers to find new coupons from top brands. Save it to your phone or print it out.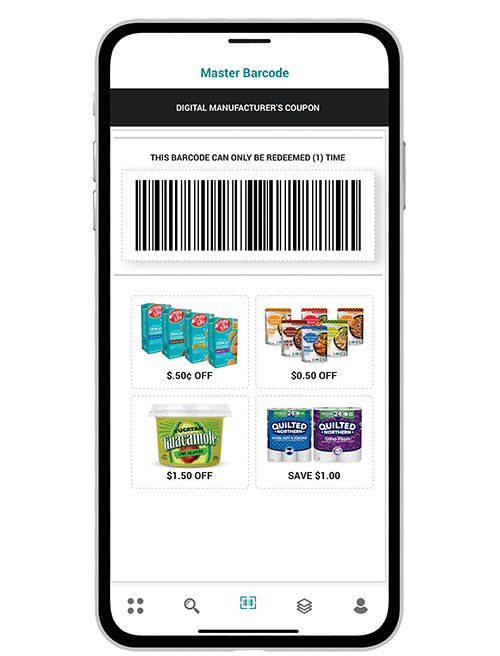 Combine all your digital coupons into one barcode and redeem them all in one scan.
Get the App

Find out what Qples™ can do for your organization.