SERVICES
We're serious about real-time

We know you work in real-time, so why not access your data, get insights, and engage with customers in real-time too.
For businesses looking to make faster, smarter, data-driven decisions, Fobi delivers real-time data analytics, so you can take action, increase operational efficiencies, and maximize profits.
Connect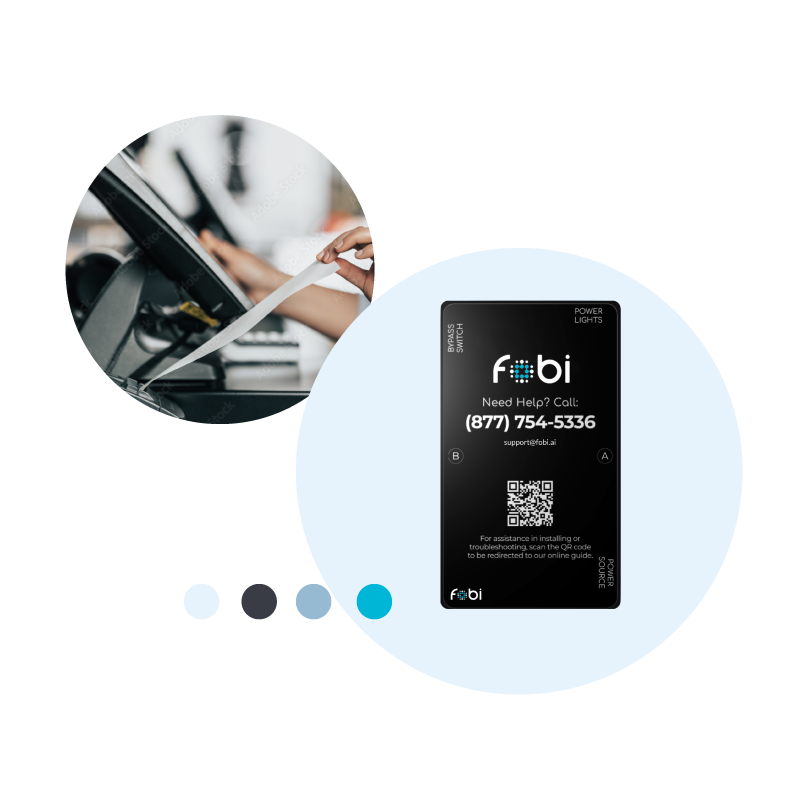 CONNECT
Don't let important data go to waste
Make 100% of your data work for you with the latest in data aggregation technology.
Collect highly detailed purchasing data from any point of sale (POS).


Connect siloed data across physical and digital ecosystems in real-time.
CONNECT
Stop letting manual data collection processes limit growth
Fobi saves you time with our automated data aggregation. We speed up how fast your business centralizes data, so you can get back to focusing on what you do best - making money.
Modernize your business by connecting any legacy system seamlessly to the cloud. Become 100% cloud-connected.


Save money on costly POS upgrades. Plug Fobi's technology right into your existing system.
Insight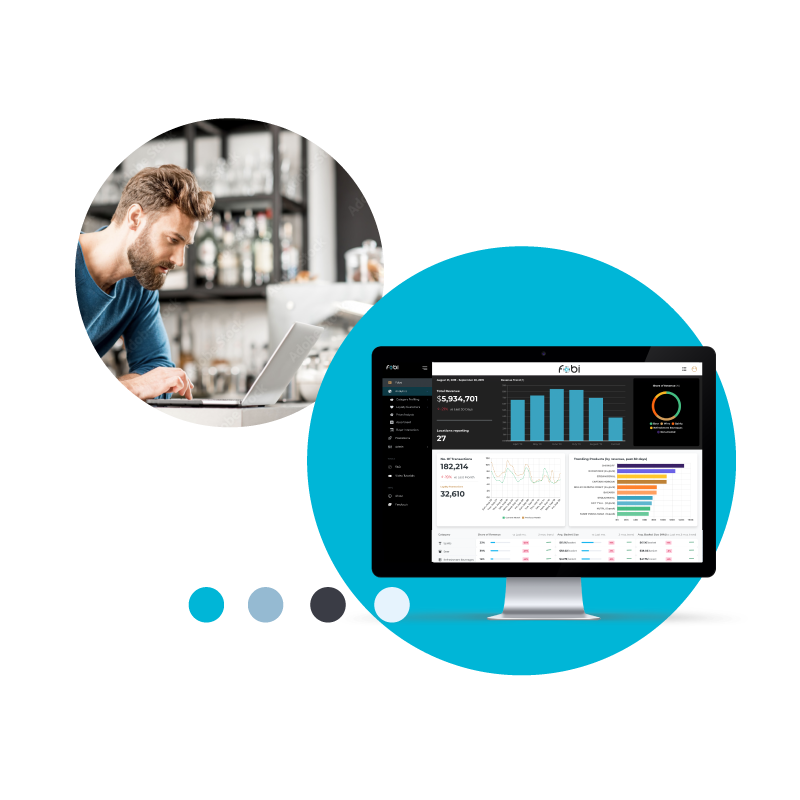 INSIGHT
Data you can't access is data you can't use
In real-time, get an unparalleled view into your operations and marketing all in one place to cut costs and increase revenue.
See the future with Fobi's forecasting and modeling, and highly detailed transaction insights - micro and macro: basket composition, demographics, and industry-specific insights.


Fobi integrates and overlays 3rd party data sources such as weather, traffic, and events to enhance your insights.
INSIGHT
Spend less time understanding your data and more time actioning it
Whether you're a data analyst, a busy CEO, or a marketing intern, Fobi empowers you to use data in the moment by revealing connections and creating a holistic picture of your customer. Make faster, smarter, insight-driven decisions with a Portal that's flexible to your needs.
Visualize your data in one easy-to-use platform instead of trying to make sense of raw numbers.


Gain a clear understanding of your customer's purchasing patterns and their lifetime value.
Engage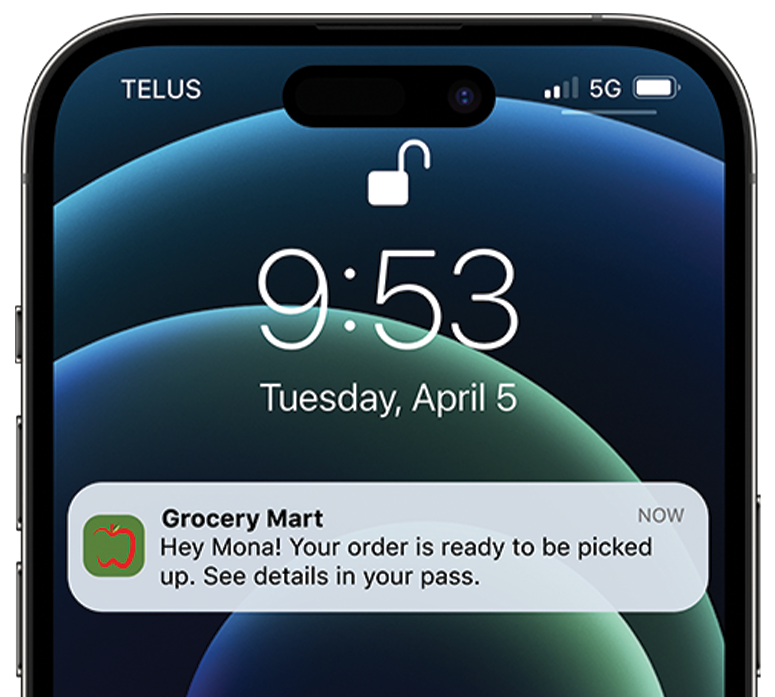 ENGAGE
Don't waste valuable resources on ineffective marketing that doesn't scale
No matter how quickly you're growing, Fobi's scalable engagement service turns every customer into a loyal one. We make sure your marketing moves as fast as you do - online and on-premise.
Build customer loyalty with positive, impactful experiences at any time using Fobi's Wallet pass, Email, SMS, and receipt promotions.


Delight customers with campaigns triggered by location, purchasing behavior, and demographics that encourage customers to spend more.
ENGAGE
Stop guessing at the effectiveness of your marketing
The magic of Fobi's data connectivity means you can see the payoff of your marketing, as it happens, right in Fobi's Portal. See measurable returns on your marketing, optimize touchpoints, and close the loop.
Fobi's end-to-end solution enables omnichannel marketing attribution.


Real-time data gives you the competitive advantage to adapt your marketing strategy in the moment. Make fast, effective changes based on how your customers are responding.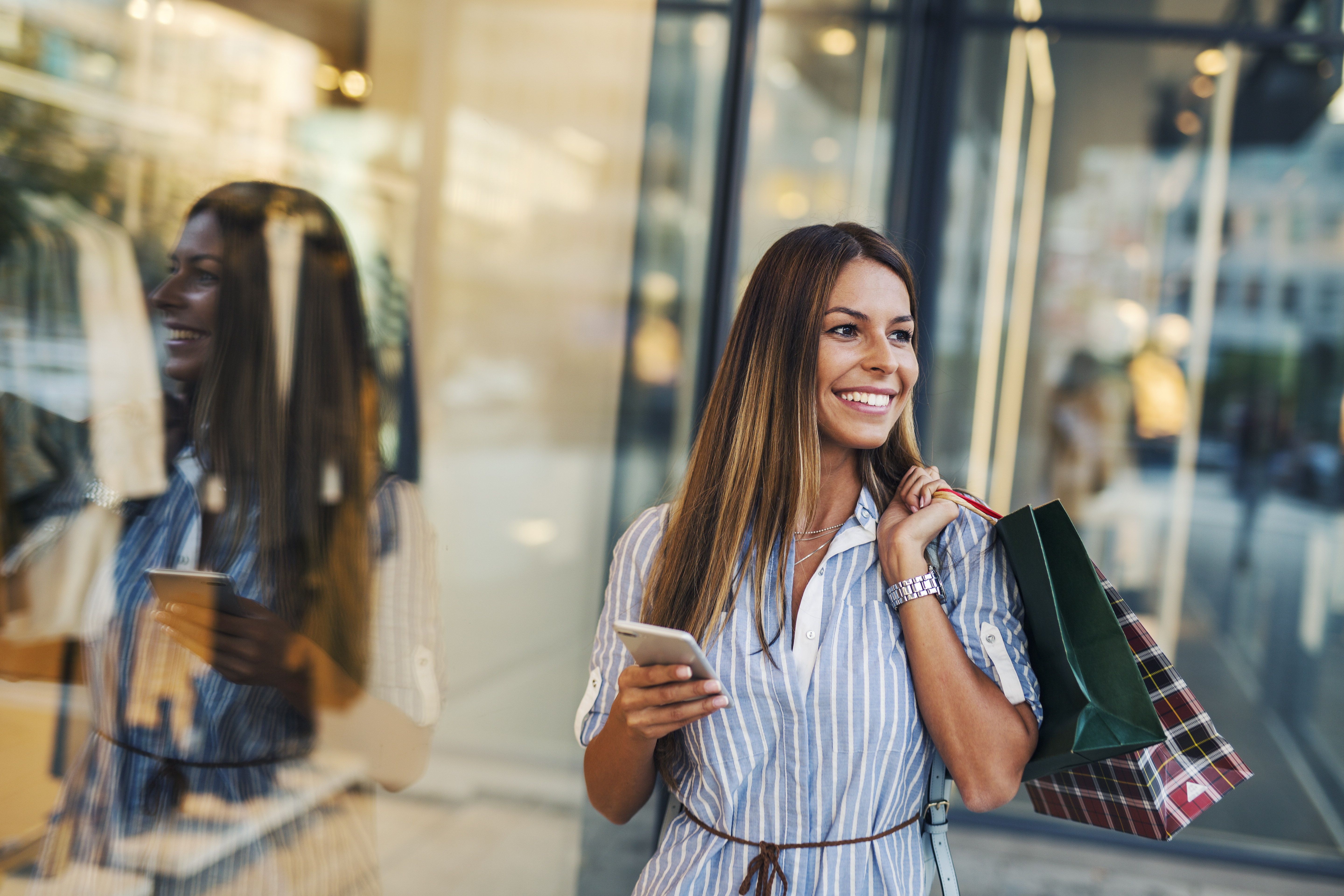 POWERFUL SOLUTIONS
Venue Management

Fobi increases the value of your data by allowing you to make smarter, faster, data-driven decisions. Streamline your operations and understand who's in your venue. With real-time analytics, marketing, and notifications, you are in full control. Measure and attribute customer value to create strategies that keep guests engaged, and increase revenue.
Prioritizes guest safety
Our best practice protocols ensure that guests and staff feel safe. Fobi provides detailed COVID-19 exposure tracing, reporting, alerts and integrates with any third-party testing platform or proof of vaccination.
Everything in one wallet pass
Fobi's solution uses mobile wallet technology and NFC to consolidate ticketing, access, notifications, marketing, and more.
Elevate guest experiences
Communicate dynamic offers, engaging messaging, and sponsored promotions to your customers, creating an elevated connected experience based on your customer data.
See how this works for your industry

Retail

Hospitality & Tourism

Sports & Entertainment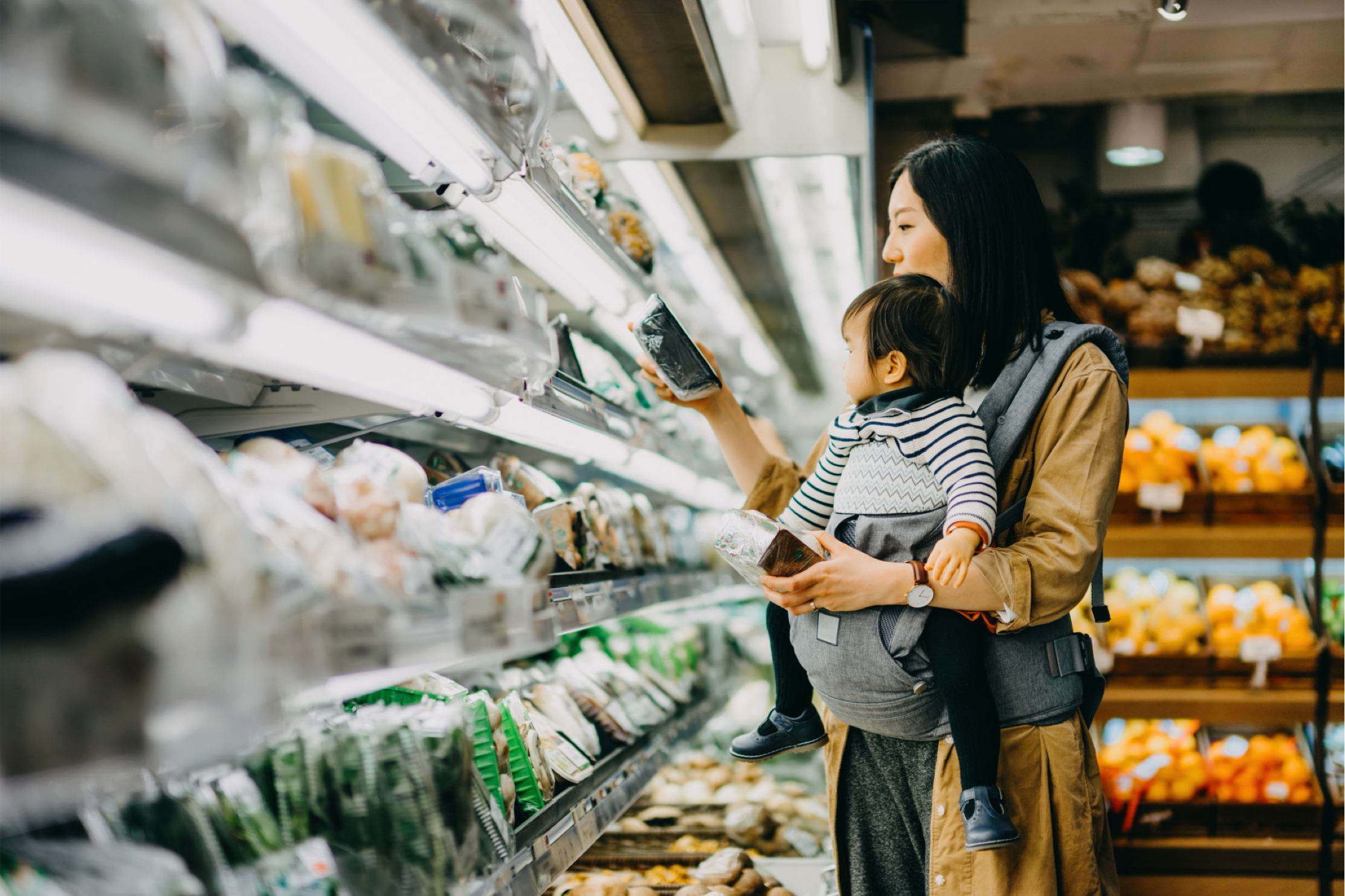 Experience the power of unified data and personalized promotions
Experience complete data unification and transform how you approach customers with shopping experiences that are personalized and automated.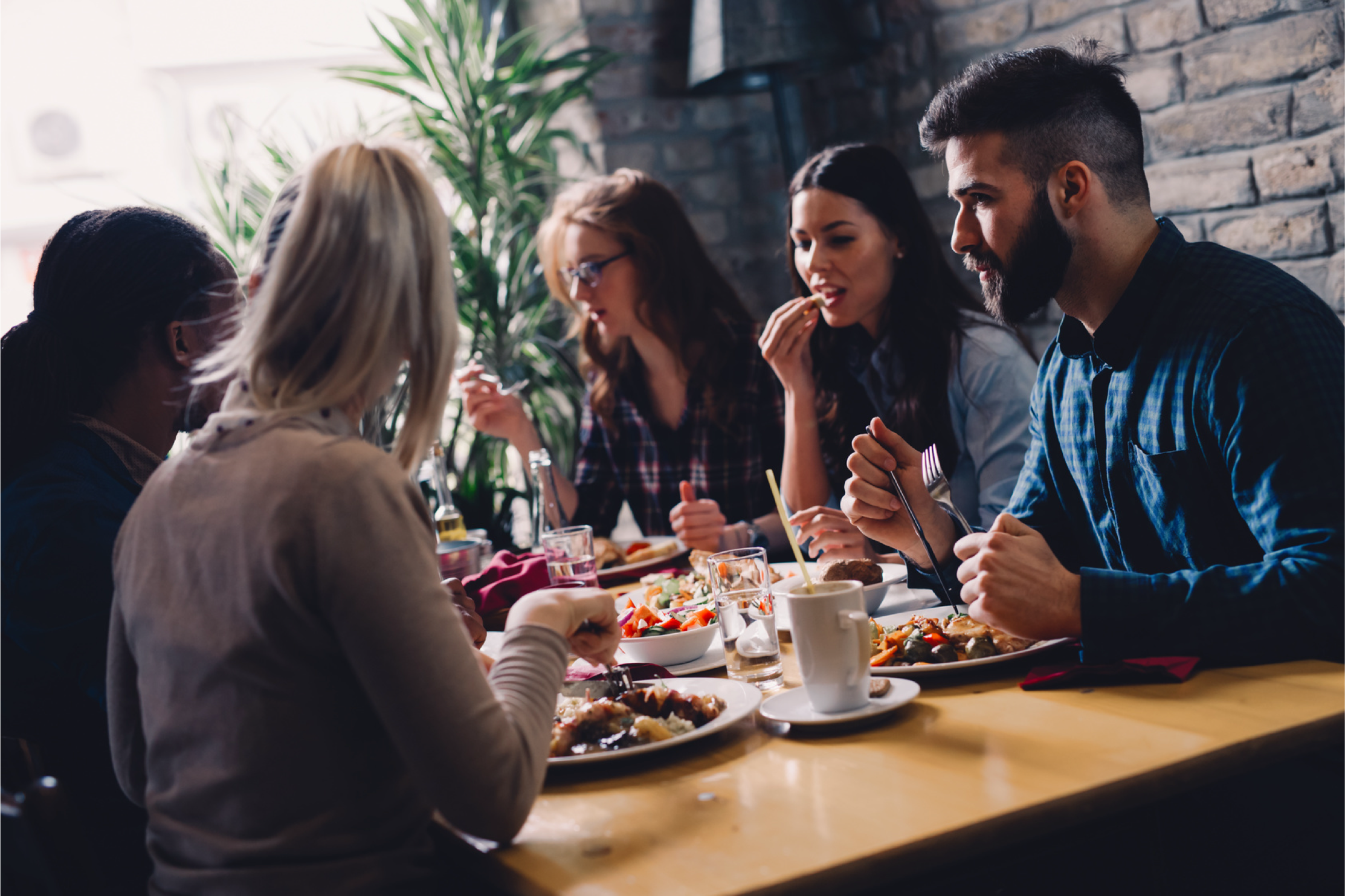 Turn every guest into a regular with memorable moments
Be ahead of the competition with Fobi's end-to-end solution. Keep guests spending and increase containment with simple data visualization that empowers you to engage better - across all your properties.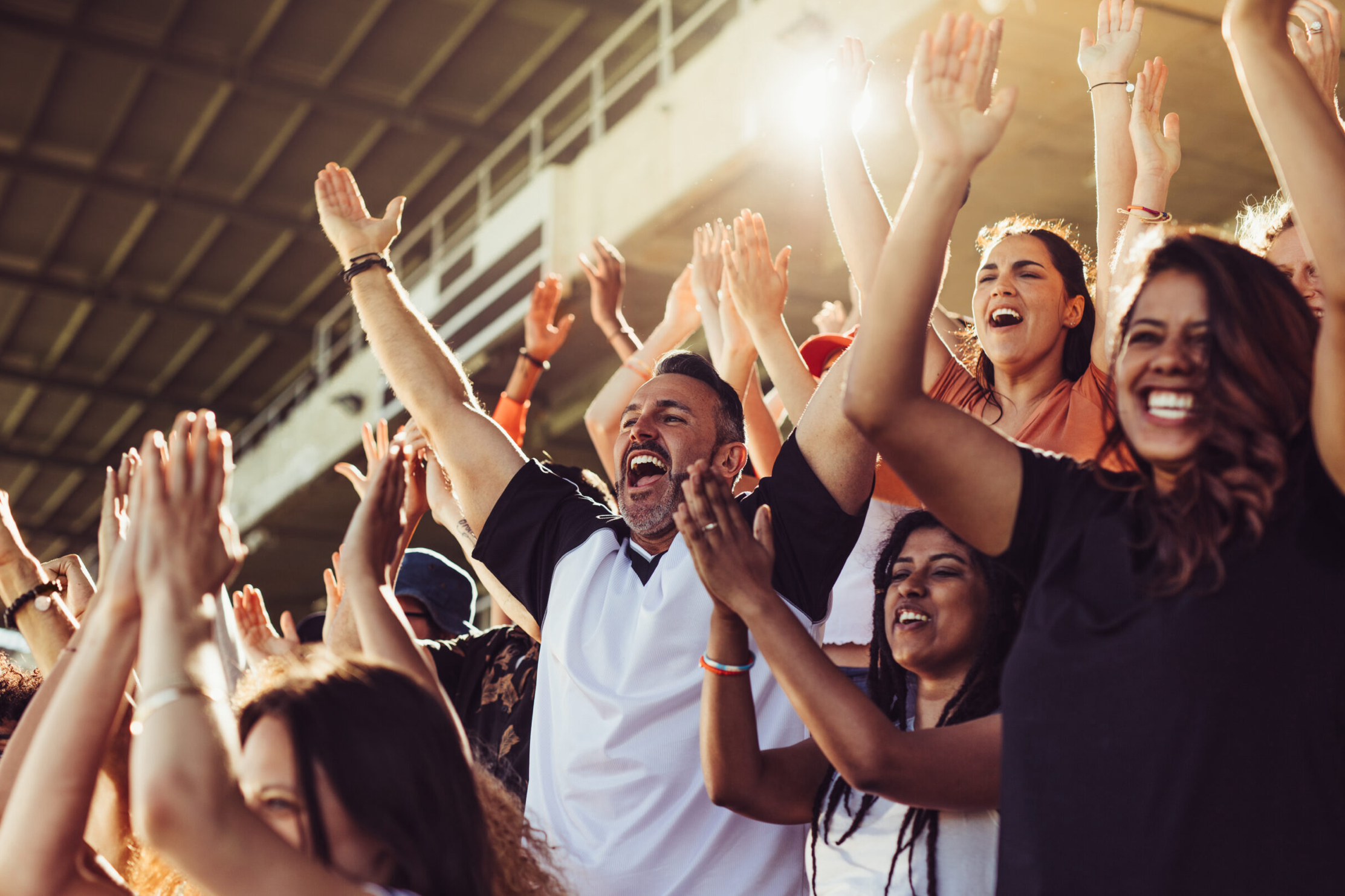 The next evolution in fan engagement and connected venues
Have your fans' undivided attention and increase spend with engagement powered by smarter, data-driven decisions. Connect all your customer touchpoints with Fobi and see the difference real-time makes.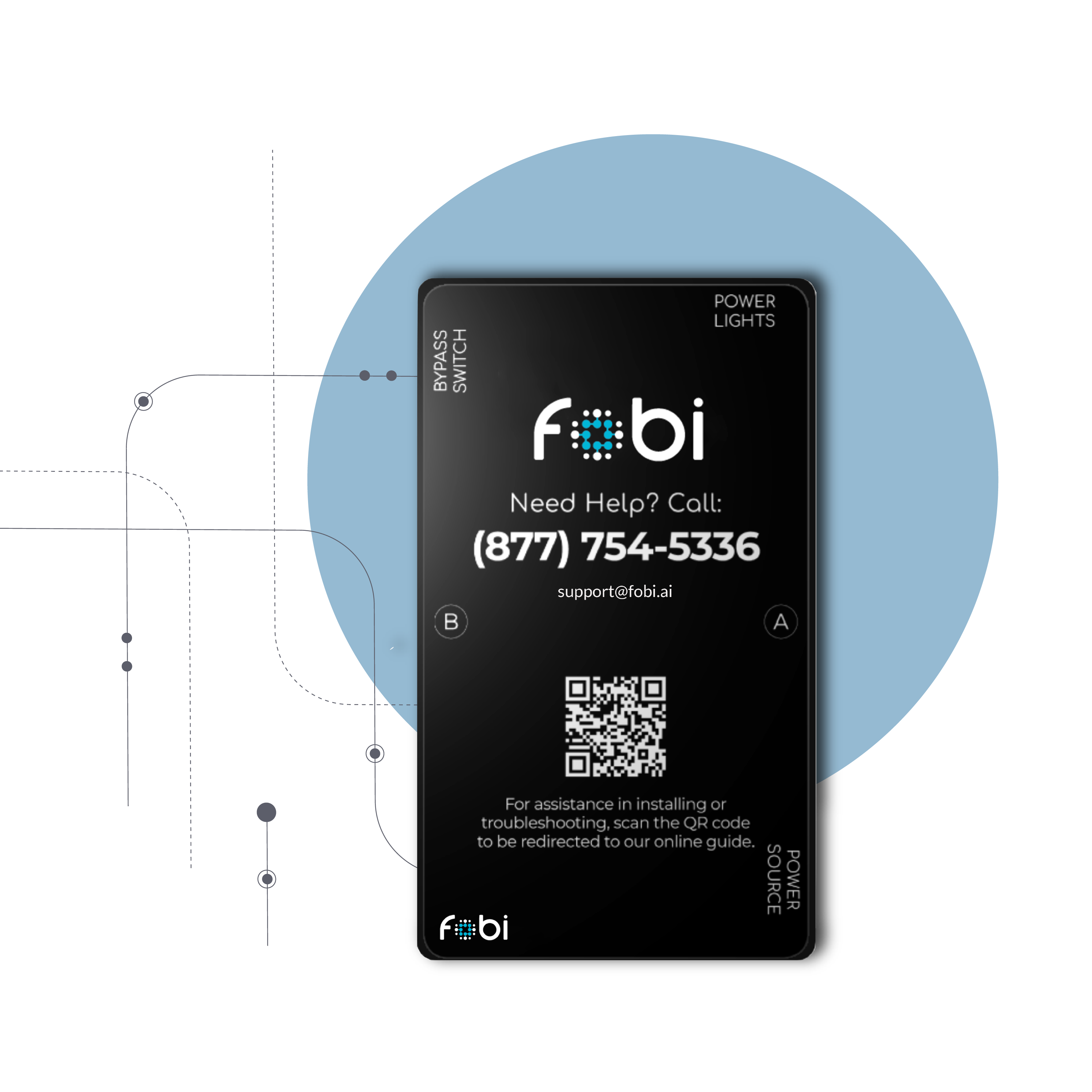 Ready to get Started?
Create deeper insights and connections through better and more comprehensive omni-channel data collection.