Technology That Works for You

Modernizes your business in minutes by revolutionizing the technology you already have, giving you the ability to be an industry leader.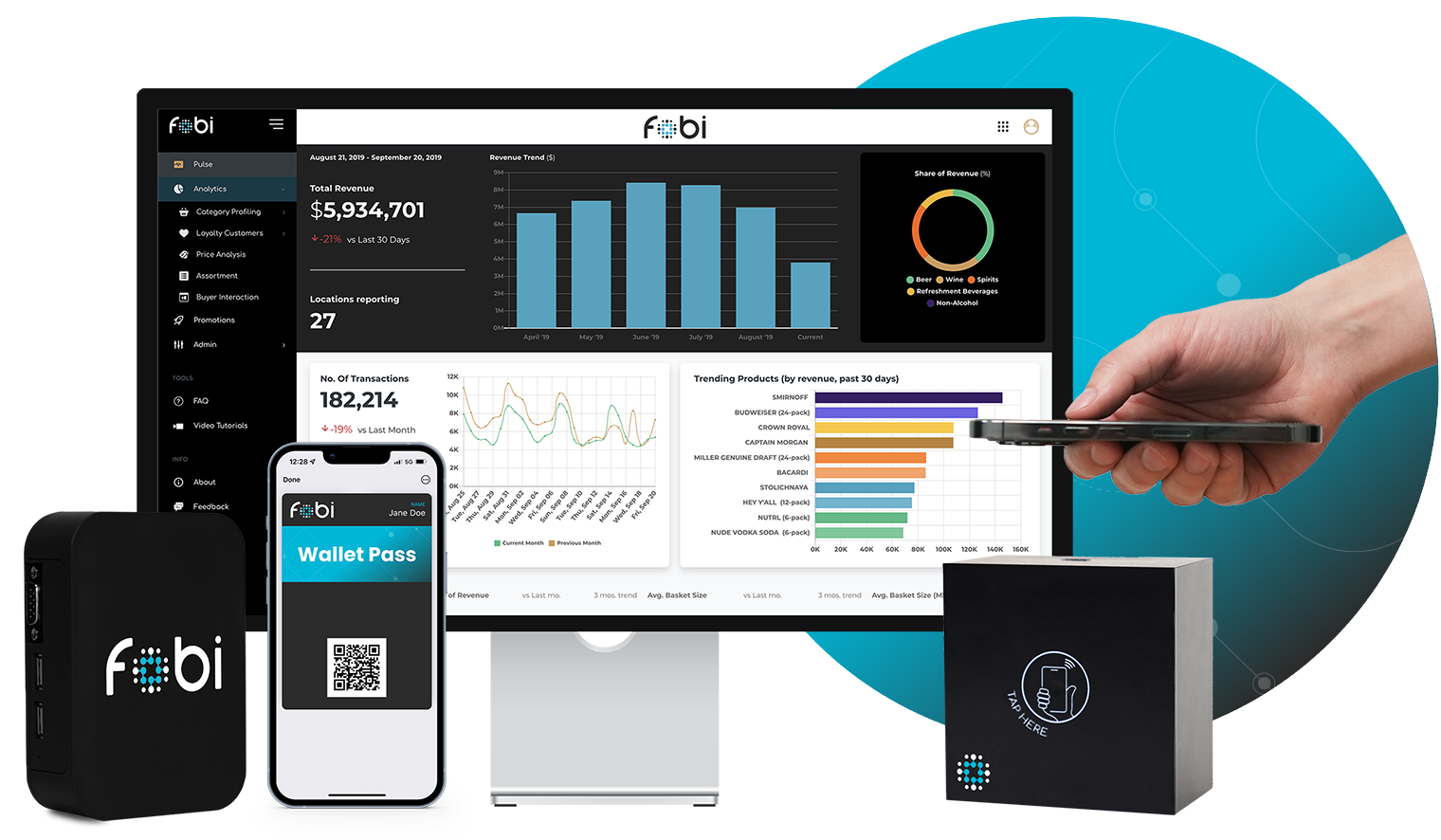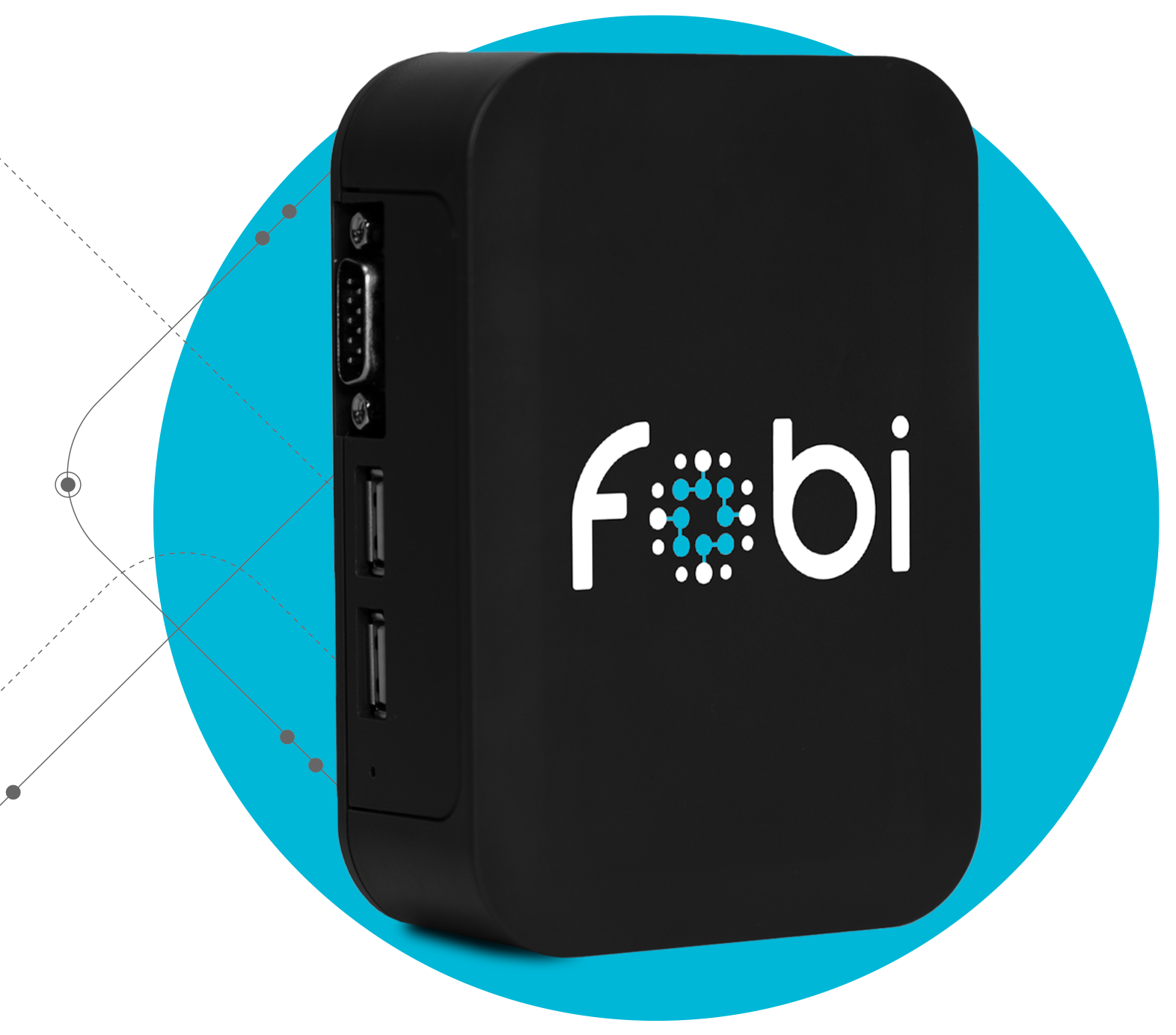 Fobi Device & API

Collect and connect data in real-time across your business - physical or digital
Our proprietary hardware device and API technology connect data from disparate sources. Real-time data collection is the catalyst that enables every other business function to operate in real-time.
Device & API Features
Collect data across multiple locations and venues


Integrates with any POS system or Customer Data Platform (CDP) in minutes


Connect legacy systems to the cloud


Highly detailed transactional data


Intelligent receipt promotions triggered by customer shopping behavior
Insights Portal

Automatically takes complex data and transforms it into useful, easy-to-understand insights
Paired with our device and API integrations, the Portal is where your data is automatically interpreted using AI, so you can access and action your data in real-time. See your online and on-premise data in one place.
Portal Features
Buyer interaction, customer information, brand and sponsorship profiling insights


Enrich your data with 3rd party sources such as weather, traffic, and events


Customizable Pulse page and insight charts


Permission-based access


Receipt and wallet pass campaign builder


Marketing and campaign redemption insights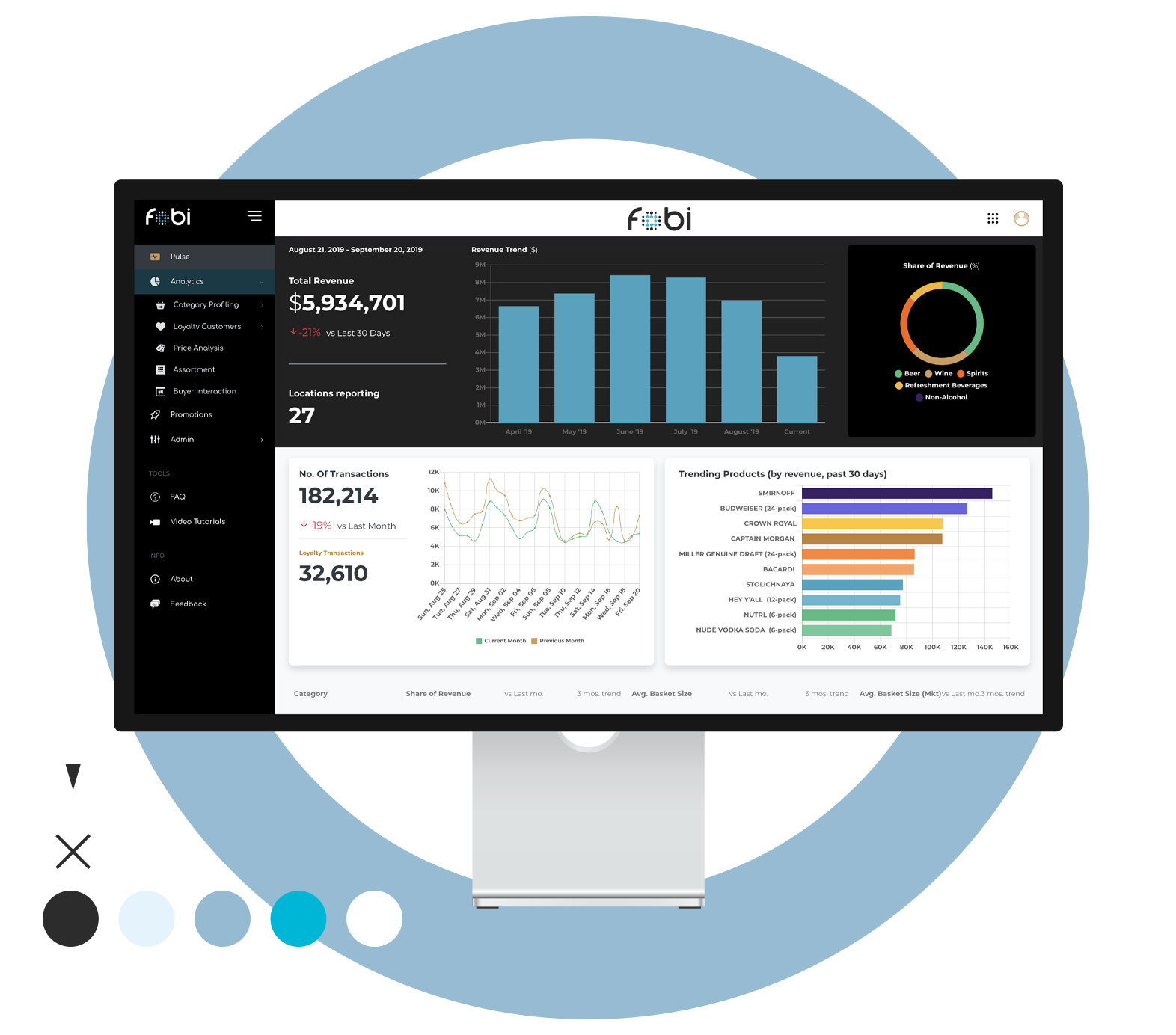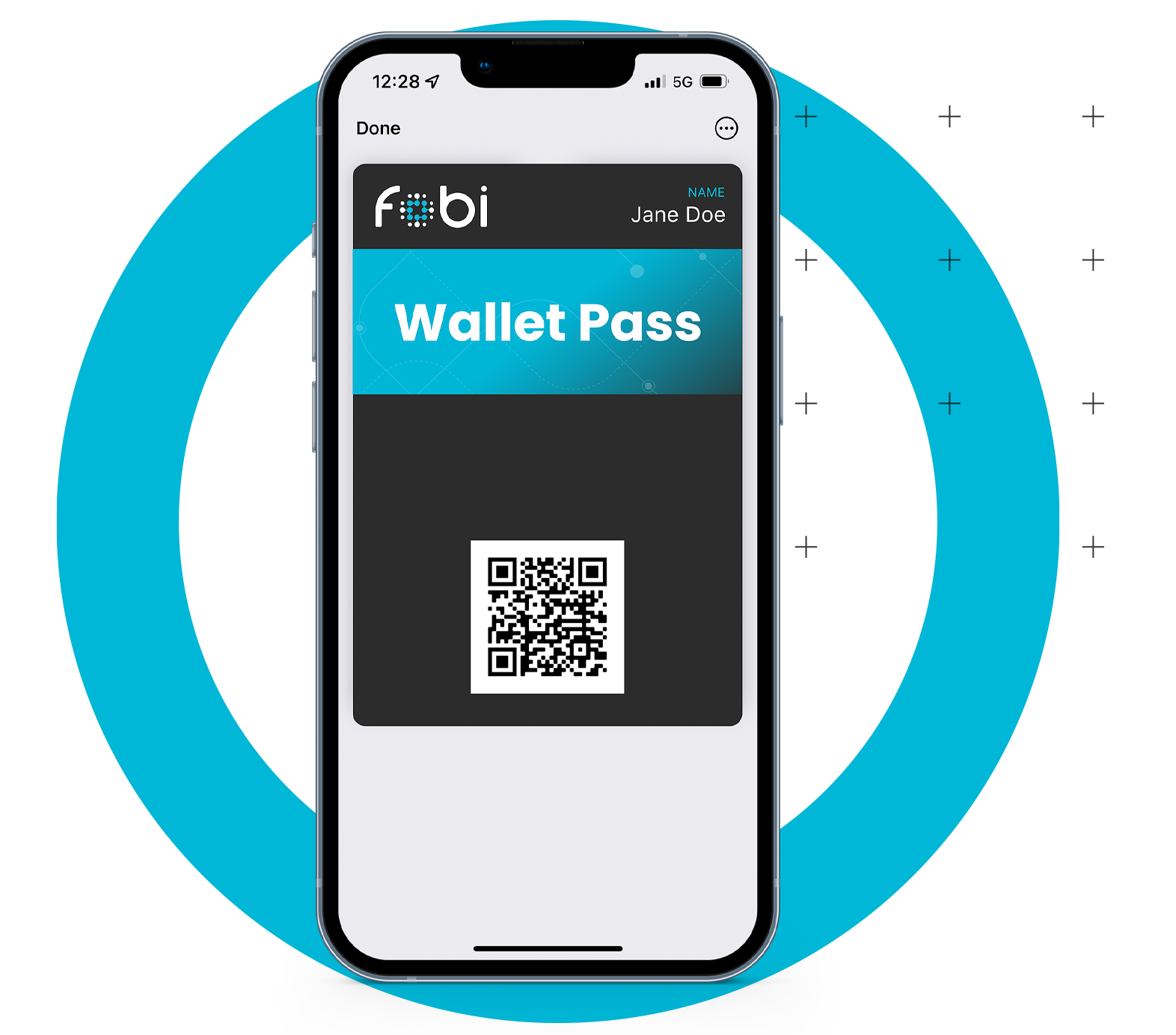 Wallet Pass

Activate a new engagement channel
Fobi's wallet pass platform, Passcreator, enables you to communicate directly with customers and build dynamic interactions using the software already installed on Apple and Android native wallets. Visualize data from every wallet pass in our Portal or integrate your marketing platforms with our API integrations.
Wallet Pass Features
Dynamic loyalty cards, event tickets, coupons, and membership cards


Send push notifications directly to your customers' lock screens at any time


Location and time-based updates using GPS and beacons


Detailed audience segmentation for engagement and updates


Comprehensive pass builder and customizable onboarding pages
Smart Tap

Validate NFC enabled wallet passes with our IoT Device
Merging Fobi's cloud-based artificial intelligence with a Near Field Communication reader (NFC) into one smart device, users can tap to engage with your business using Wallet Passes, member cards, digital promotions, and more.
Smart Tap Features
Add NFC Check-ins, loyalty programs, marketing, and more to your existing systems


Ingest data directly to your POS from Wallet passes - stored value, coupons, and customer information



Uses secure LTE and WiFi networks to encrypt and transfer data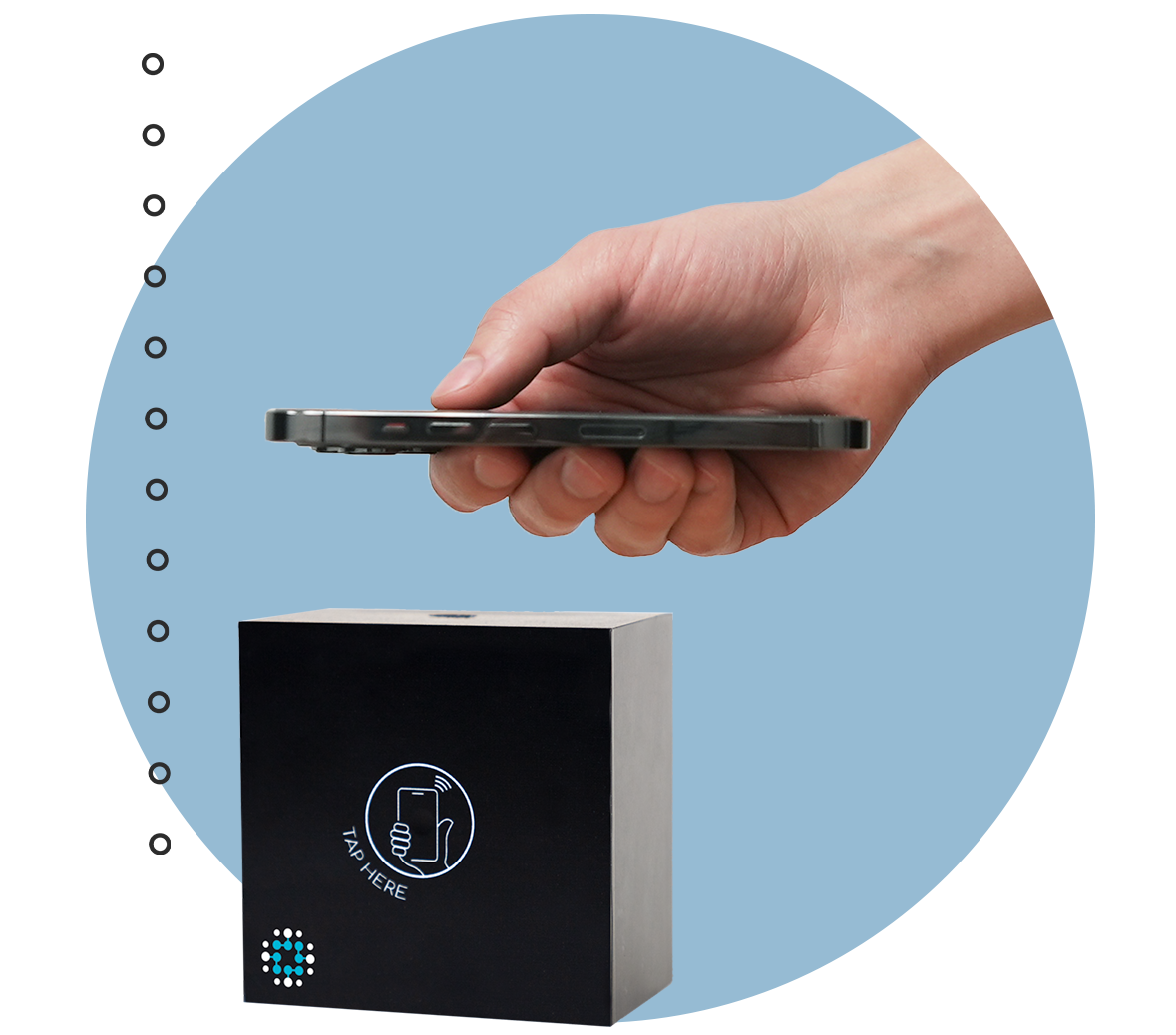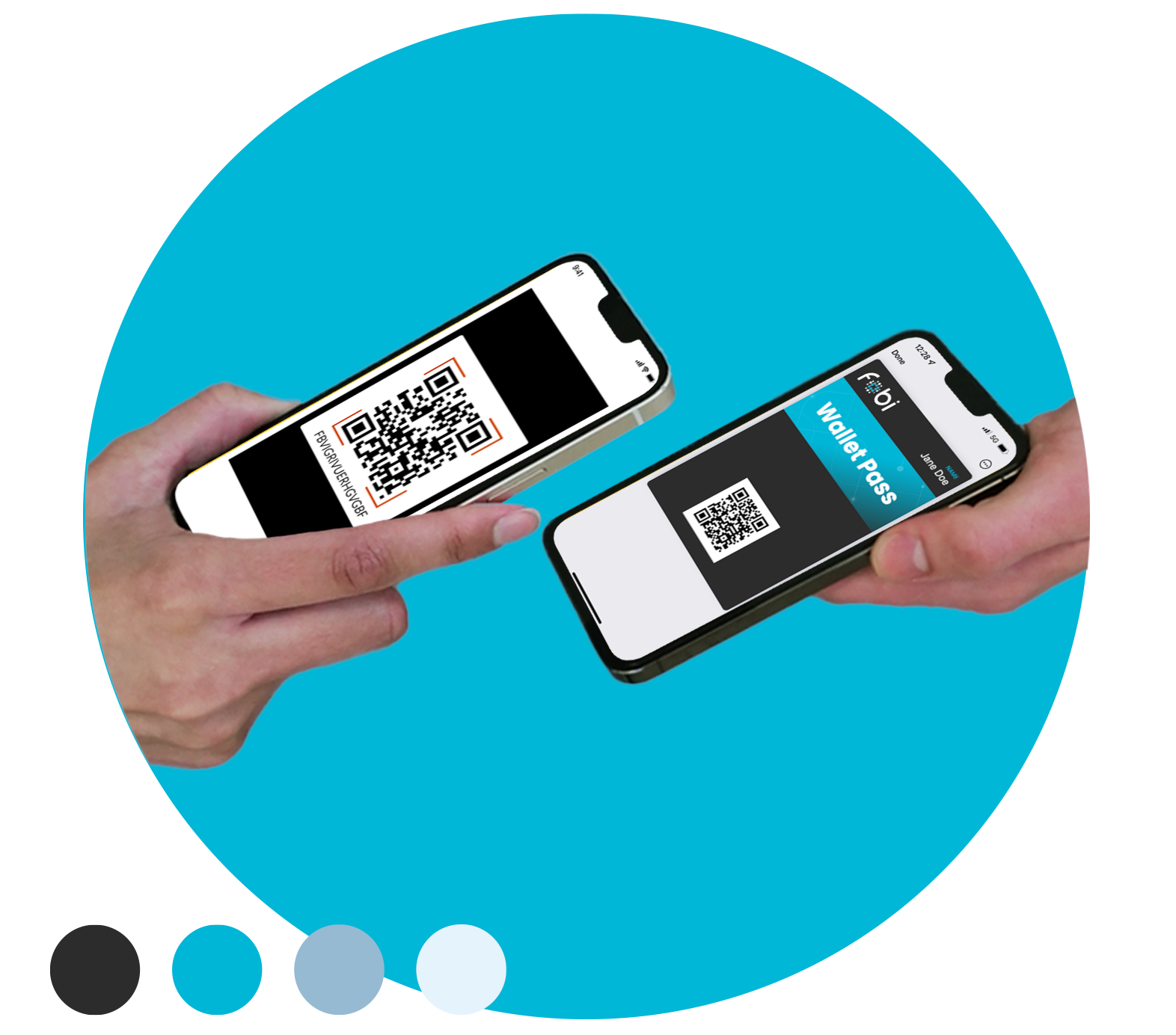 Smart Scan App

Validate wallet passes with any smartphone or tablet
Our Smart Scan app scans your customer's wallet passes using any smartphone or tablet camera. Configure Smart Scan to customize how your app validates, voids, and records passes.
Smart Scan Features
Available in iOS App Store and Google Play Store


Compatible with 8112, QR, PDF417, Aztec, and Code128 barcode formats.



Use Offline Mode to scan passes without an active internet connection.