SUCCESS STORY
Van Isle Beauty Co., Canada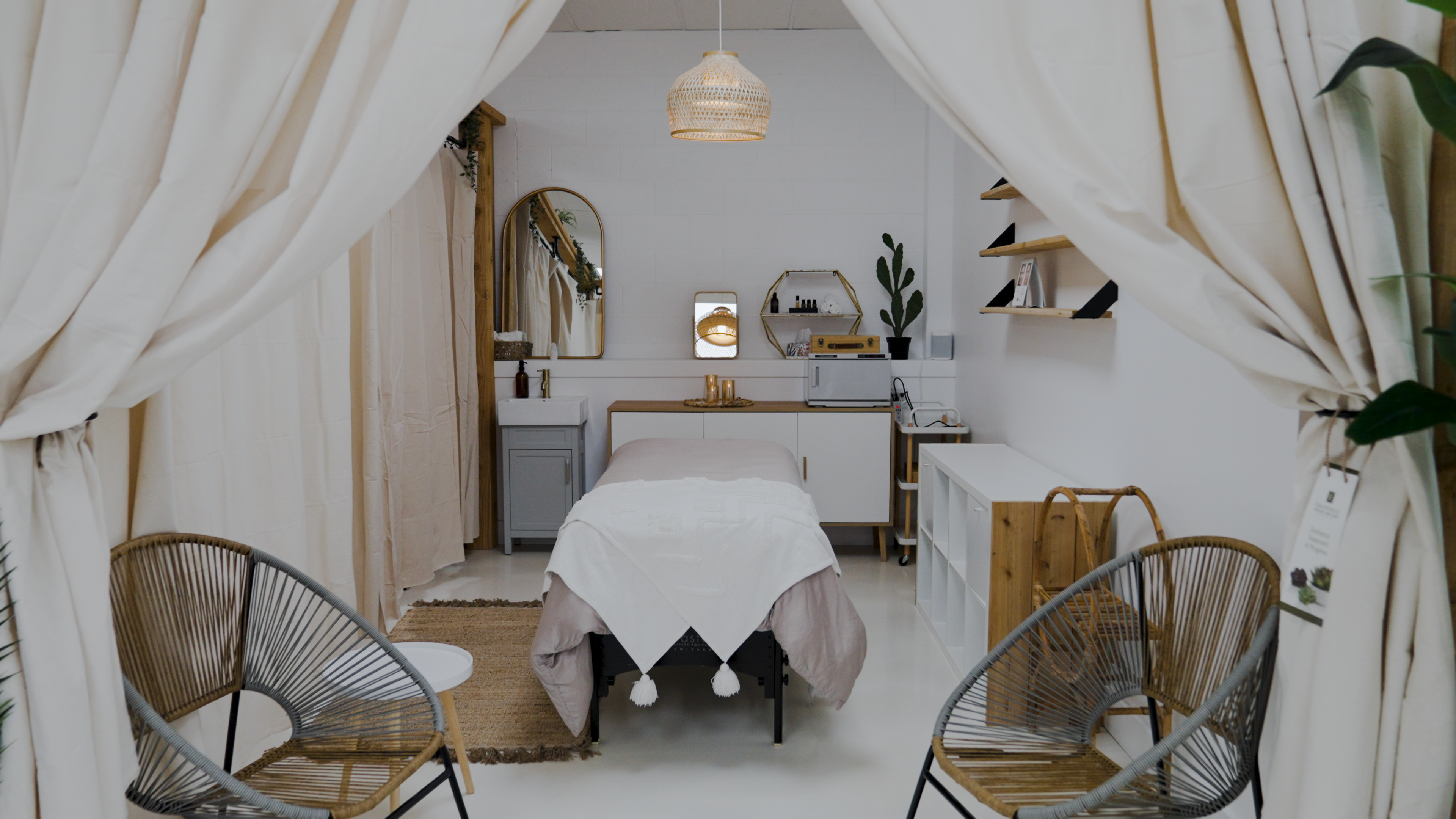 Van Isle Beauty Co. is a beauty and health boutique who offers a range of salon products and services including spa treatments, massage therapy, and cosmetic procedures for clients across Canada. With a focus on providing world-class experiences in the salon and at home, Van Isle Beauty also offers aspiring beauty professionals hands-on, educational courses to kickstart their careers in the Beauty and Health industry.
From eyelash extensions and hair care to hydra facials and teeth whitening, Van Isle Beauty champions an empowering brand that creates, serves, and sells from the heart to provide clients with unmatched quality, competitive pricing, and guaranteed results.
Keeping The Clients Coming Back
Having seen significant growth to their client base and service offerings, Van Isle Beauty Co. was in search of an easy-to-use platform that delivered a seamless customer experience as a part of their new membership and loyalty program, Van Isle Beauty Club. With the goal to provide clients with feel-good experiences that encourage them to regularly return to the salon, and collecting rewards when they do, Fobi's digital loyalty solution seemed well-fit for the job.
Securing a much-coveted exclusive agreement with InLei Canada, an Italian manufacturer of lash and brow products, it was critical that the new solution not only increased Van Isle Beauty's customer retention and engagement, but also achieved greater adoption and awareness for Inlei's services as well.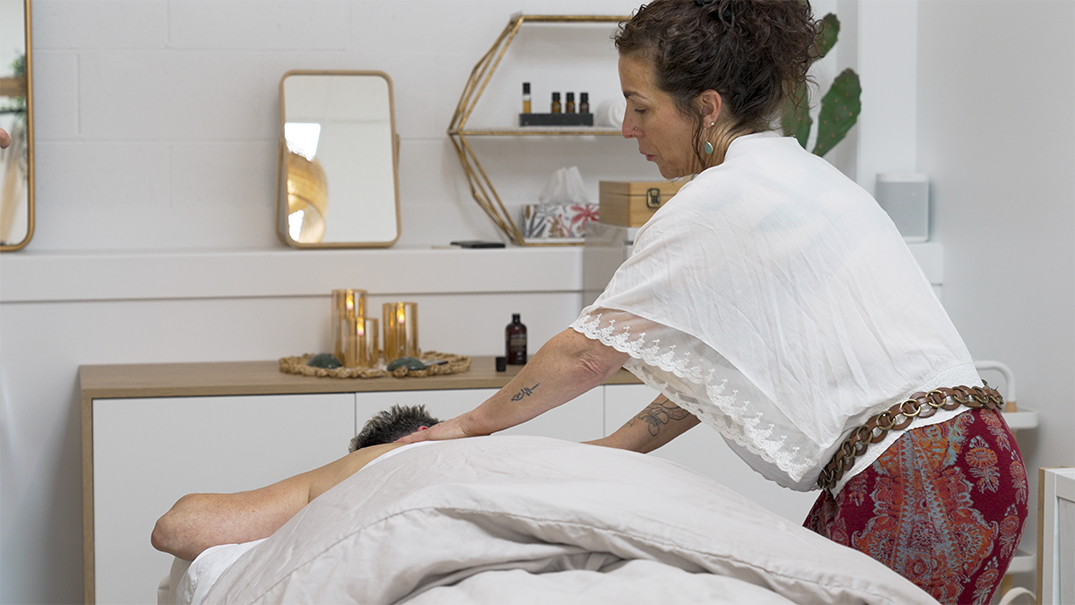 "In a salon, the most important thing is to make our customers feel special and familiar with our estheticians, services, and products. The personalization and direct communication of Fobi's Wallet Pass platform solves exactly that. It gives our most important clients a sense of exclusivity, belonging, and recognition while using an up-scale solution."
Nicole Bembridge
Cofounder, Van Isle Beauty Co.
A Breath of Fresh (H)Air
Fobi provided Van Isle Beauty with a highly compatible and easy-to-use Wallet Pass platform that seamlessly integrated into their existing business systems, enabling the brand to send personalized messaging to clients more efficiently than ever before. Thanks to the new digital loyalty solution, Van Isle can immediately target its Beauty Club members before, during, and after their appointments with new offers and promotions, which will drive revenue through increased frequency of visits, cross-selling opportunities, and purchases through loyalty-based rewards.
Similarly, Van Isle Beauty can now also send targeted promotions to clients who attend appointments for InLei eyelash extensions, and provide subsequent information that educates them on complementary InLei products such as brow serums and lash fillers.
With the ability to collect transactional data from each appointment and customer interaction, Van Isle's segmented communication through the Wallet Pass forges the personal relationships that every business strives for and encourages customers to come back regularly.