Venue Management

Redefine the way you manage your venue with Fobi
Mix and match our Venue Management modules to fit your event perfectly. Whether you need one solution or all three, Fobi is here to digitize and future-proof your events and venues.
MODULE 1
Registration and Check-in
Automate the entire registration, ticketing, and check-in process for venues, conferences, and their attendees. Fobi's system modernizes conferences and events with sleek guest experiences, fast contactless check-ins, and analytics to make every event a success.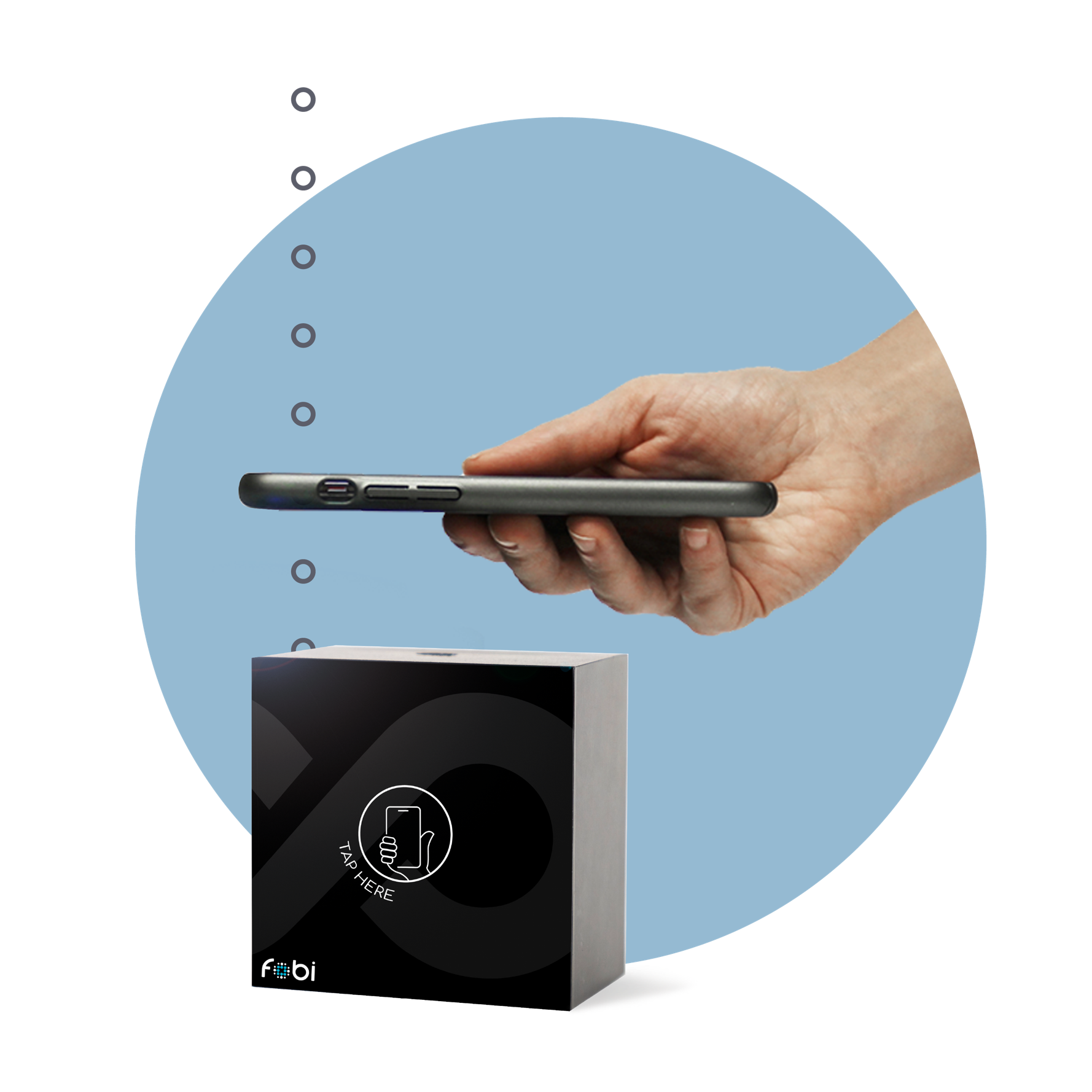 MODULE 2
Health Screening
COMING SOON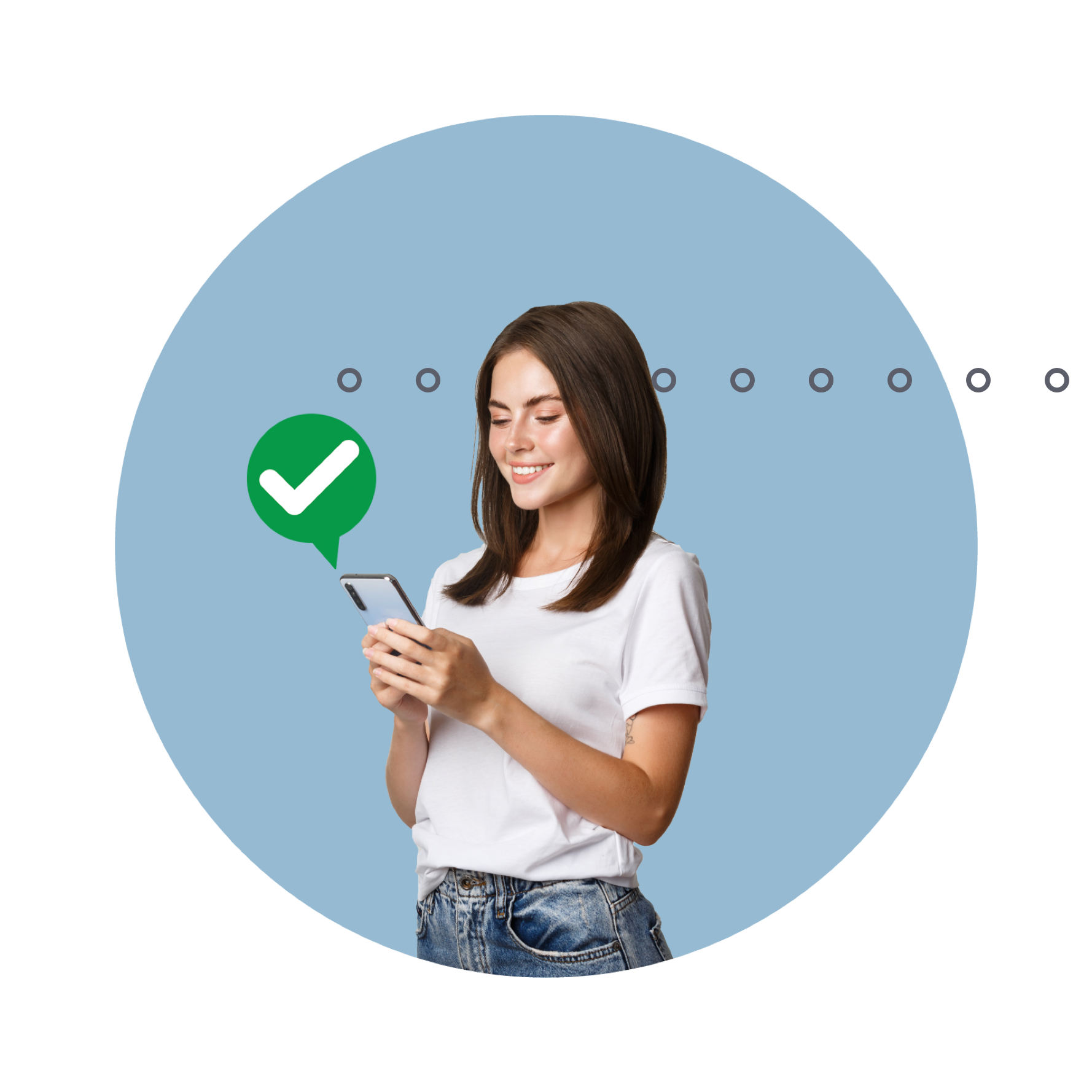 MODULE 3
Booking and Appointments
COMING SOON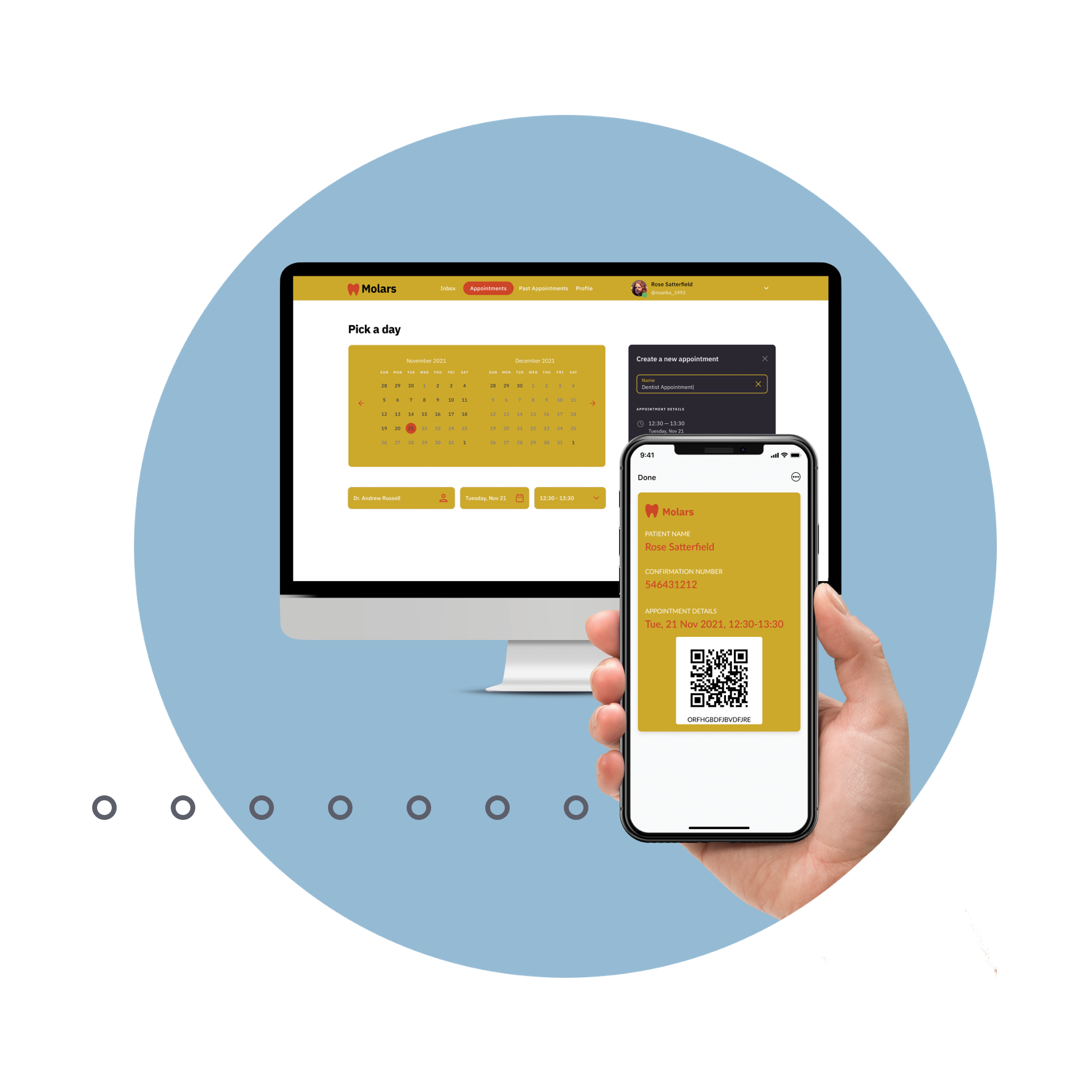 Conferences and Events

Stadiums and Large Venues

Tourism and Community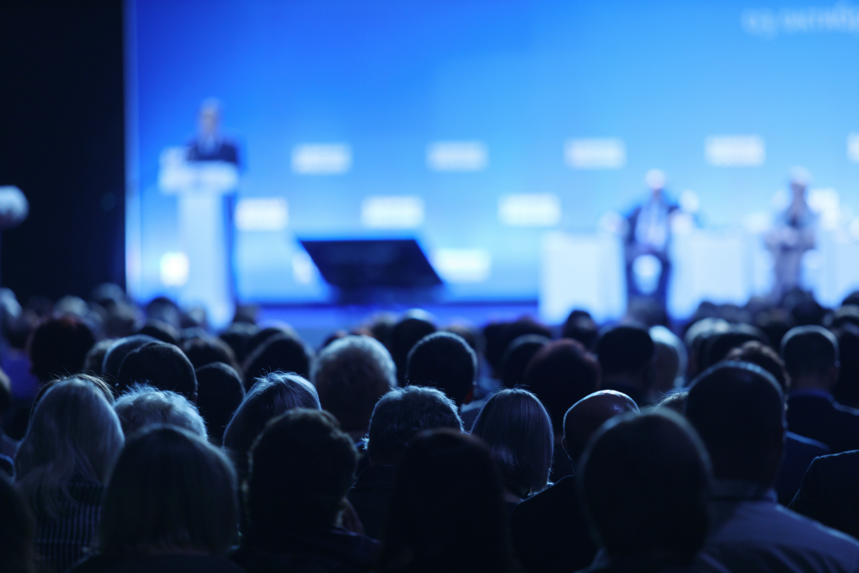 Modernize conferences and events with Fobi
Provide your attendees with the experience they need to make your event a success. Replace slow and outdated processes with Fobi's digitized solutions. Streamline every interaction between your attendees and your conferences with seamless check-ins, digitized bookings, and secure health screening.