Connectivity That Ignites Action in the Moment

Loop Insights is Now Fobi.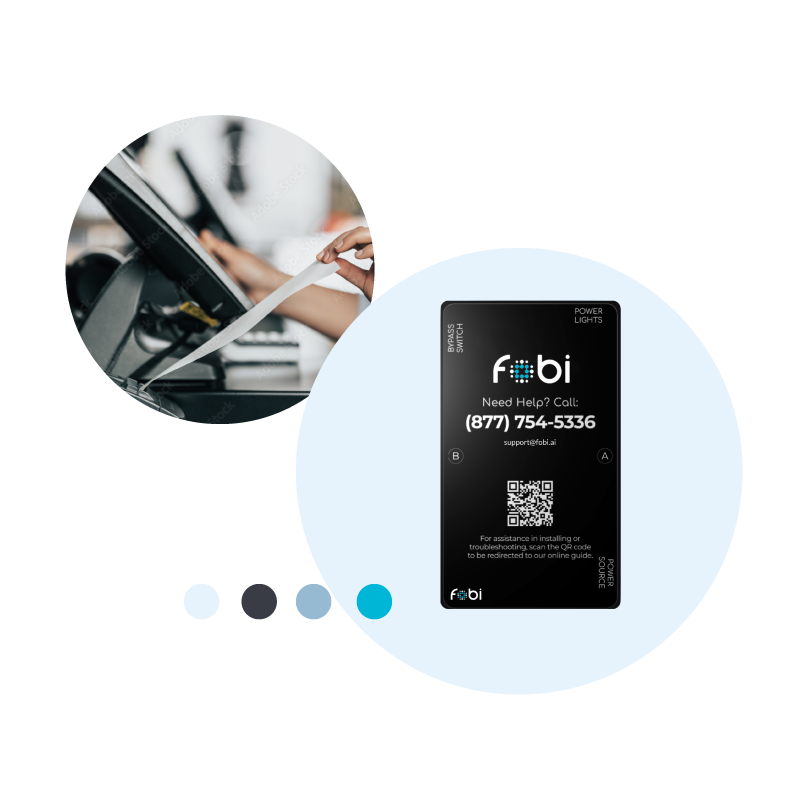 Connect

Ignite connections that make data powerful
Fobi aggregates every commerce point to unify your online and on-premise data and gives you clarity on transactions as they happen.
Insight

End-of-day is so yesterday
Access insights in real-time, not end-of-day or end-of-week but in the moments that matter most.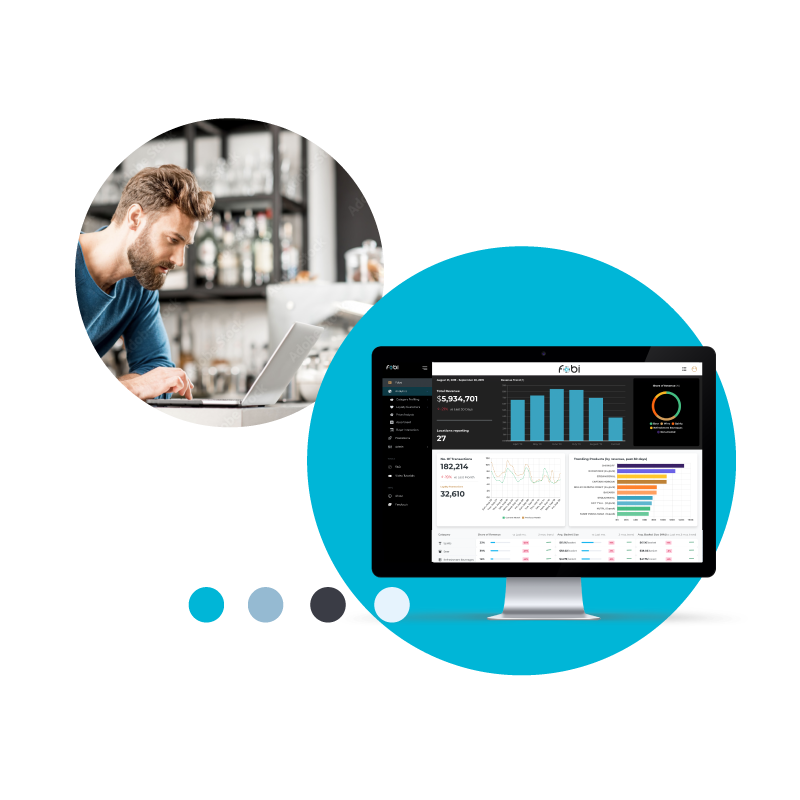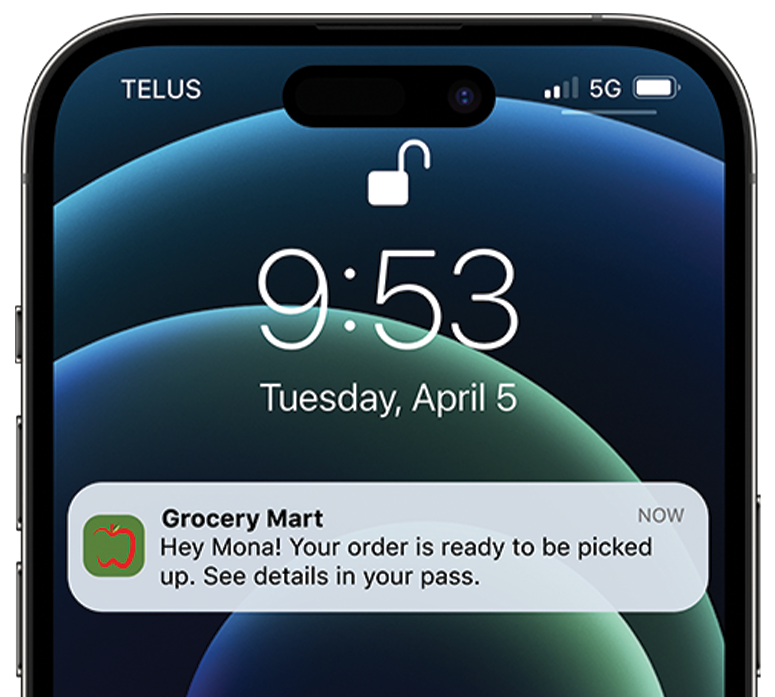 Engage

Captivate your audience with personalized engagement
Engage enables you to increase customer lifetime value with automated, personalized marketing based on real-time data insights.
Invest in the Future.
IoT, artificial intelligence, and marketing automation unlock customer preferences quickly and easily. Sound familiar? From Netflix to Amazon companies are utilizing the power of data, and Fobi is delivering.
Visit our investor resources
Get all the information you need on Fobi's Investor Relations activities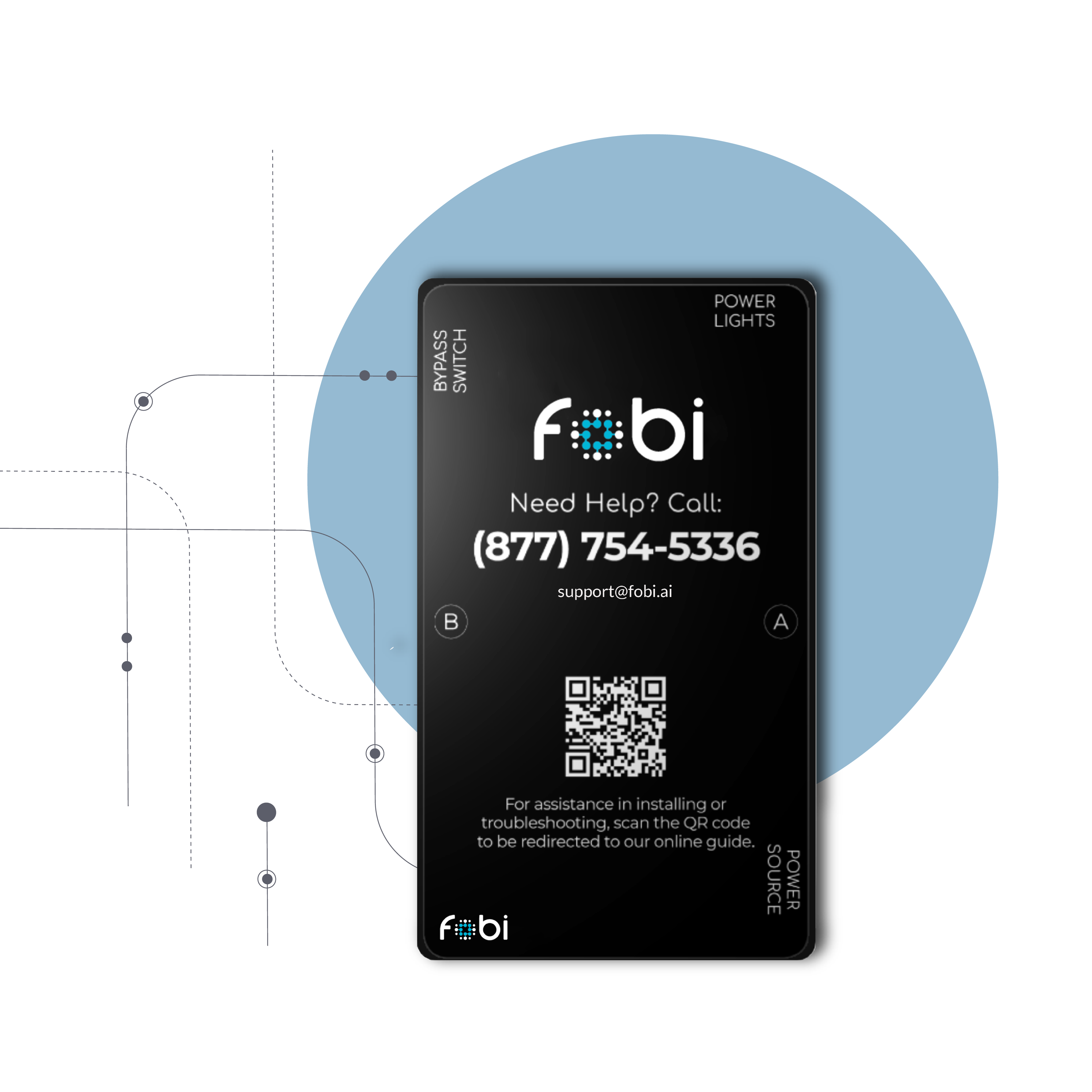 Ready to get Started?
Create deeper insights and connections through better and more comprehensive omni-channel data collection.