CheckPoint


Where venue access management and engagement meet.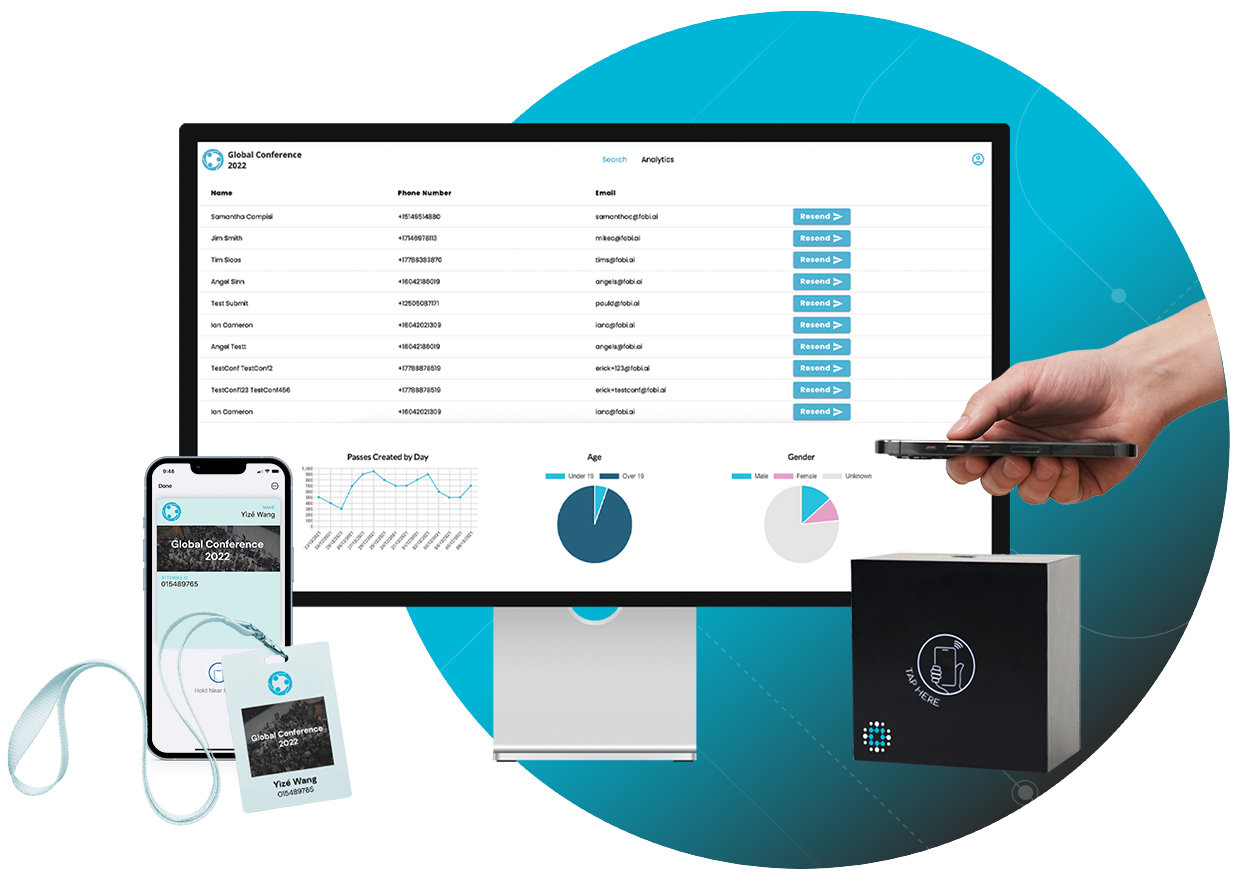 Make every event a success with automated, digital, and frictionless registration, ticketing, and check-ins.
✓ 100% contactless & automated
✓ Speed up queues and improve the guest experience
✓ Engage guests directly on the lock screen
Before Your Event
Digital ticket and registration page design by Fobi


Tickets are purchased and downloaded to Apple and Google Wallets


Presell sponsored messages via SMS or push



Build detailed audience segments and

send personalized messaging to

attendees
During Your Event
Set up pre-configured check-in devices and badge printers


Check guests and employees in with a simple tap


Send sponsored messages


Engage with attendees about must-see items, real-time updates, emergency notifications, and more



Capture real-time check-in and engagement metrics
After Your Event
Send follow up information to guests


Based on detailed segmentation, create effective remarket strategies for you and your sponsors


Conduct attendee feedback surveys



Analyze attendance and event success with metrics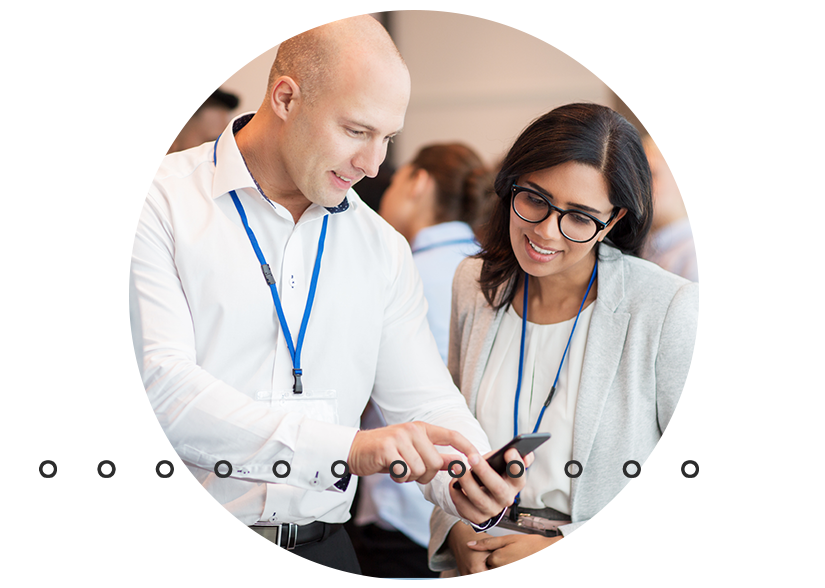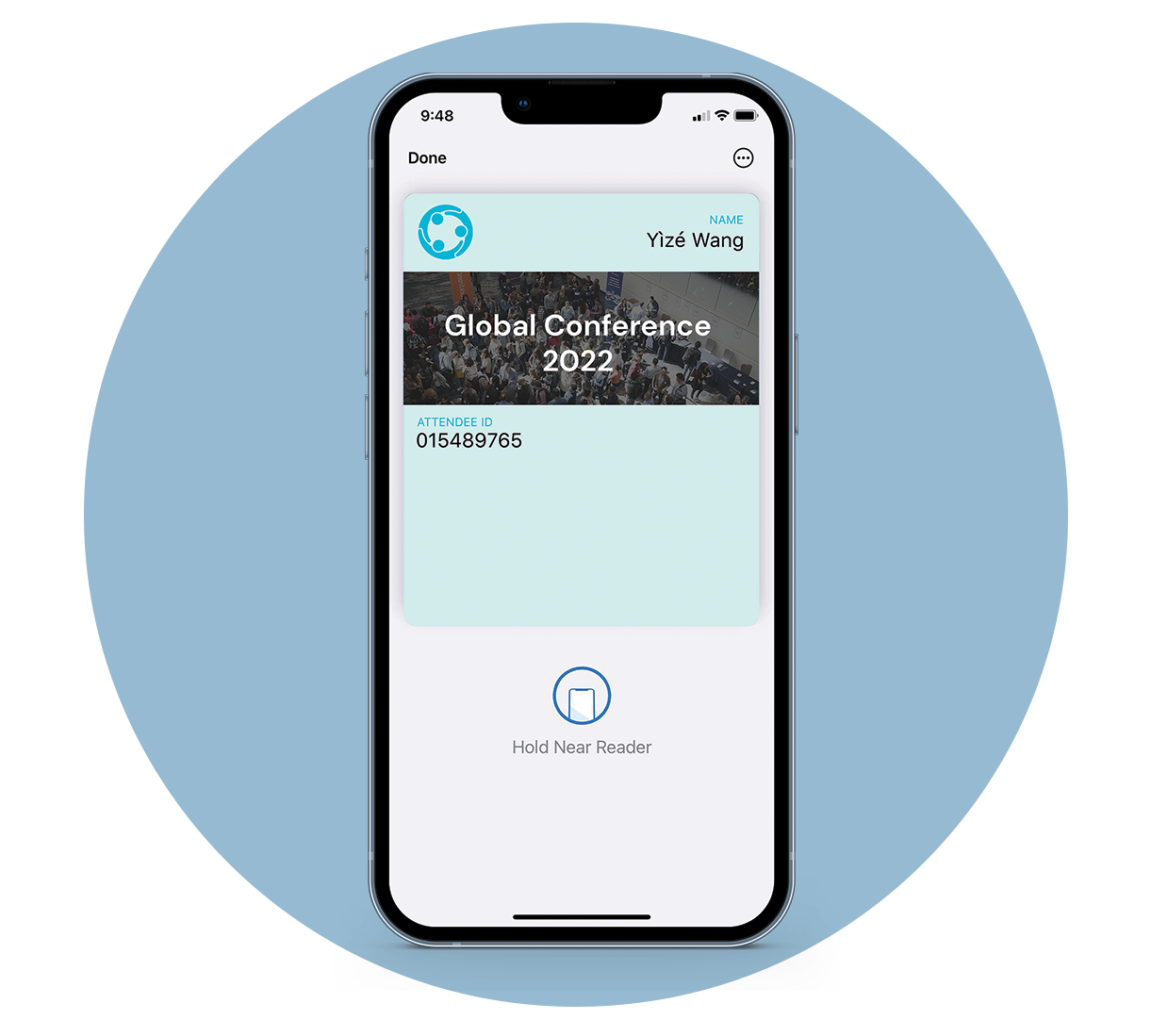 STEP 1
Register
Guests or staff register and download their digital ticket to their mobile wallet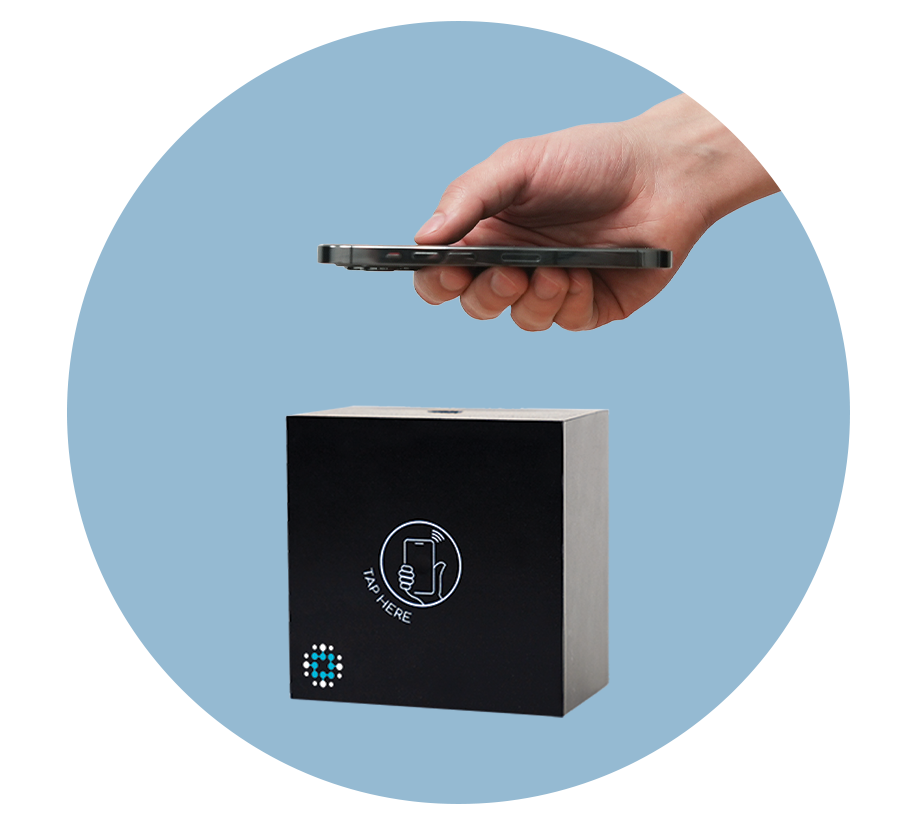 STEP 2
Verify
At the venue, users tap their wallet pass to check-in to the event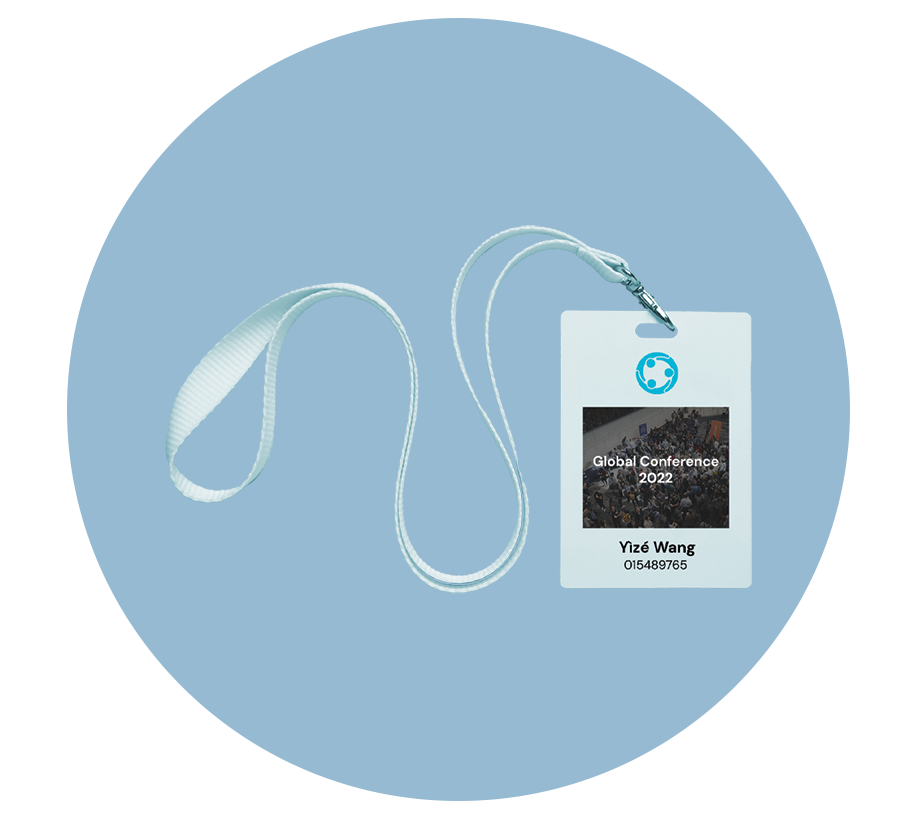 STEP 3 (Optional)
Print
Automatically print ID badges for guests to network with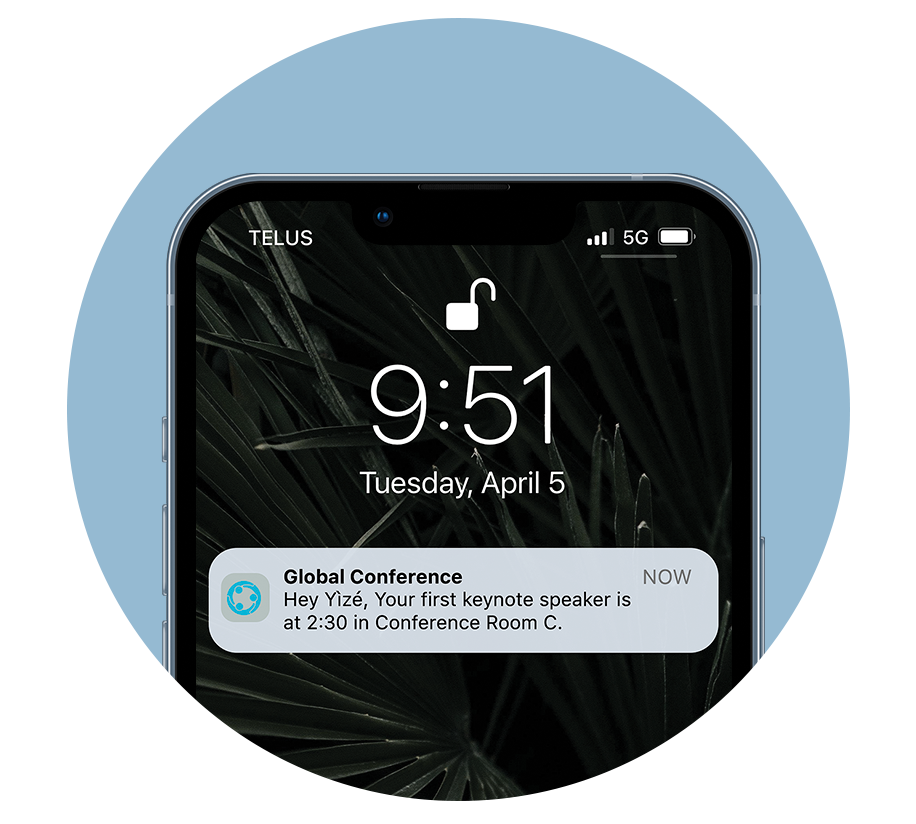 STEP 4
Engage
Engage guests with push notifications or SMS and monitor analytics

Event Ticketing and Access Management
Fobi created 2,400 tickets for the 94th Oscars and Governor's Ball. Thanks to the NFC functionality, ticketing and check-in were a breeze. Tickets were sent to each attendee's mobile phone and securely stored in their mobile wallet.
By enabling attendees to self-scan their ticket at arrival, CheckPoint provided a tap-and-go experience that moved guests quickly and safely into Dolby Theatre with an average speed of 1.4 tickets/second.

Visitor & Employee Access Management
Every week, companies visit the Nasdaq to ring the bell. Fobi is enabling this stock exchange to provide an automated, contactless, and verified point of entry, making it easier and safer for their employees, clients, and visitors to access the building.
With the highest level of data security and privacy, CheckPoint ensures that visitors' interests in security and safety are protected across their conference locations, offices, and meeting rooms.
Ready to Get Started? Contact Us