About Fobi




Fobi is the data intelligence company fusing technology and expertise to close the loop between data and customers through digital

transformation.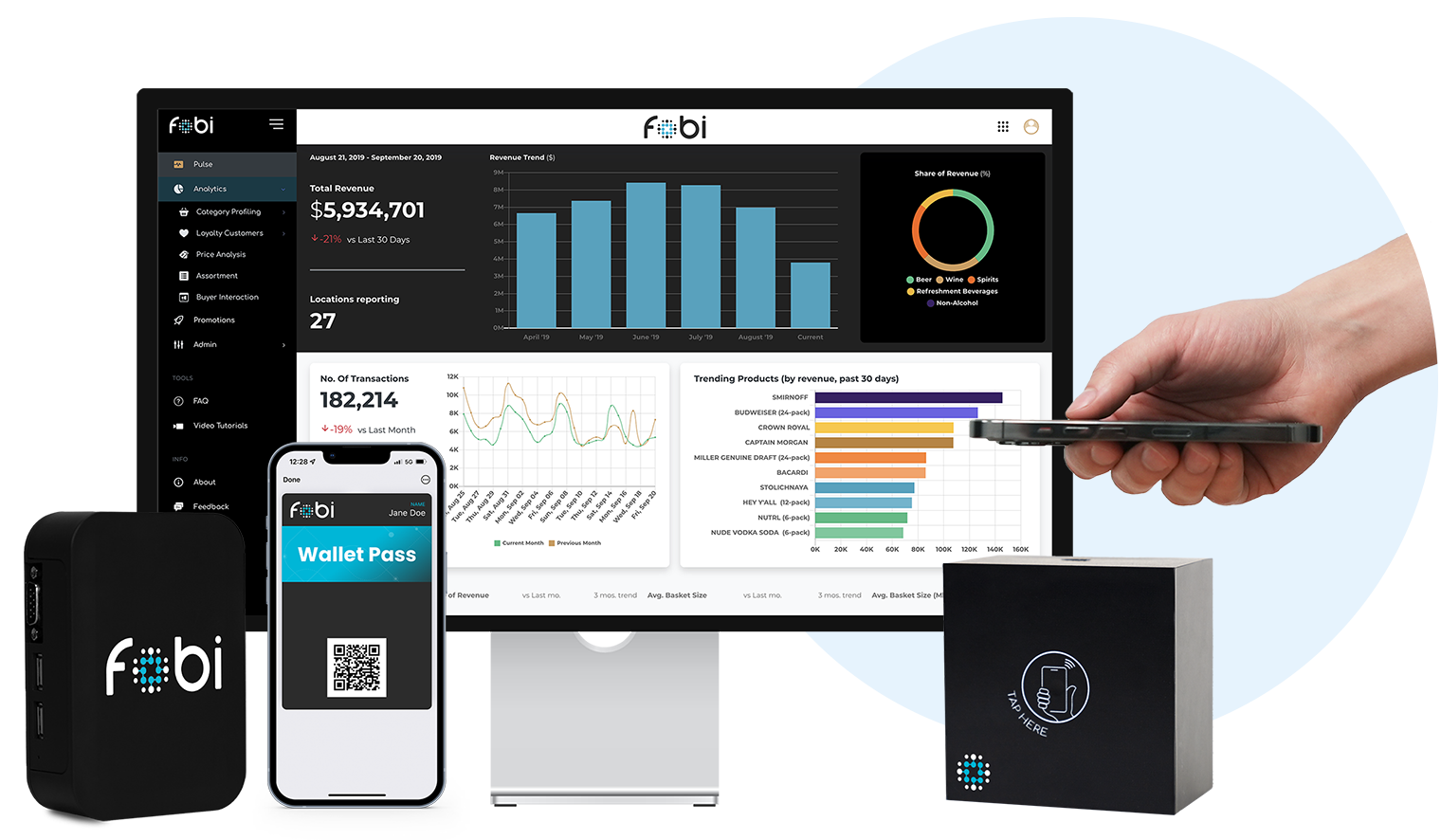 What We Do
From Fobi's unique IoT device to our insights portal, to our coupon platform and wallet passes, every solution integrates seamlessly into any company's existing infrastructure. Fobi enables data connectivity across online and on-premise platforms, giving clients everything they need to action data in real-time. We enable our clients to increase revenues, improve operational efficiencies, and drive personalized engagement through new channels.
Fobi partners with some of the largest global companies and agencies in the retail & CPG, sports & entertainment, and hospitality & tourism industries.
Our Senior Management Team
Meet the team taking Fobi to the next level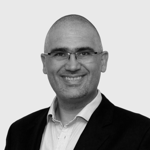 Corporate Social Responsibility
Fobi and KidSport share a common belief in the potential of kids and the power of sport. This is why Fobi's CEO, Rob Anson, and COO, Gavin Lee, are firm believers and continued supporters of the fantastic organization. The team at Fobi has decided to continue the legacy by developing a merchandise program, donating 100% of the proceeds to help the team at KidSport benefit more families across BC. Life is getting harder and more expensive for most families, and KidSport's purpose is to work to ensure no kids are left watching sport from the sidelines.
KidSport BC aims to remove financial barriers to sport participation that many under-resourced families in BC face. Operated as a program of Sport BC, the KidSport program provides grants to kids and youth aged 18 and under to help cover the cost of registration fees for a season of sport. By increasing access to quality sport programs, KidSport helps strengthen communities across BC. We at Fobi are very excited to help support KidSport and its continued efforts.
For more information visit https://kidsportcanada.ca/british-columbia.
Land Acknowledgment
Fobi AI Inc.
acknowledges the Traditional Custodians of the land where we work, the Musqueam, Squamish, and Tsleil-Waututh nations. We thank them for having cared for these lands and waters, with knowledge and stories that have been handed down since time immemorial. We extend that respect to all Indigenous peoples and culture today.