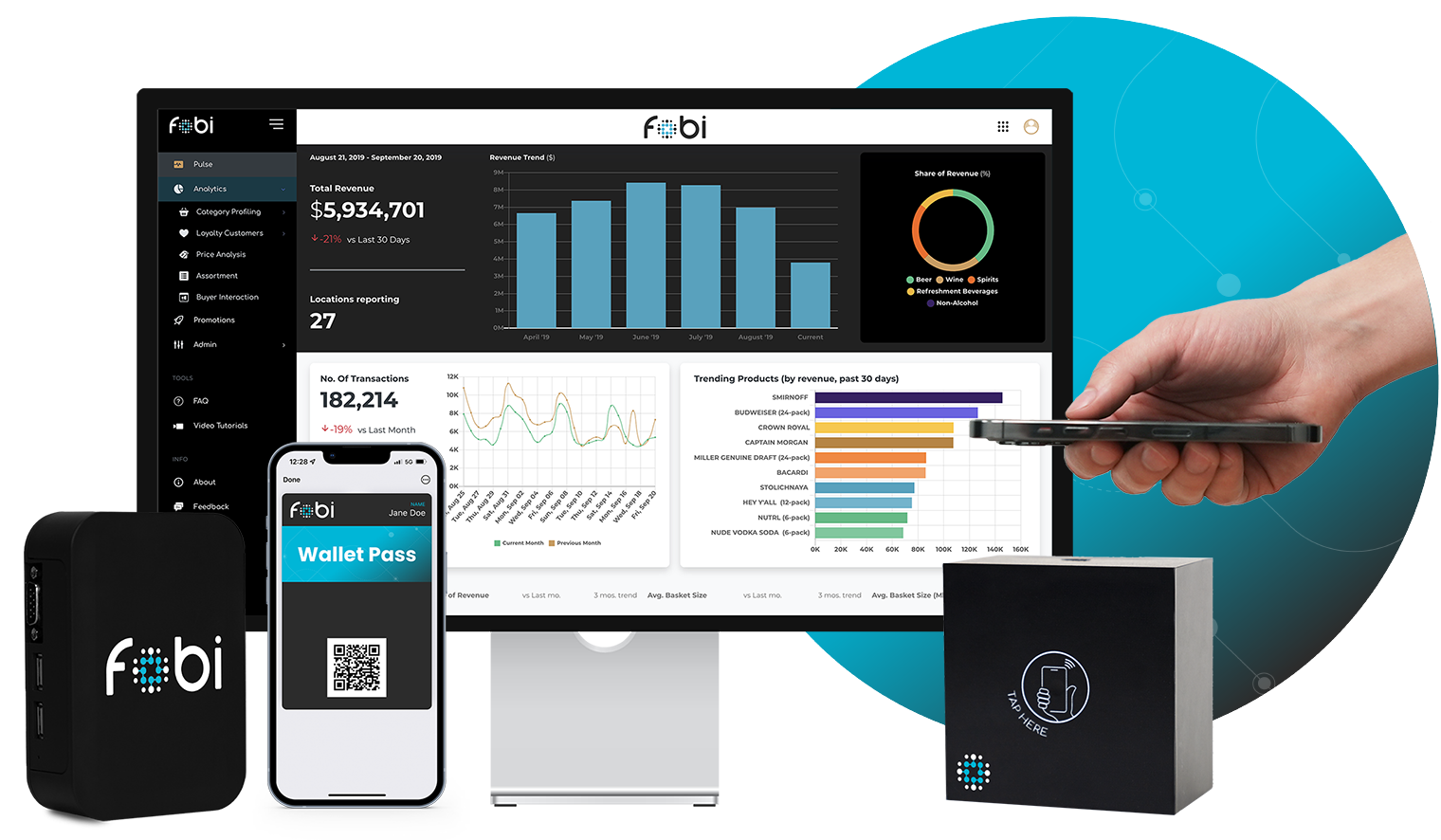 Fobi fuses technology and expertise to close the loop between data and customers through digital transformation.
The Key to Launching Your Digital Transformation
Digital transformation is the integration of digital technology into all areas of your business, fundamentally changing how you operate and deliver value to customers.
Fobi digitally transforms businesses to help them make data-driven decisions, reduce their carbon footprint, and build better customer experiences.
Paper receipts to digital, plastic membership cards to wallet passes, and paper coupons to digital ones are just some of the ways Fobi is helping our customers reduce costs and generate more revenue.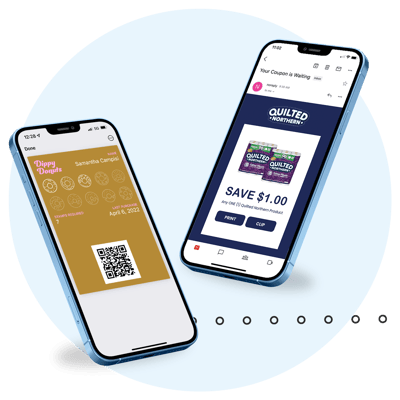 Solutions We Provide
Dig into our three categories of solutions to see how Fobi can help you
Connect & Analyze

End-of-day is so yesterday
Fobi connects disparate data points using

AI data processing

to deliver real-time analytics and reporting
. We speed up how fast your business centralizes data such as POS, weather, inventory, and give you actionable insights, so you can get back to focusing on what you do best - making money.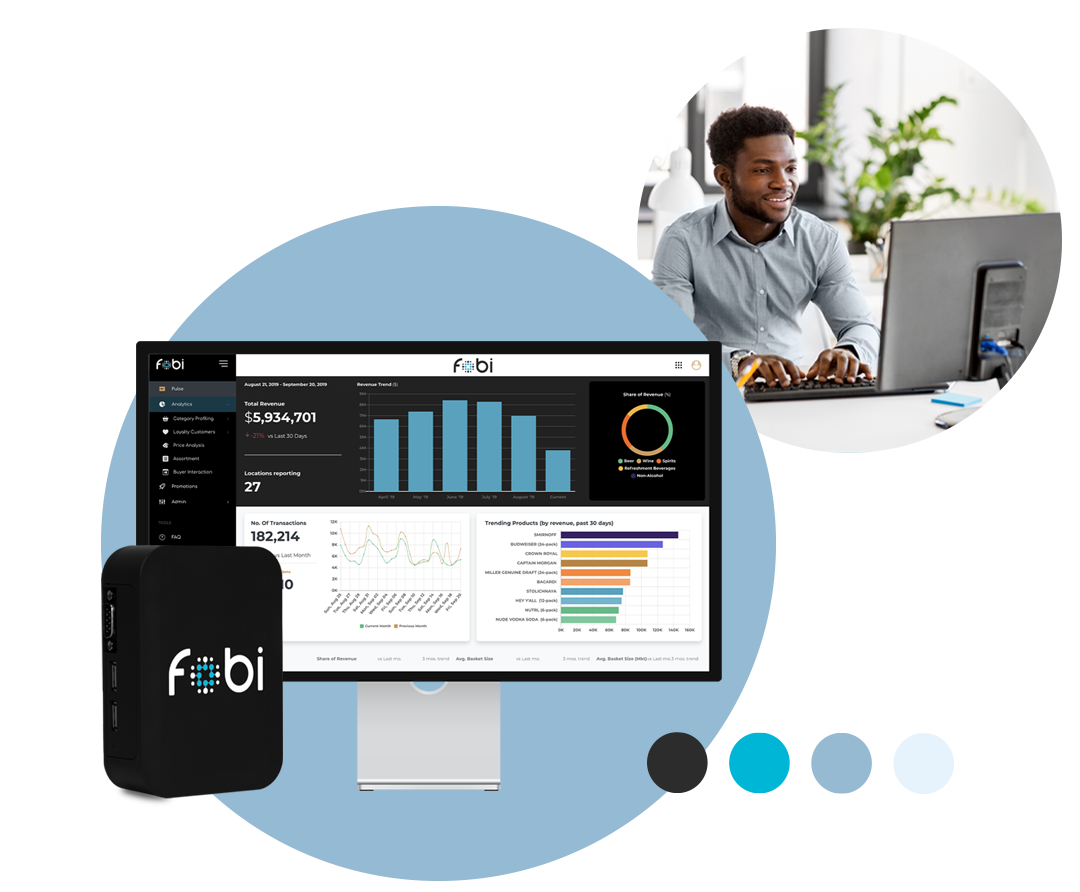 Activate & Engage

Personalized digital interactions are what customers want
No matter how quickly you're growing, Fobi's scalable engagement services help turn every customer into a loyal one. We digitally transform your engagement to make your marketing move as fast as you do - online and on-premise.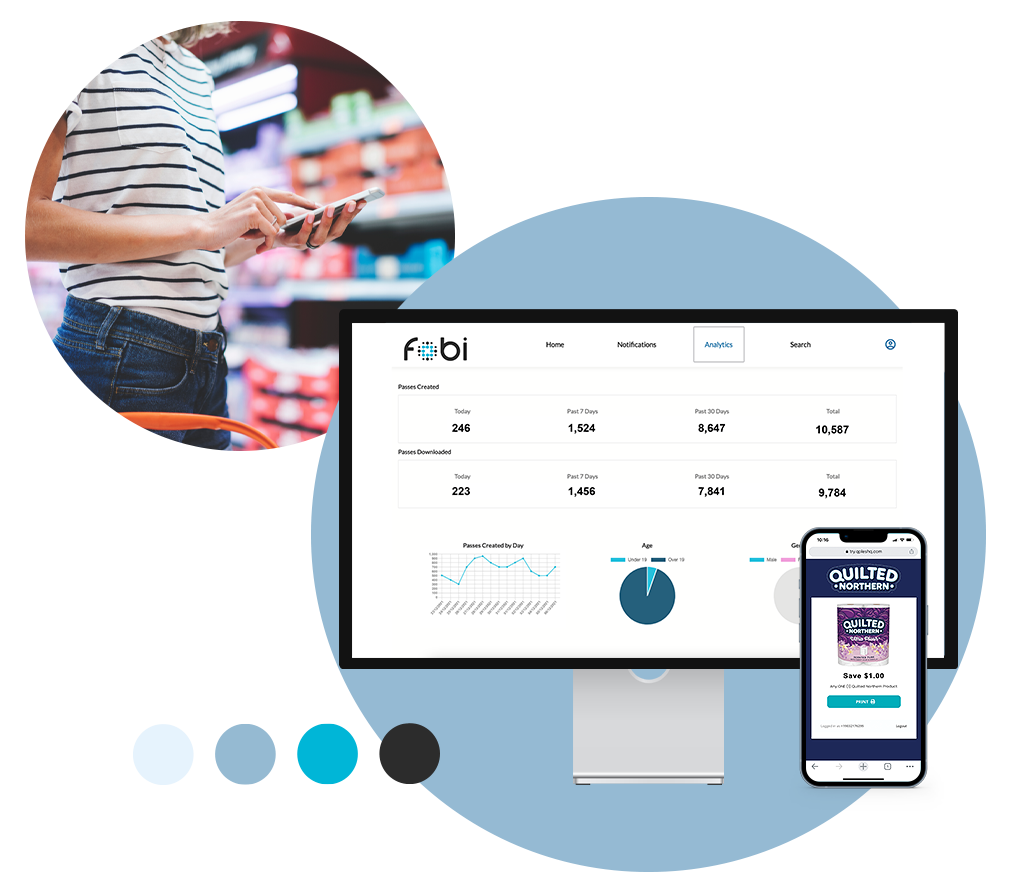 Access & Health

Automation is the key to increasing efficiency
Fobi's solutions create better customer experiences that make accessing and interacting with your venue seamless. Digitally transform your events to provide more value to your attendees while reducing costs and bottlenecks with added efficiencies.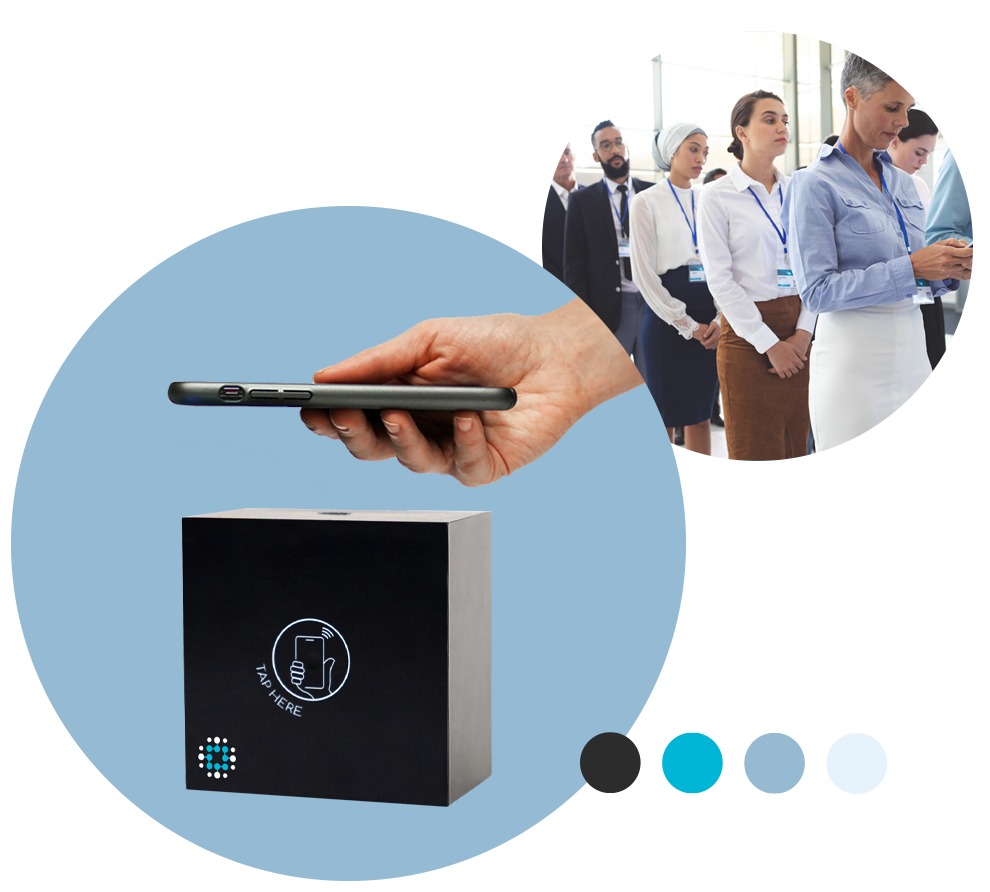 Invest in the Future
Fobi works with global organizations across retail & CPG, insurance, sports & entertainment, and casino gaming. Fobi is a recognized technology and data intelligence leader in North America and Europe, and is the largest data aggregator in Canada's hospitality & tourism industry.
Get all the information you need about Fobi's IR activities.

Best Ticketing Technology
Fobi won the award for best Ticketing Technology at the 2022 Event Technology Awards for its digital ticketing solution, CheckPoint. This is a significant achievement for Fobi, as this recognition has previously been awarded to some of the largest event tech companies globally.