Success Stories
Learn how Fobi is helping companies from around the world digitally transform their business. Our success stories showcase the benefits of all of Fobi's solutions.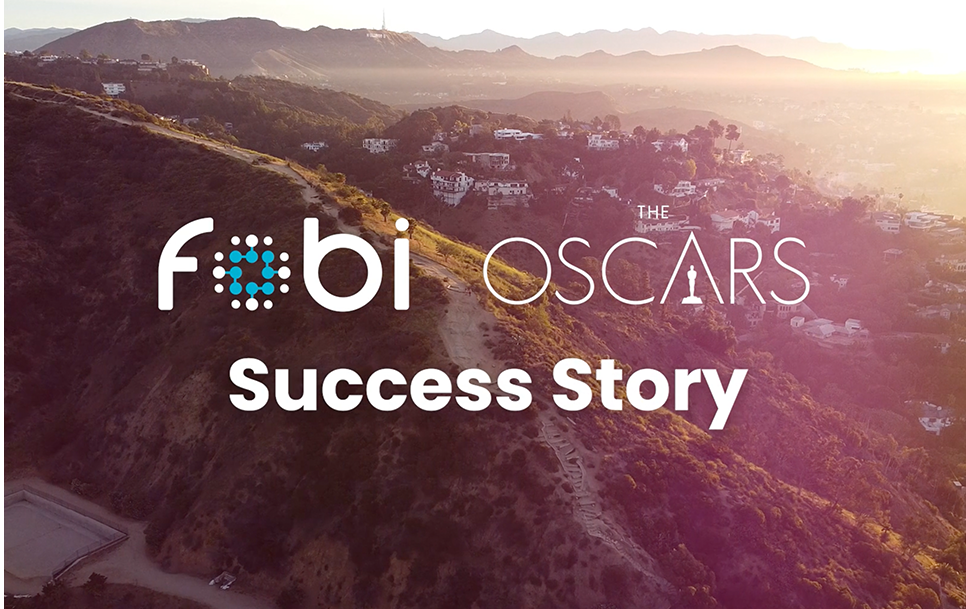 CHECKPOINT SOLUTION
The Oscars


United States
The 94th Oscars needed a ticketing solution fit for the stars - one where guests could enter Dolby Theatre quickly and safely. Over the course of the Oscars and subsequent Governor's Ball, Fobi facilitated seamless ticket distribution and speedy check-ins using our Wallet pass technology, Smart Scan app, and together with Janam our NFC-based contactless, tap-and-go experience.
CHECKPOINT SOLUTION
Anonymous

Fobi is enabling this stock exchange to provide an automated, contactless, and verified point of entry, making it easier and safer for their clients and visitors to access the building.
With the highest level of data security and privacy, CheckPoint ensures that visitors' interests in security and safety are protected across their conference locations, offices, and meeting rooms.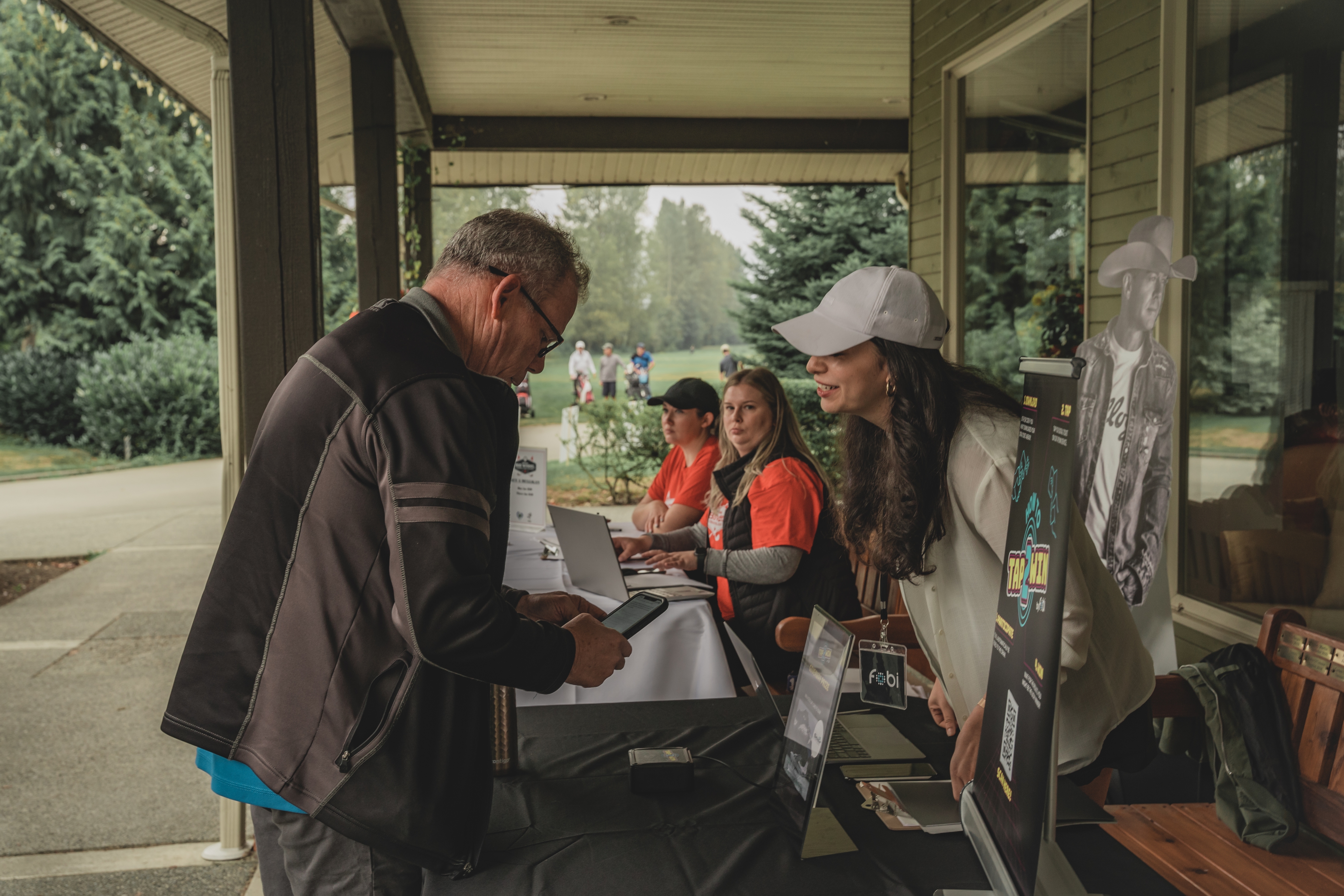 CHECKPOINT SOLUTION
Big Wheel Charity Golf Classic


Canada
Fobi provided digital ticketing for the Annual Big Wheel Charity Golf Classic that took place in September 2022. In just 2 days, Fobi delivered a hybrid system that ensured attendees received their digital tickets and provided the event organizers with a means to contact and engage with them directly. Fobi sent pre-filled digital tickets via email and SMS, creating a personalized, one-step simple download process.
CHECKPOINT SOLUTION
bdG Sports


United States
Fobi is the exclusive ticketing provider for BDGs NCAA Men's and Women's tournaments at Baha Mar. Guests can either buy single-day tickets for the tournament, which live directly on their phone and are validated using our Smart Scan app. The tickets delivered personalized engagement from the tournament holders and their sponsors directly to guests' lock screens.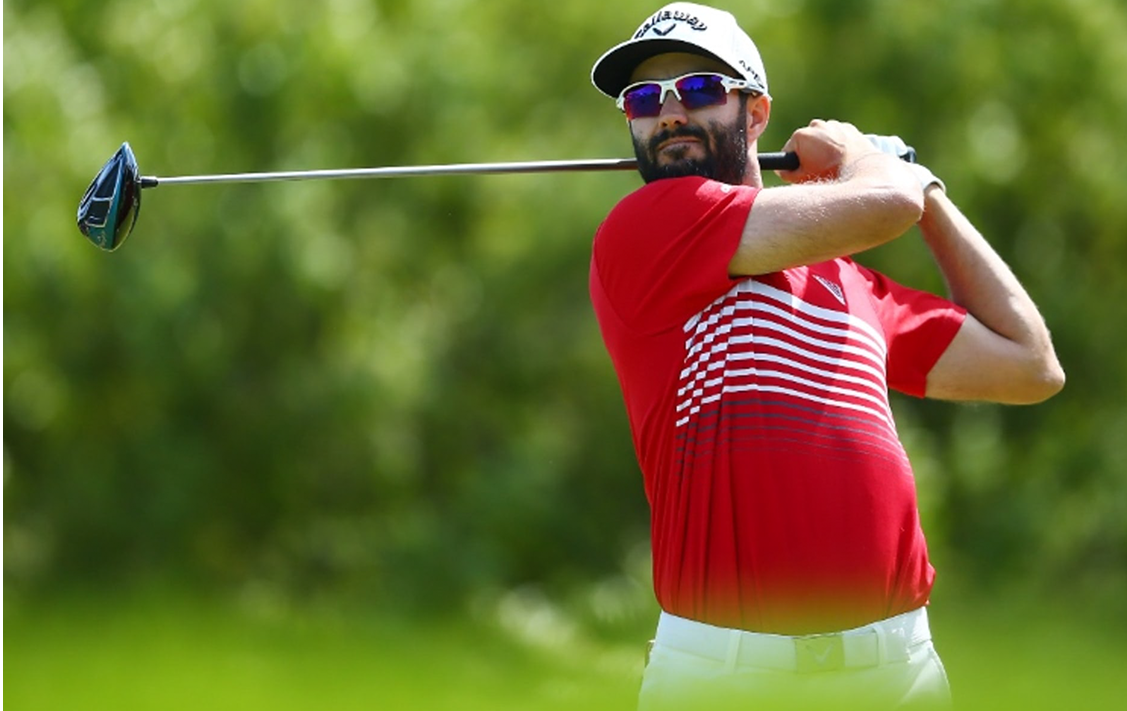 WALLET PASS SOLUTION
Adam Hadwin


Canada
PGA Winner, two-time Canada Tour winner, and two-time Web.com tour winner, Adam Hadwin, uses Fan Pass to broaden his fan base for a paperless, interactive version of nostalgic trading cards. Fan Pass is a place for fans to connect with Adam, buy merchandise, stay up to date on his tournaments, and receive messages from his sponsors.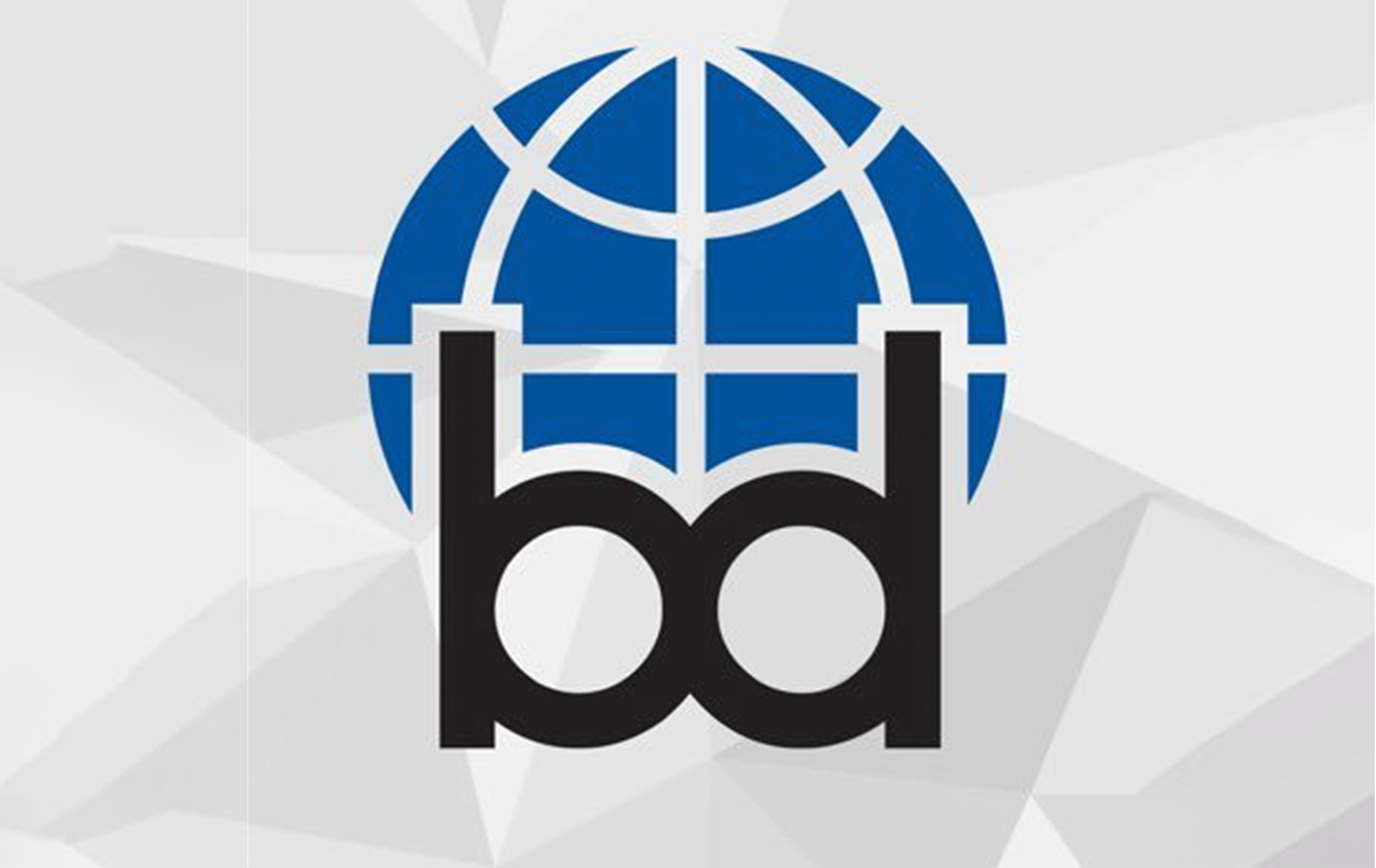 WALLET PASS SOLUTION
bdG Sports


United States
bdG needed a solution to manage third party sponsorship ads during the event to increase engagement rates and drive revenue.
They required a platform that could seamlessly segment, manage and analyze the success of the promotions and campaigns running before, during and after the tournament.

INSIGHTS PORTAL SOLUTION
Sunflora


United States
Fobi provided Sunflora with a unified insights platform that allows them to collect and connect customer data from their franchise locations in one place. Through a complete API integration with their point of sale, Vend, Fobi was able to bring each store up-to-date without any hardware investment. More Success Stories

Read our Passcreator by Fobi success stories to learn more about our wallet pass implementations across several industries and countries.