Sports & Entertainment


The Next Evolution in Fan Engagement and Connected Venues
With ten minutes left in the game, and your hot dogs are spilling over. Fobi helps you automate that last-minute promo and get those hot dogs to the fans.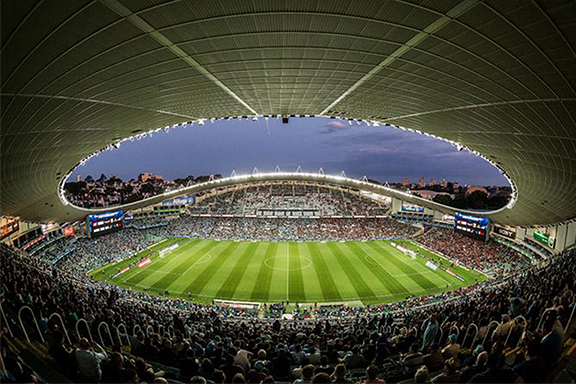 CONNECT
Connectivity Across Your Stadium
Fobi collects data in real-time across all of your customer touchpoints. Understand fan spend across ticketing, merchandise, concessions, parking, and any other purchase point regardless of the POS system.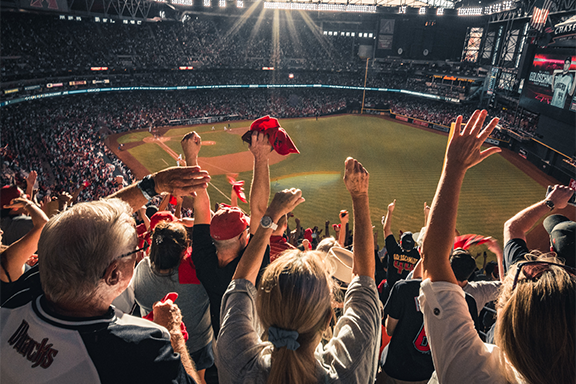 INSIGHT
Real-Time Changes Everything
Gain access to real-time insights into the where, when, and what the fan spends. In the moment insights allow you to send vendors into the stands when fans are getting hungry or push promotions for fans watching at home right when they'll want it most.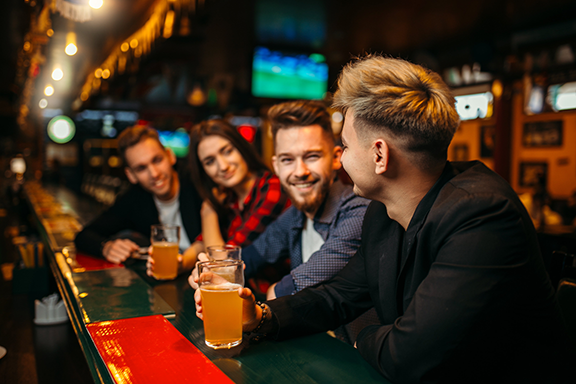 ENGAGE
Maximize Sponsorship Dollars With New Revenue Streams
Sell ad space for sponsored digital content and give your sponsors direct access to your fans through Wallet Pass.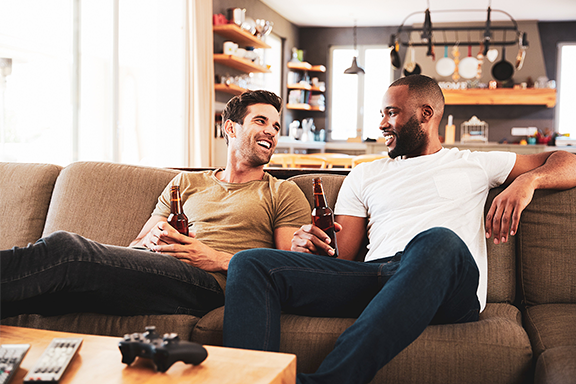 ENGAGE
Reach Fans Anytime, Anywhere
Enhance loyalty systems for the whole fan journey and reward fans right in their mobile wallet. Engage fans at home, or online with personalized, interactive content on Fobi's Wallet pass before, during, and after the game.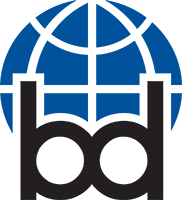 SUCCESS STORY
bdGlobal Sports
bdG required a platform that could seamlessly segment, manage, and analyze the success of the promotions and campaigns running before, during, and after their tournament. Find out how Fobi worked with bdG.
What Our Customers & Partners Say
"Fobi's ability to connect sponsor and brand activations at the transaction level and tie back to their Wallet pass technology provides a valuable data collection and enhancement features. The integrated product provides brands direct access to their customers through the Loop Wallet pass and deliver real-time campaign performance metrics associated with their advertising campaigns."
"Fobi's impressive capabilities allow the WBC to deliver the right experience at the right time, all while retaining critical information as we continue to grow our fan base throughout 2021, the year of boxing."
"Incorporating Fobi into our regular season and March Madness NCAA basketball tournaments played a significant role in our success, despite a global pandemic that had crippled our industry. Without question, we have chosen to use Fobi again with our 2021-22 basketball events in Las Vegas."
Ready to Get Started?
Discover how Fobi's solution for Sports & Entertainment can drive better results for your business.