Retail

Experience the power of unified data and personalized promotions
Imagine knowing your customers so well, every promotion is personalized to them. Fobi makes it happen with complete data aggregation and customizable engagement.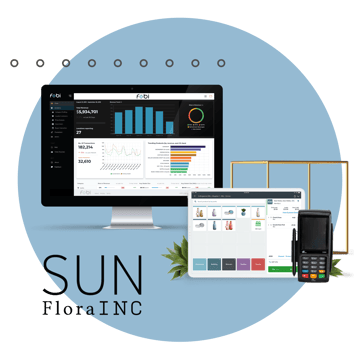 CASE STUDY
Sunflora Inc.
Find out how Fobi helped Sunflora's head office drive better business results by unlocking real-time POS data from 500+ franchise locations.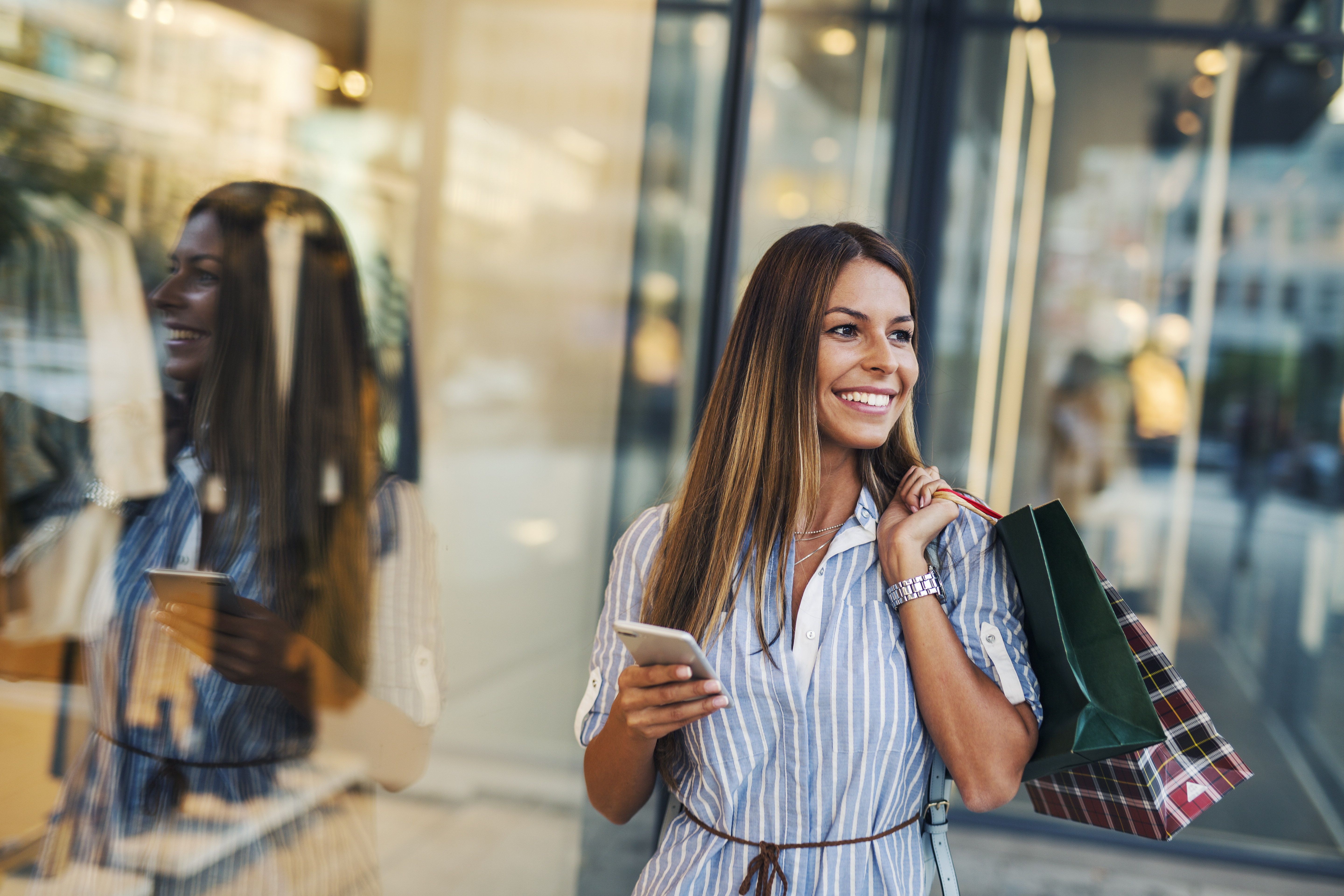 CONNECT
Real-time data unification of every purchase
Accessing your data isn't as simple as it once was. Bridge the gap between in-store and online and consolidate purchasing data across every retail data system. Fobi makes sure you can connect all your sales, operations, and marketing data.
INSIGHT
A 360-degree view of your operations and shopper journeys
Never miss an opportunity to engage again with a complete view of your shoppers. Fobi's Portal is your automated window into demographics, inventory, customer spend, basket composition, and other data that enables you to maximize operational efficiencies and marketing.
ENGAGE
Keep shoppers engaged and coming back for more
Increase customer lifetime value with the power of personalization to ramp up customer spend. Deliver promotions to every customer right at the till with physical and digital receipt promotions based on shopping behaviour.
Fobi's automated marketing platform delivers a seamless experience - the right promotion, to the right customer, at the right time so they can't help but buy more.
FACT SHEET
How we help retail
Whether you are a franchisor, a multi-channel retailer, or a retailer who has grown through mergers and acquisitions, experience complete data unification and transform how you approach customers with shopping experiences that are personalized and automated.
100% visibility of every transaction
TESTIMONIALS
What our customers & partners say
"Fobi's diverse suite of services was an obvious fit for Sobeys as we look to drive consumer engagement and close gaps in our personalization of the customer experience. We connect more directly with customers while returning AI-driven insights to optimize our retail operations."
"I have been blown away by Fobi, their vision, technology, and their innovative approach. The Fobi Wallet pass integration with our new coupon standard is truly revolutionary and significantly improves the customer experience. If you dig deeper, Fobi is truly game-changing for forward-thinking retailers and brands."
"Fobi has made significant progress establishing itself as an innovative leader in the retail data space. Together, with our foundational consumer and retail insights, we have tremendous opportunity to establish new product offerings, expand coverage and facilitate retail success with business intelligence and real-time capabilities."

Ready to discover your next major growth driver?
Learn how Fobi helps today's CPG brands & retailers unleash tomorrow's data-driven capabilities: by capturing real-time data from any POS system.