When it comes to increasing sales, affiliate marketing is one of the most popular methods around. And for a good reason - companies only have to pay affiliates when they generate results. It's a performance-based marketing technique in which businesses reward affiliates for each customer brought to the business by the affiliate's own marketing efforts. If you've ever seen a blogger promote a product online and receive a commission on every sale, that's affiliate marketing in action!
Is Affiliate Marketing a Good Strategy for All Companies?
The answer is complicated, especially for CPG brands. Shoppers are increasingly researching products online before they buy them, so having a robust online presence is more important than ever. However, CPG sales still happen overwhelmingly in brick-and-mortar stores, making the affiliates' performance more difficult to measure.
Although it requires proper planning to be successful, the use of coupons with your affiliate marketing can help you bridge the gap between online and in-store purchases. Here are a few things to keep in mind if you want to make the most of an affiliate program:
Don't Underestimate the Power of Online Presence
Consider how much time and effort consumers spend online researching and comparing goods before purchasing them in-store. One of the most appealing features of affiliate marketing is the ability to build an online presence rapidly. With just a few clicks, you can tap into huge audiences that affiliates have already established. So the next time someone is researching and comparing your product, your brand can appear all across the web without having to spend tons of time and money building a virtual presence from scratch.
Do Your Homework
A key to successful affiliate marketing is choosing the right affiliates. You might be surprised how specific affiliates' content can be, ranging from plant-based cooking to gluten-free baking or skin care supplements. There are so many out there that, with the appropriate research, you will likely find one whose audience is highly aligned with your target market. And since they already produce content complementary to your products, it will be easy to integrate your brand into their existing material.
One Size Doesn't Fit All
The most common methods are cost-per-sale (CPS) or cost-per-action (CPA), such as visiting your website or signing up for your newsletter. Yet, CPG brands need to tread carefully regarding affiliate marketing.
Most affiliate programs offer traditional CPS and CPA collaboration methods, which works perfectly for e-commerce sites since the entire purchasing process happens online. However, most CPG sales occur in-store, making it more difficult to attribute a sale to an affiliate and track your ROI. More often than not, these blindspots result in brands over-spending without realizing it.
The good news is that particular tactics can help you mitigate the risk while still taking full advantage of affiliate marketing.
Coupons Are a CPG Brand's BFF
Digital and printable coupons can be the missing piece you'll need to make affiliate marketing work for you. Compared to visiting a brand's website or following a social media page, clipping or printing a coupon gets shoppers closer to purchase more than any other action you'd pay an affiliate for. By offering coupons, you only have to pay affiliates when they've successfully incentivized shoppers to buy your product. Then you can track the number of coupons redeemed to determine your exact ROI.
The Qples coupon-building platform offers additional features that will facilitate collaboration. Use the analytics portal to access exclusive insights from your affiliate's audience. Or generate separate coupon links and give them the distribution flexibility to integrate them seamlessly into a website, blog post, or social post.
How to Get Started
After learning more about affiliate marketing and coupons, you may be curious about how to get started. Success will hinge on the platform you use. So, begin by selecting a platform with all the features you require as a CPG brand.
Qples is the perfect solution for CPG brands looking to start with affiliate marketing. We have an affiliate program integrated into the platform and available to all customers. It's also built to make your life as easy as possible so you can share coupons with thousands of enthusiastic shoppers with a single click. The greatest part is that there are no additional charges. You only pay for the coupon clips and prints, and we handle the commissions.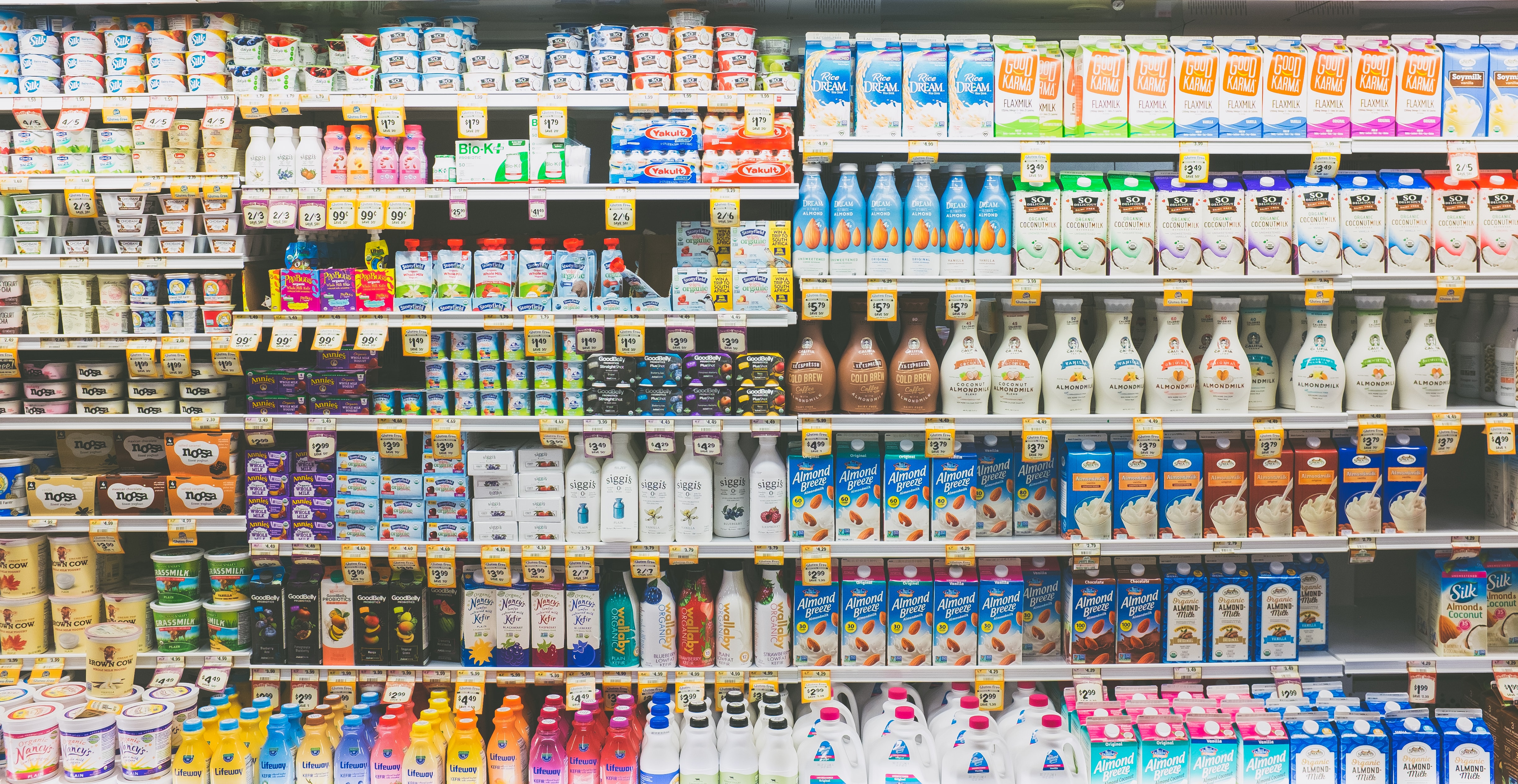 Keep these tips in mind, and you'll be well on your way to successful CPG affiliate marketing.
If you're ready to get started with affiliate marketing and reach a whole new audience of potential shoppers through coupons, request your free Qples demo today!
Tags: