In the last two years, businesses of all sizes have taken great strides to embrace an evolving technology landscape. The Beauty and Health sector is no exception. As customers have become increasingly committed to personal care and well-being, the demand for skincare, healthcare, and wellness products and services has surged. Even though beauty spending subsequently shifted online, beauty shoppers have increasingly returned to on-site beauty bars, boutiques, and salons; just with new digital preferences.
As one of the fastest-growing sectors of consumer-packaged goods (CPG), the Beauty and Health industry is back with a bang. In 2021, beauty brands generated $511 billion in revenue, with predictions to exceed $718 billion by 2025. Rapid growth over the past few years is largely driven by digital innovation in products and marketing, which has unveiled new forms of customer engagement that are enticing shoppers more than ever before. A rise in digital marketing platforms for beauty products, such as e-commerce and social media, is also boosting global adoption and furthering digitalization in the industry.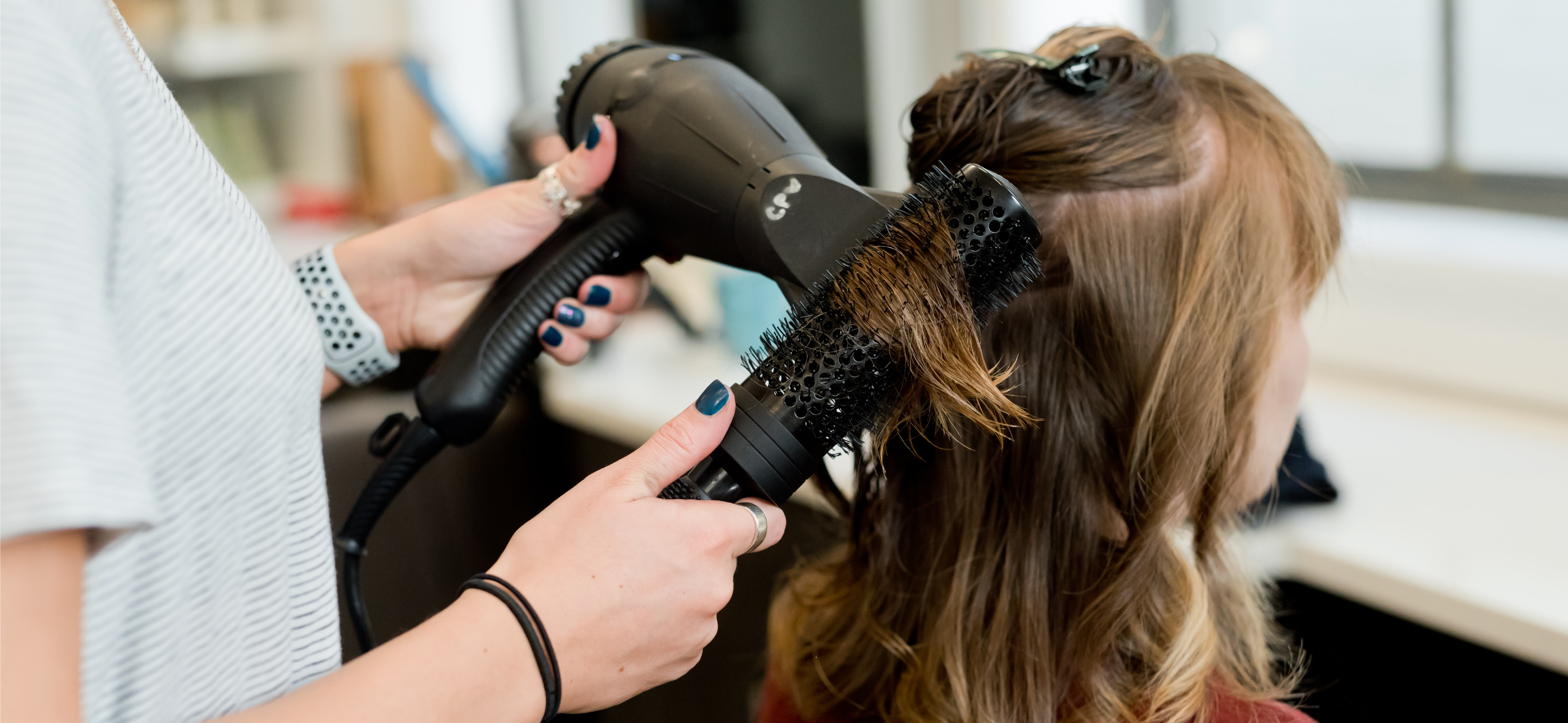 Engaging Customers With The Beauty of Personalization
A Forrester study found that "77% of consumers have chosen, recommended, or paid more for a brand that provides a personalized service or experience." Digitalization in Beauty and Health has enabled businesses to provide shoppers with a more targeted customer experience that enhances engagement, generates feelings of belonging and inclusivity, and gives brands greater influence over customer purchasing behavior. Now, beauty and health brands are more than ready to pioneer new ways to personalize the customer experience, and they're looking to companies like Fobi to help them drive in-store traffic through digital loyalty and rewards programs, memberships cards, coupons and vouchers, gift cards, and more.
With a digital push spawned out of necessity, beauty and health brands are trying to get ahead of the curve by increasing their efforts in product innovation, digital presence, and personalization. All they needed was the right solution, and now through Fobi, they have one.
Digital Membership & Loyalty Programs in Action
After experiencing significant growth across its clients and service offerings, Van Isle Beauty Co., a Canadian beauty and health boutique that offers a range of salon and spa services, wanted to improve its customer experience through a new digital membership and loyalty card program. Through Fobi's Wallet Pass platform, Passcreator, Van Isle Beauty's new loyalty program now allows members to use their digital rewards cards directly from their smartphone wallet, rather than with a plastic card.
With each appointment and interaction with the brand, Passcreator's analytics capabilities immediately collect transactional customer data and enable Van Isle Beauty to send personalized reminders, updates, or promotions straight to their customers' phones before, during, or after each salon appointment. It is now easier than ever for beauty brands to collect and attribute customer data, such as usage rates, frequency of visits, and average spending, allowing you to truly understand what your customers need most with each and every visit.
Targeted messaging can also be used to promote brand partners, like Van Isle Beauty's exclusive agreement with lash and brow manufacturer, InLei Canada, which opens up new revenue channels through increased partnership opportunities and cross-selling of both Van Isle's and Inlei's online and offline services.
Nicole Bembridge, Van Isle Beauty Cofounder, shares: "In a salon, the most important thing is to make your customers feel exclusive, special, and familiar with our estheticians, services, and products. The personalization and direct communication of our new digital loyalty platform solve exactly that."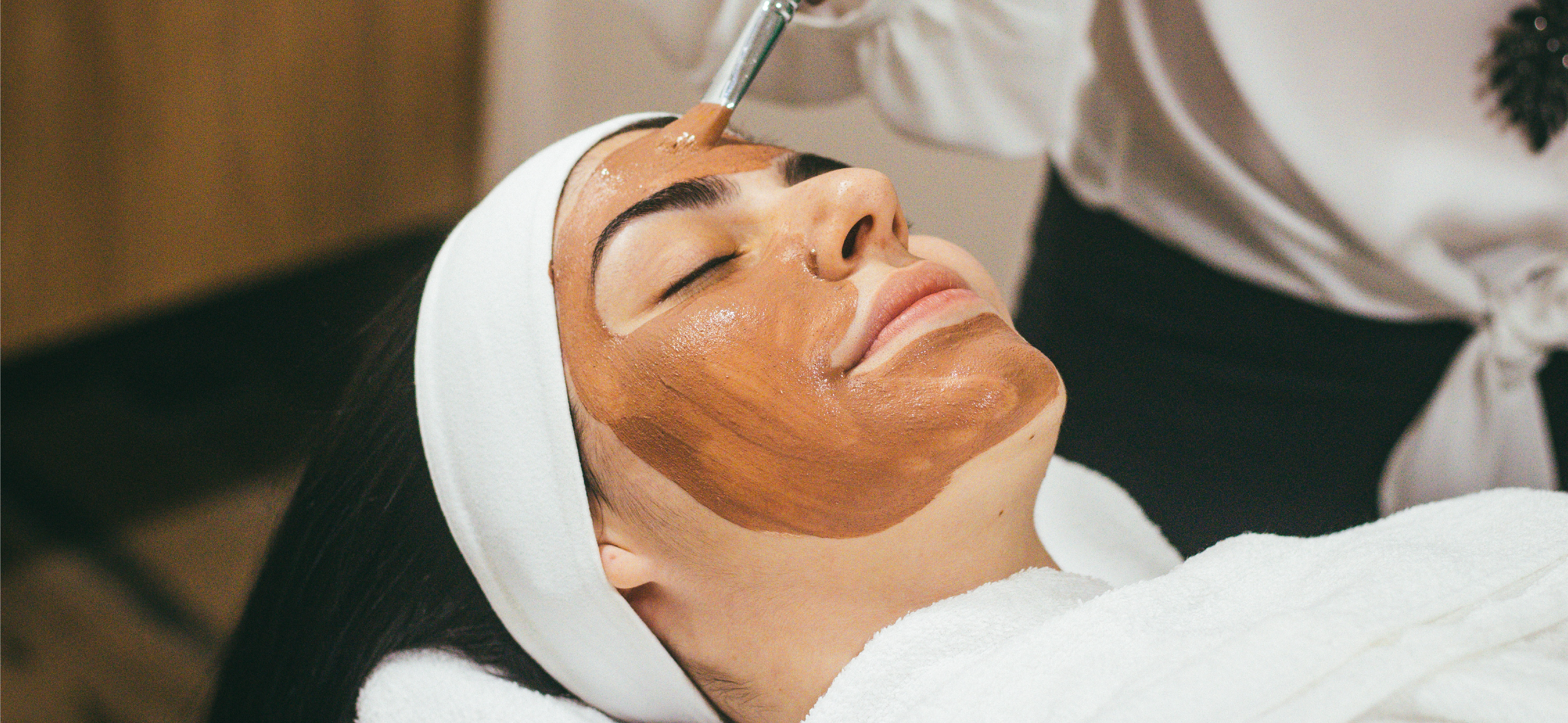 Going Digital: Other Trends for Beauty Brands to Consider
Enhanced customer engagement for beauty and health shoppers will require digital transformation across all aspects of your business. Wherever you decide to start, be it in-store or online, you'll want to consider how the following industry trends may affect your customer experience:
1. More consumers are born into the age of digital technology (Gen Z and Millennials), and those who aren't are increasingly becoming more digitally native (Gen X). Through the influence of technology, beauty shoppers in this group are specifically looking for ease of use, convenience, & inspiration.
2. The effectiveness of social media and influencer marketing can't be understated. Social media channels like YouTube, which is the number one source for beauty-related content, have contributed to increasing demand for wellness and cosmetic products, with 67% of shoppers saying they turn to influencers to discover new beauty items.
3. More beauty customers (76%) are focusing on buying products that are natural and sustainably made, and the Internet has made it extremely easy for customers to access information about the ingredients in their favorite beauty & health products online. Digital platforms and biotechnology can play a role in creating safer, more "clean" ingredients that build both consumer confidence and brand pride.
At the end of the day, the Beauty and Health industry has shown us that the only way to stay ahead of your competitors is to beat them to the punch. By embracing digitalization, beauty brands are quickly learning to adapt to changing customer preferences and leveraging technology through companies like Fobi to offer shoppers a completely new and personalized customer experience. All it takes to start is to trust the technology, and if you don't, your brand might soon be left to play catch up.
Want to learn how your beauty and health brand can also transform its loyalty and membership program? Click here to read our success story with the Van Isle Beauty Co. and contact us today to get started.