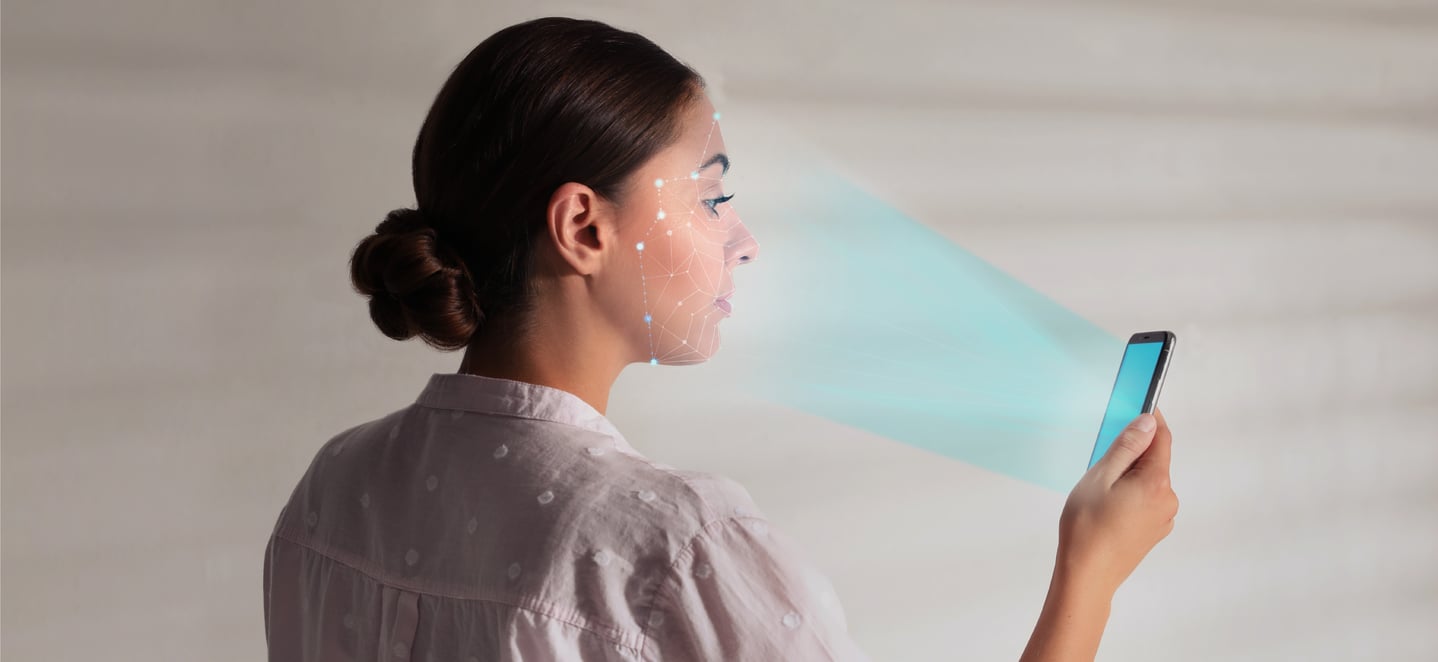 In today's digital-first world, everything we could ever possibly want is at our fingertips: retail shopping, groceries and food delivery, connections to friends and family, all of it. But time and time again, we have seen how the widespread use of the Internet, and social media in particular, can cause significantly more problems than it solves. In October of 2021, a whistleblower at Facebook (now Meta) released a trove of internal documents that seemingly indicated the company was aware their platform was negatively impacting the mental and physical health of adolescents, yet had very little intention to actively change its policies.
Today, nearly 95% of youth have access to a smartphone, with almost half of U.S. teenagers aged 13-17 who say they are constantly online. With this translating to over 21 million youth active on social media, it's no surprise that more parents than ever are calling for action against social media giants like TikTok, Snapchat, YouTube, Roblox, and Instagram. CBS reports that over 1,200 families are banding together to bring over 150 lawsuits to the social networking industry next year as a part of the Social Media Victims Law Center (SMVLC). The SMVLC was founded by attorney Matt Bergen, whose aim is to empower parents and guardians to protect their kids from the effects of social media while holding companies accountable for the harm they intentionally and unintentionally create.
Bergen stated, "When [social media companies] have an opportunity to choose between the safety of our kids and profits, they always choose profits."
However, the issue is not just about the site's content algorithms alone, it also has to do with the fact that one of the largest groups at risk of harm is 10-to-13-year-olds who are not legally supposed to be on these platforms to begin with. According to the Children's Online Privacy Protection Act (COPPA), any organization that operates an online service, including social media, is prohibited from collecting personally identifiable information from anyone under the age of 13 without parental permission. So as a workaround, many companies "age restrict" their applications or websites by simply stating that users must meet the age requirement in their Terms & Conditions. Of course, that does not stop underage users from selecting "I agree" and continuing to create their accounts. This begs the question, how can the age of online users be accurately verified to ensure the safety and protection of children?
A New Age of Digital Verification
With mounting pressure for social media organizations, and tech companies at large, to take a more active approach to enforce age and privacy restrictions, many businesses are already stepping up to the plate with stricter digital age checks. Age verification is exactly what it sounds like: the ability to confirm an individual's age based on online/offline documentation or through computerized facial recognition, typically to determine whether the individual is allowed to access certain products or services. Digital age verification is an effective way for businesses to ensure they are compliant with the law while leveraging technology to unlock new ways to provide an efficient, yet safe and appropriate, environment for their customers. Some of the benefits of digital age verification systems include improvements in:
Accuracy

- Digital systems tend to be more accurate than traditional verification methods since multiple sources of information are used to confirm an individual's age.

Convenience

- Verification systems can be easily accessed and used via smartphones and mobile devices, making the process easy to use for both businesses and customers.

Speed

- Age verification requests can be processed rapidly, which reduces the time it takes to verify an individual's age and allows businesses to operate more efficiently.

Data security

- Sensitive and personally identifiable data, such as date of birth, does not need to be stored in any systems at all. The only information that is stored is simply the fact that an individual has been age verified for certain services.

Customization

- Digital age verification systems can be customized to meet a business's specific needs, such as setting different age limits for different products or services.



So far, platforms that have implemented age verification, like YouTube (owned by Google), have started to require government-issued identification and/or credit card details for users to access specific content. Other companies, such as Yubo, are using automated age estimation technology to verify a user's age by closely analyzing their facial features through uploaded selfies and videos. While both of these approaches are indeed better than just requiring agreement to terms and conditions, like many other social media platforms pursue, this is still not enough to ensure that the content being delivered is only being viewed by users who have been properly age verified.
Digital Age Verification for Regulated Industries
While age checks are extremely important for ensuring users on social media are who they say they are, digital age verification systems are just as important for promotional marketing campaigns too. Many industries focus their entire businesses on age-restricted products and activities, namely, alcohol and gaming, which means there's always a constant need to verify that consumers are of legal age. At a time when fake IDs are more sophisticated than ever, some of the biggest challenges that regulated retailers face are the consequences that come with underage drinking or gambling, which can go as far as the suspension or revocation of their licenses.
To help combat this issue, and the social media issues noted above, Fobi has developed a digital ID verification solution called AltID to support the digital transformation of credential management, especially in industries such as hospitality and education, and regulated markets like tobacco, liquor, cannabis, and gaming. Through the Fobi Wallet Pass platform, AltID offers a more secure and verifiable approach to targeted customer engagement, ensuring that age-specific brand promotions (ie. for alcohol or gaming) are only sent to those who are authorized and have been age verified to receive them in the first place. At the same time, through advanced AI technology, AltID is also able to verify whether most pieces of ID are legitimate or not, reducing the liability concerns that traditional methods have commonly failed to detect. Now, businesses can more accurately and efficiently verify the age of their customers, all without storing any unnecessary personal information that has previously caused age verification systems to run into cybersecurity risks.

Changing The Standard for The Better
In an age of instant service, businesses must put themselves in the shoes of their customers to understand how they can deliver the best possible customer experience. Ultimately, this means organizations will quickly need to determine the fine line between ethical regulatory practices, especially when it comes to the protection of children, and the values that drive their bottom line. With digital age verification policies picking up speed across the globe, there is hope that one day, there will be a certain level of comfort and expectation when it comes to ID verification and the use of online platforms and services for everyone.
Looking to learn more about digital ID verification? Click here to find out how you can digitize safer, smarter, and more secure credential management systems with AltID by Fobi.